Brilliant Lies is a 1996 Australian drama film produced by Bayside Pictures and Beyond Films. It stars Gia Carides and Anthony LaPaglia. It was directed by Richard Franklin and produced by Sue Farrelly, Kim McKillop and Richard Franklin. It was written by Peter Fitzpatrick and Richard Franklin, based on a play by David Williamson.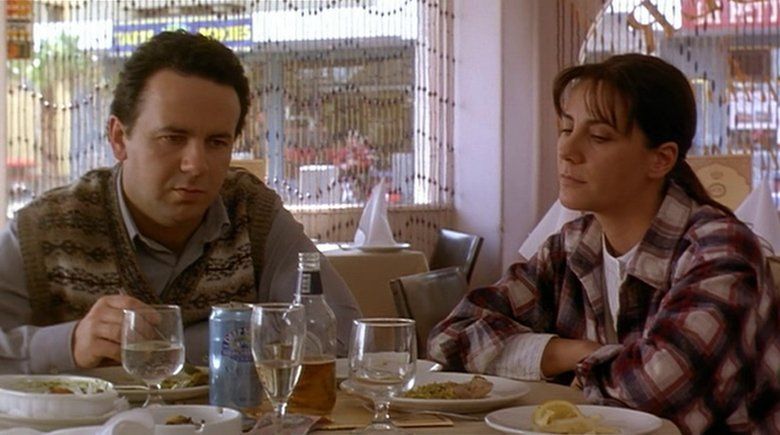 Nerida Tyson-Chew composed the music score, the second time she had composed for a film directed by Richard Franklin (after Hotel Sorrento).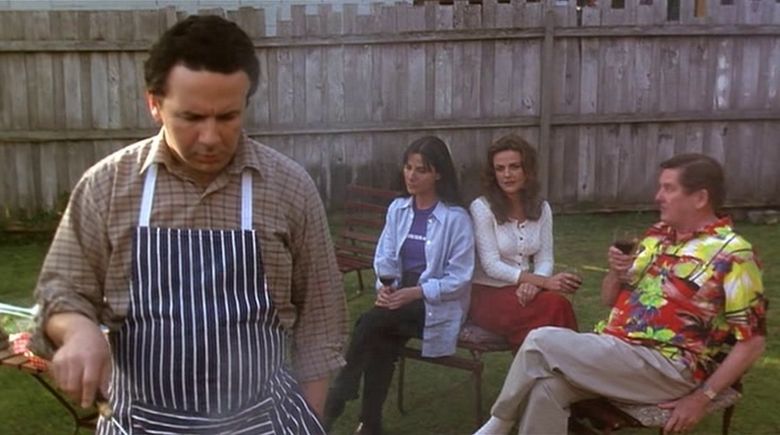 The film was an adaptation of David Williamson's play of the same name, published by Currency Press in 1993.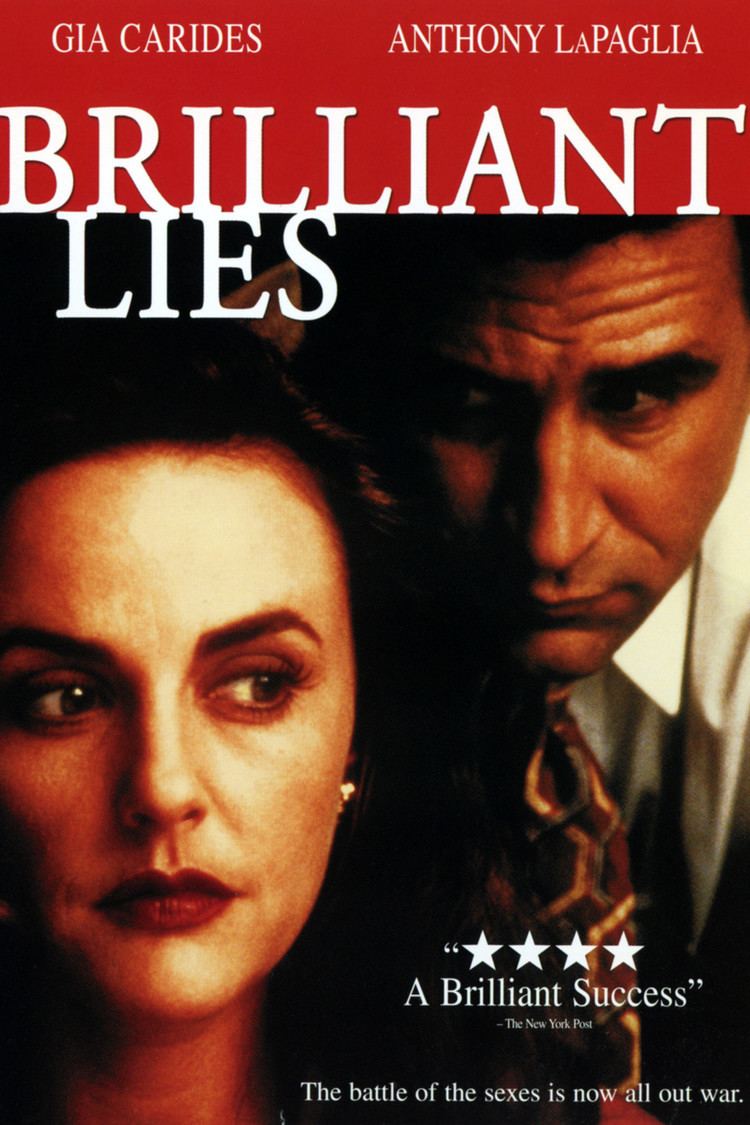 The theme song is included on Kate Ceberano's 1996 album Blue Box.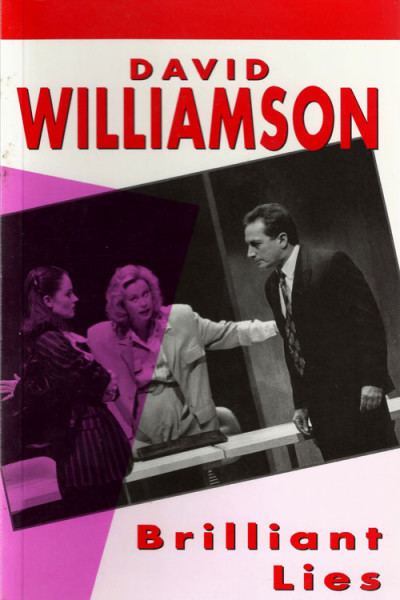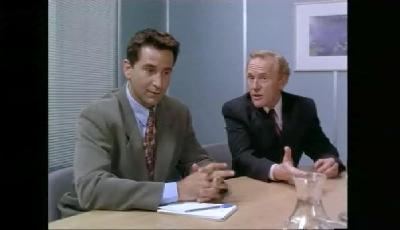 David Williamson's original play had been successful since it premiered in 1993.
Richard Franklin had seen the play on stage and decided to make it after having successfully filmed a stage play Hotel Sorrento. The film was shot in July 1995.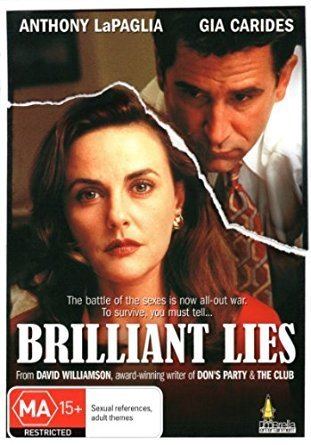 Brilliant Lies grossed $199,329 in Australia.