Covid-19
Marshall Islands




2011




274 m




Geoje




1992




IMO number 9014822




16 m






St. Romauld (1992) Nandu (1992–2005) Stainless (2005–2008) Brillante Virtuoso (2008–2011)




Suez Fortune Investment Ltd., Greece
M/V Brillante Virtuoso was a Greek-owned, Liberian-flagged suezmax tanker allegedly attacked by Somali pirates in the Gulf of Aden on 6 July 2011.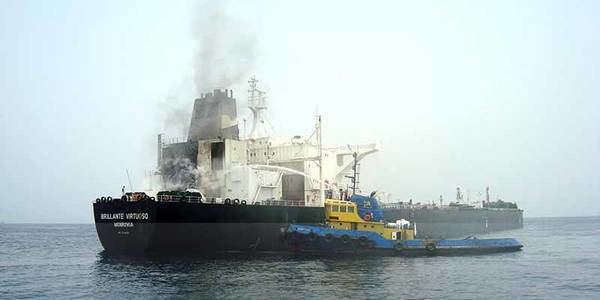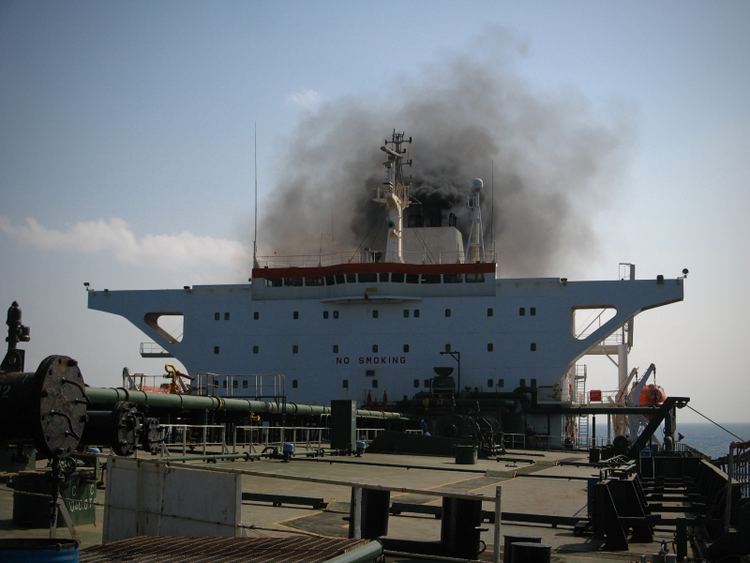 The ship was built by Samsung Shipbuilding & Heavy Industries in Geoje, South Korea, in 1992. Originally named St. Romauld, she was soon renamed Nandu, then to Stainless in 2005, before becoming Brilliante Virtuoso in 2008. In 2011 she was registered in the Marshall Islands, and flying the flag of Liberia.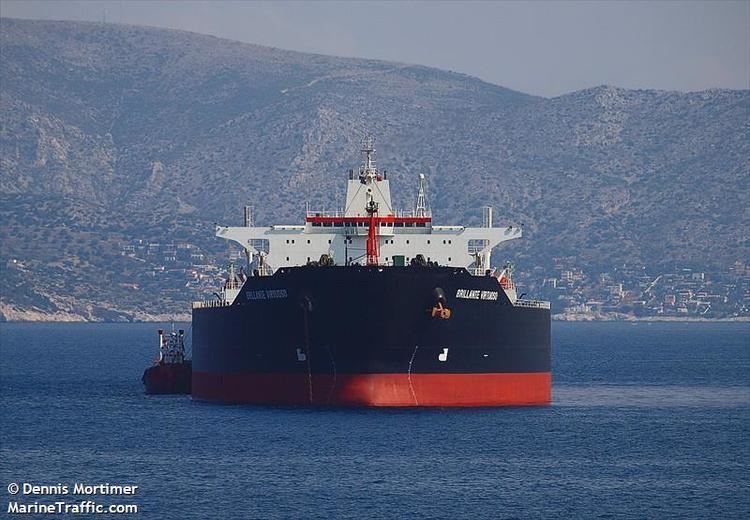 Early on 6 July 2011, the ship was en route from Kerch, Ukraine, to Qingdao, China, with a cargo of fuel oil. Having transited the Suez Canal, and being approximately 20 nautical miles (37 km; 23 mi) south west of Aden, she reported being under attack by Somali pirates with small arms and a rocket-propelled grenade which had started a fire in the accommodation block of the ship's superstructure, and that the crew were abandoning ship. The guided missile cruiser USS Philippine Sea, operating as part of the Combined Maritime Forces, responded and rescued the crew of 26, all Filipinos, but found no evidence of pirates. The ship's owners, Suez Fortune Investment Ltd., based in Greece, sent two tugboats from Aden to extinguish the fire and tow the vessel to safety. Subsequent surveys showed no signs of RPG damage or small arms fire penetration from outside, but evidence that AK-47s had been fired inside the ship.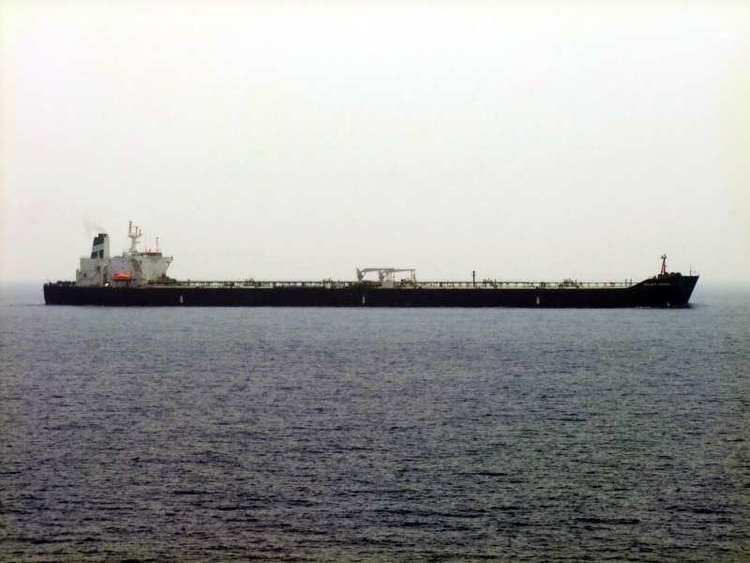 David Mockett, a British marine shipping surveyor and consultant, who was investigating the incident, was reported to have believed that the attack on Brillante Virtuoso was carried out by a criminal gang as part of an insurance fraud. Mockett was killed by a car bomb in Yemen in July 2011.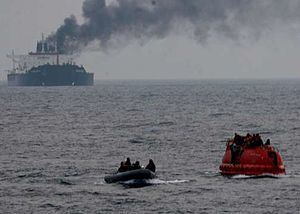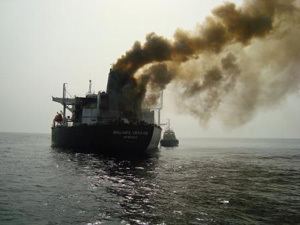 Brillante Virtuoso Wikipedia