Covid-19
Brian Ulrich





Photographer






University of Akron, Columbia College Chicago




Guggenheim Fellowship for Creative Arts, US & Canada
Brian Ulrich (born 1971) is an American photographer known for his photographic exploration of consumer culture.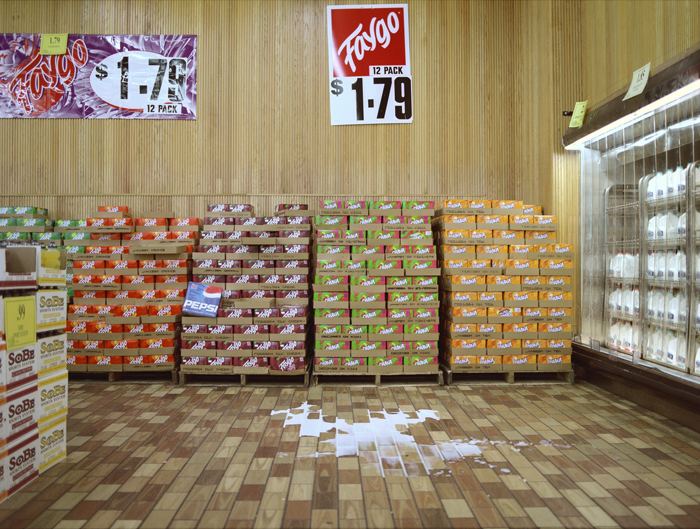 Born in Northport, New York, Ulrich lives in Providence, Rhode Island. In 2001 in response to a national call for citizens to bolster the American economy through shopping, Ulrich began a project to document consumer culture. This project, Copia, is a series of large scale photographs of shoppers, retail spaces, and displays of goods. Initially focused on big-box retail establishments and shoppers, the series expanded to include thrift stores, back rooms of retail businesses, art fairs and most recently empty retail stores and dead malls.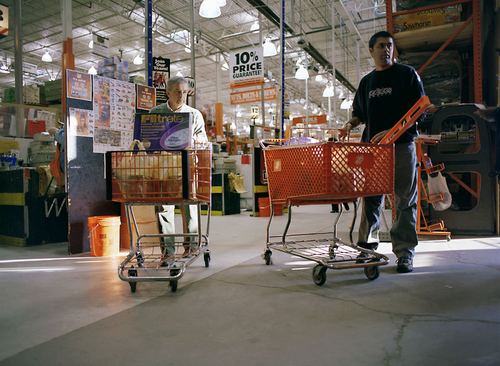 Ulrich's work is held in the collections of the Museum of Contemporary Art San Diego; Museum of Fine Arts, Houston; Art Institute of Chicago; and Museum of Contemporary Photography, Chicago. Photo District News named Ulrich as one of 30 Emerging Photographers of 2007. In 2009 he was awarded a Guggenheim Fellowship in photography.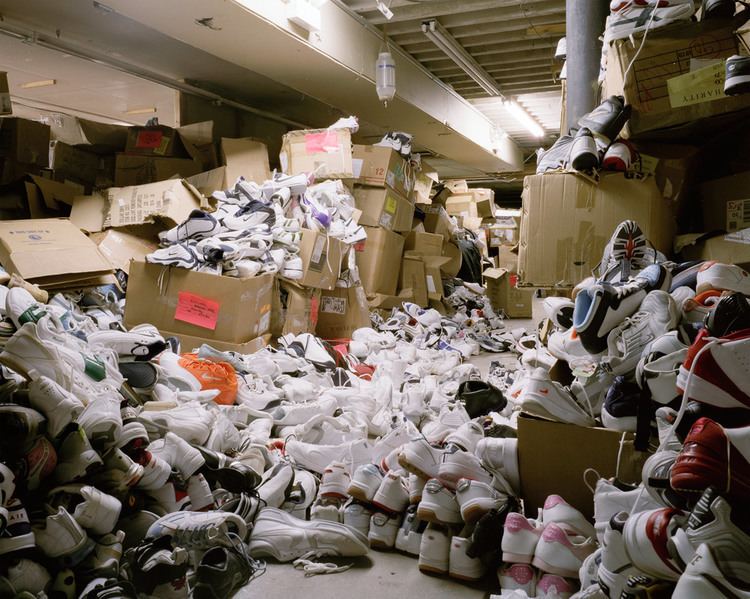 Ulrich works with a combination of 4x5" and medium format cameras, and also incorporates found objects as sculpture, juxtaposed with his photographs on gallery walls.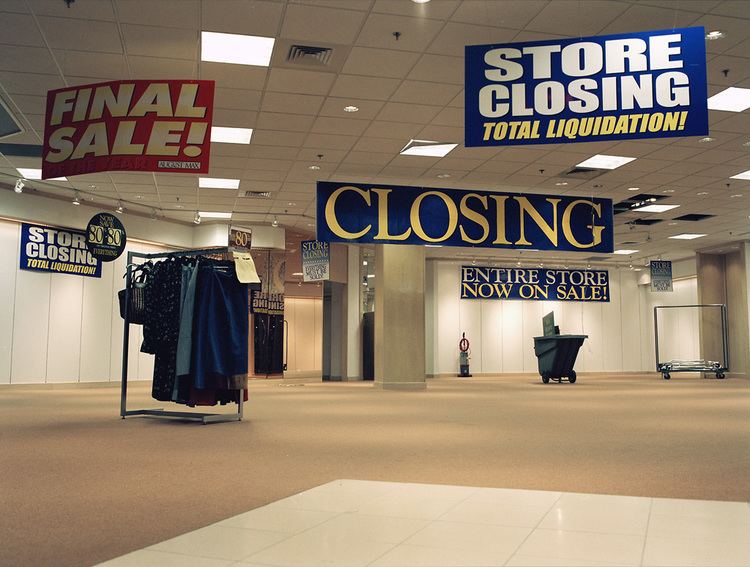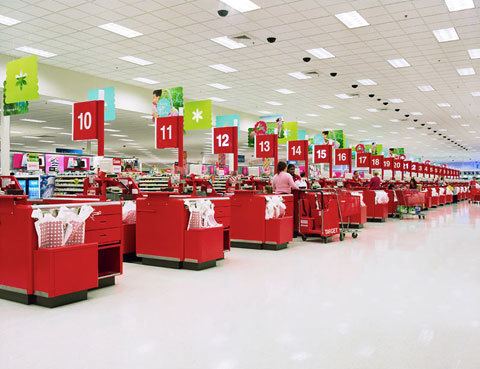 12 x 12: Shoppers, Museum of Contemporary Art, Chicago (2005)
Copia, Robert Koch Gallery, San Francisco (2006)
Copia, Museum of Contemporary Art, San Diego (2006–2007)
Thrift, Rhona Hoffman Gallery, Chicago, IL (December 1, 2006 – 2007)
Copia, Julie Saul Gallery, New York, NY (2007)
Thrift, Quality Pictures, Portland, OR (2008)
Copia, Nerman Museum of Contemporary Art, Overland Park, KS (2008)
Thrift and Dark Stores", Julie Saul Gallery, New York, NY (2009)
Manufactured Self, Museum of Contemporary Photography, Chicago, IL (2005)
Contemporary American Photography/Internationalen Fototage Mannheim, Cologne (2005)
On the Scene, Art Institute of Chicago, Chicago, IL (2005)
Photocentric, Minnesota Center for Photography, Minneapolis, MN (2005)
MP3, Kelli Connell, Justin Newhall, and Brian Ulrich, Museum of Contemporary Photography, Chicago, (2006)
Art Basel Miami Beach, Rhona Hoffman Gallery, (2006, 2007)
Chicagraphy", Galerie f5,6, Munich, Germany (2007)
"Presumed Innocence: Photographic Perspectives of Children", DeCordova Museum, Lincoln, MA, (2008)
World's Away: New Suburban Landscapes, Walker Art Center, Minneapolis, MN & Carnegie Museum of Art, Pittsburgh, PA (2008)
Made in Chicago, Photographs from the LaSalle Bank Collection:, Chicago Cultural Center, Chicago, IL (2008)
Dystopia", Robert Koch Gallery, San Francisco, CA (2009)
Brian Ulrich Wikipedia