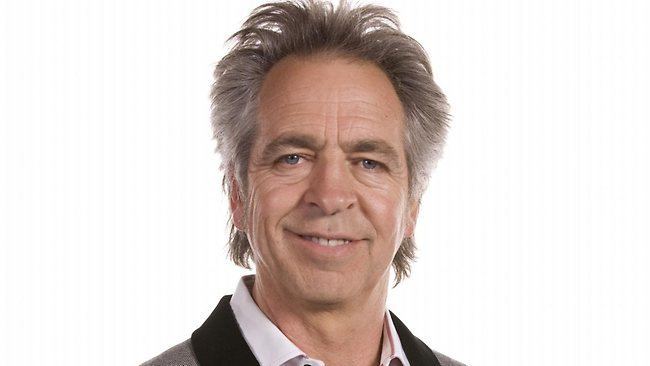 Nankervis was born in Melbourne. He lives on an isthmus and he doesn't believe in Christmas. Nankervis lives with film maker, Sue Thomson and their children, Claudia, Henry-Joe and Brian's favourite Jerry, who's also a dog.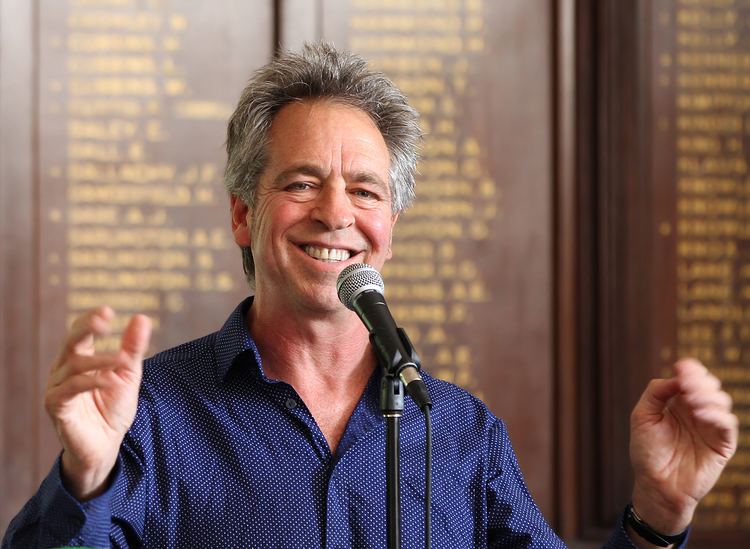 Prior to acting, Nankervis was a primary school teacher at Wesley College, Glen Waverley, and Kingswood College, Box Hill, for six years before becoming a waiter in 1985 at Melbourne theatre restaurant The Last Laugh.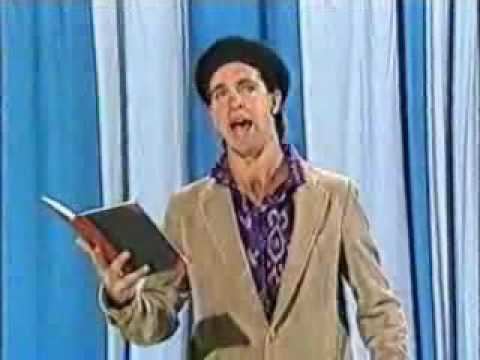 Nankervis was originally best known for his character of Raymond J. Bartholomeuz, an eccentric beat poet. The character was popular during the 1980s and 1990s in regular appearances on Hey Hey It's Saturday. As Bartholomeuz, Nankervis also appeared weekly on Paul Hester's ABCTV series Hessie's Shed (1998–99) and in Bob Franklin's sitcom Introducing Gary Petty (2000).
Nankervis played the role of Dr Ray Good in the stage and TV versions of Let The Blood Run Free (TV series: 1990–92) and appeared in the ensemble cast of the sketch comedy series Jimeoin (1994–95). In 1997 he appeared in an episode of Smallest Room in the House.
He frequently appeared as himself on television and stage and was the regular warmup man and audience wrangler for The Panel and Thank God You're Here (2006–2009).
Nankervis and his wife Sue collaborated on her ABC documentary Boys and Balls (1993) starring Roy and HG, Ted Whitten and Ron Barassi.
Most recently, Nankervis co-created the SBS music trivia game show RocKwiz (2005–present), which he also appears in as adjudicator and co-host alongside Julia Zemiro, as well as producing the show. While this show is most often filmed in St Kilda, the show sometimes goes on tour. Not only does Nankervis keep track of the scores of both teams, but he is responsible through a pre-show quiz for selecting the members who will appear on the team panels alongside the night's celebrity guests as well as warming up the audience for Zemiro's appearance.
As a producer, Nankervis worked with his partner Sue Thomson on her documentaries ABC's Boys and Balls (1994) and Network Ten's Class Clowns for the Melbourne International Comedy Festival.
Nankervis outed himself as a "one time member" of TISM on RocKwiz in November 2011.
The first adult to initiate a prank on ABC's Prank Patrol (2010) where he pranked his own children. The episode "The Force" aired on TV station ABC3 on 5 September 2013.