Brian James McBride is the chairman of ASOS.com, the online fashion retailer, and chairman of Wiggle Ltd, the online cycling and tri-sports business. He is the former managing director of the Slough-based Amazon.co.uk in the UK.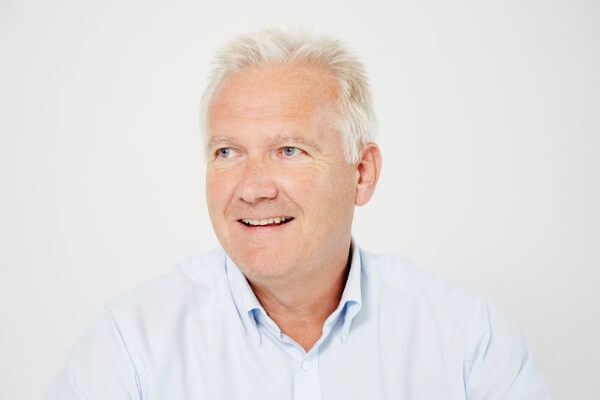 He was born in Glasgow in 1955 and educated at Our Lady of Lourdes Secondary School in Cardonald and at the University of Glasgow where he graduated Master of Arts in Economic History and Politics. During his time at university he was president of Glasgow University Union. He joined Xerox in 1977 and subsequently worked for IBM, Dell, and, from 2003 to 2005, T-Mobile where he was managing director. He was also a non-executive director of the Scottish football club, Celtic F.C. from 2006 to 2010.
He is Senior Non-Executive Director at AO.com PLC, senior adviser to Scottish Equity Partners, a member of the UK Government's Digital Advisory Board (established in April 2012 to help steer the digital delivery of government services to citizens in the UK) and he is a member of the Court of the University of Glasgow. He has served as a Non-Executive Director of the BBC and Computacenter PLC, and served on the Advisory Board of Huawei UK. In 2016 McBride was named as a Senior Adviser to Lazard's Financial Advisory business, with a focus on the technology sector.