Covid-19
Brian Hayes





Scientist






Infrastructure: A Field Guide to t, Group Theory in the Bedro, A Soldier's Story Through t, Space‑based Solar Power 37




Simon Peyton Jones, Jack Dongarra, Ashish Gulhati, Tim Bray, Lincoln Stein
Brian Hayes is an American scientist, columnist and author.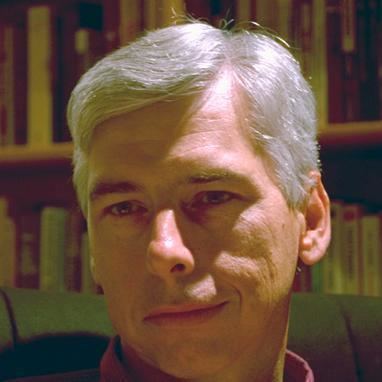 He is a senior writer and regular columnist for the magazine American Scientist, and was editor in chief for the magazine from 1990 to 1992. He has also edited and written columns for Scientific American, as well as writing for Computer Language and The Sciences. He won a National Magazine Award for one of his essays in 1999.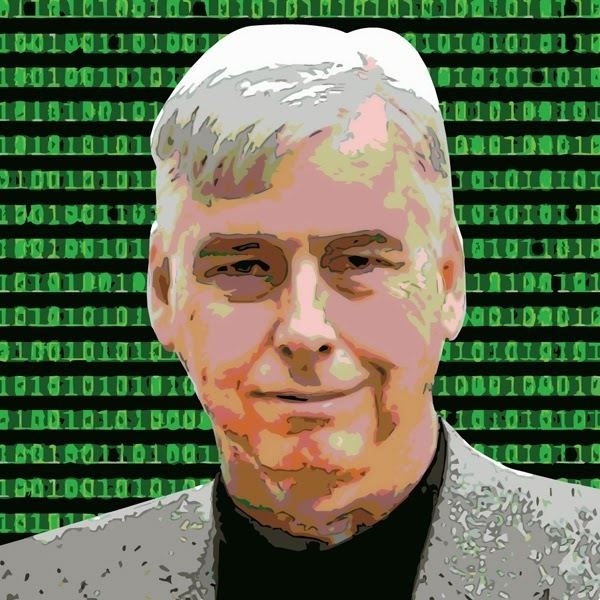 He is the author of two books:
Infrastructure: A Field Guide to the Industrial Landscape (W. W. Norton, 2005, ISBN 978-0-393-32959-9; revised and updated edition: W.W. Norton, 2014, ISBN 978-0393349832).
Group Theory in the Bedroom, and Other Mathematical Diversions (Hill and Wang, 2008; Macmillan, 2009, ISBN 978-0-8090-5217-2).
Brian Hayes (scientist) Wikipedia