Brian Delate (born April 8, 1949) is an American actor.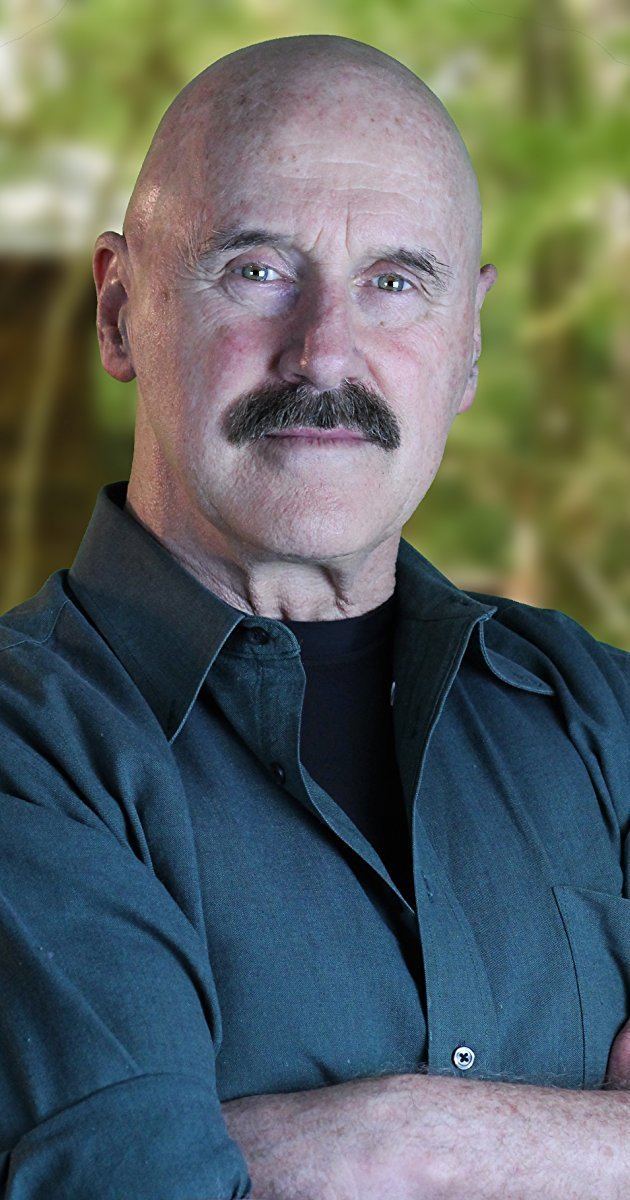 He was born in Trenton, New Jersey, to Joseph and Patricia Delate, and was primarily raised in Bucks County, Pennsylvania.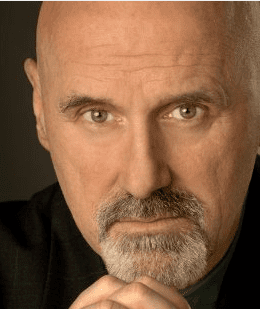 Delate served in the Vietnam War before entering a career in acting.
Brian is best known worldwide for portraying Walter Moore/Kirk Burbank in the 1998 Paramount film The Truman Show. Delate has had the privilege to work with some of the most talented and creative directors and actors in the industry -- most recently in the acclaimed HBO Season 2 of The Comeback for Michael Patrick King. Brian did 5 episodes with its star Lisa Kudrow. Brave One (directed by Neil Jordan, with Jodie Foster), in Salome on Broadway, directed by Estelle Parsons and elsewhere and in the film, Salomaybe (both with Al Pacino), as well as in My Brother (directed by Anthony Lover), Buffalo Soldiers (directed by Gregor Jordan, with Ed Harris and Joaquin Phoenix), The Truman Show (directed by Peter Weir, with Jim Carrey and Laura Linney), American Wake and Home Before Dark (both directed by Maureen Foley, the latter with Katherine Ross), Sudden Death (directed by Peter Hyams), Far From Heaven (directed by Todd Haynes), Ash Wednesday (directed by Edward Burns), and The Shawshank Redemption (directed by Frank Darabont, with Tim Robbins).
Delate lives in California.