Brendan Andolsek Bradley (born May 5, 1983) is an American actor, producer, writer, and director, best known for playing the advertising character Guy in television and radio commercials for Staples. He has been noted for his work in over 100 webisodes for the Fine Brothers, Comedy Central, Machinima and others. He was the director of Non-Transferable, a romantic comedy film.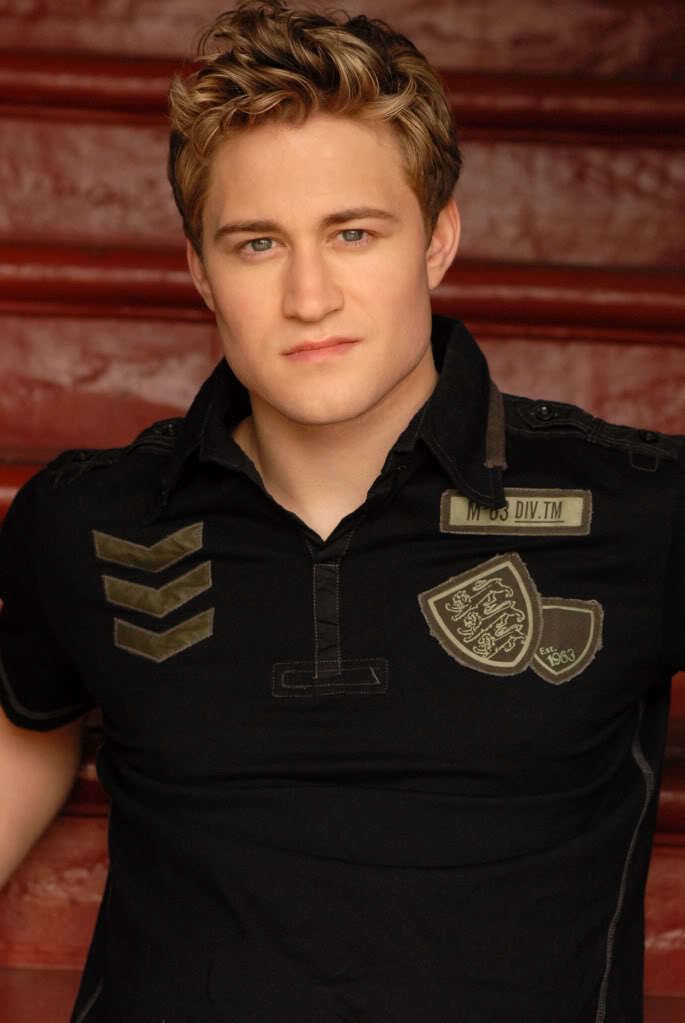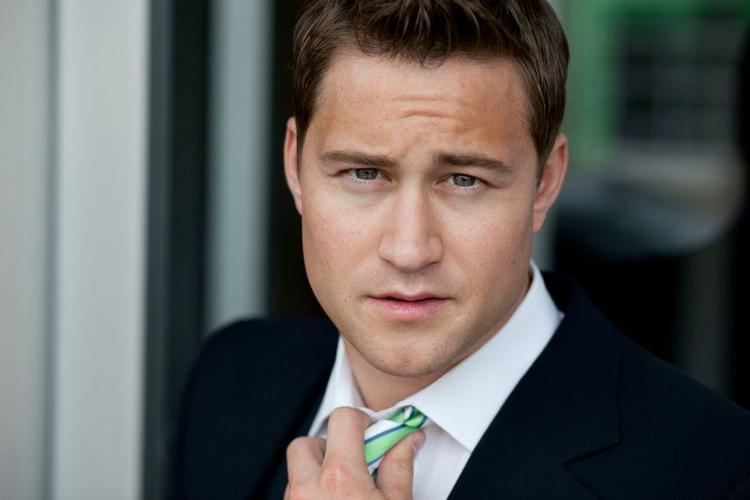 Bradley graduated from Durham Academy in Durham, North Carolina with a high school degree, and received a Bachelor of Fine Arts Degree with Honors in Theater from New York University's Tisch School of the Arts. While attending New York University, Bradley spent some time in London at the Royal Academy of Dramatic Art studying Shakespeare in Performance.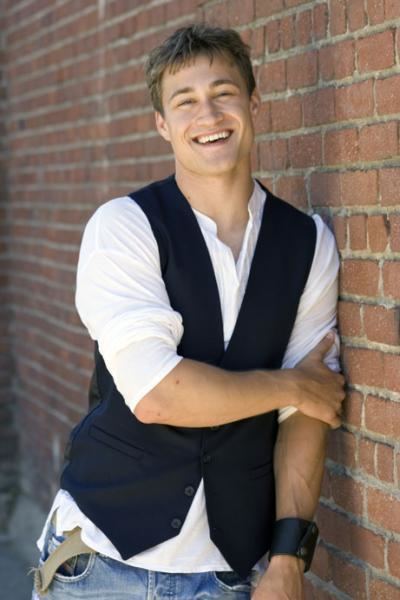 Upon moving to Los Angeles, Bradley began producing online commercials before developing his own original, scripted comedy series, Squatters. Squatters caught the attention of National Public Radio's The Story with Dick Gordon and TubeFilter News leading to the 14 episodes launched on DailyMotion as their first original comedy web series.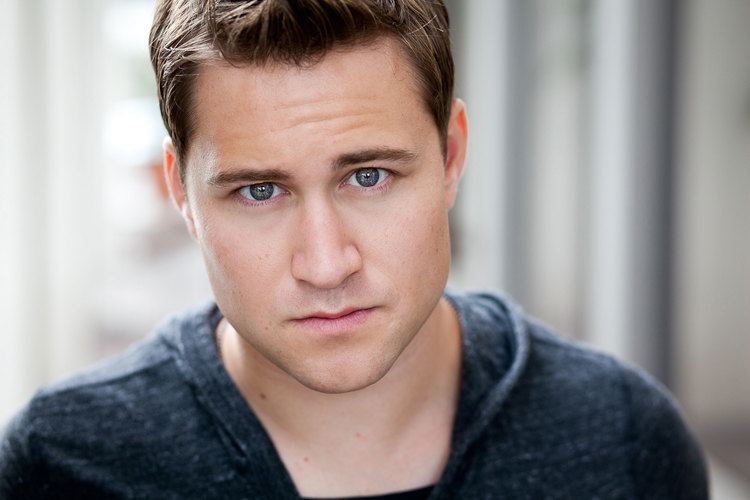 Bradley appeared in Frankenstein, MD as Eli Lavenza, a modern adaptation of Elizabeth Lavenza, from Mary Shelly's 1823 novel Frankenstein. The webseries, produced by PBS Digital Studios and Pemberley Digital, premiered on August 19, 2014 and concluded October 31, 2014.
He began his role as Guy, the quirky, fast-talking Staples clerk in a series of commercians in January 2015, and was Staples national spokesperson.
Brendan was interviewed on National Public Radio's The Story with Dick Gordon on September 9, 2009 about his experiences writing and producing online commercials and entertainment. The Method Fest Independent Film Festival recognized his performance in September 12 by giving him the Best Actor Award in 2009.