Music by

Kohei Tanaka




Original network

Nagoya TV




Number of episodes

48






Directed by

Katsuyoshi Yatabe




Studio

Sunrise




Final episode date

26 January 1991




Director

Katsuyoshi Yatabe






Original run

February 3, 1990 – January 26, 1991




Genres

Mecha Anime, Science Fiction




Cast

Shô Hayami, Kumiko Watanabe, Daiki Nakamura, Mitsuaki Hoshino, Takeshi Kusao




Similar

Invincible Robo Trider G7, Argento Soma, Dai‑Guard, Haō Taikei Ryū Knight, Brain Powerd
Brave Exkaiser (勇者エクスカイザー, Yūsha Ekusukaizā), sometimes spelled as Brave Exkaizer or Brave Exkizer, is a Japanese animated television series that began in 1990, created by Sunrise under the direction of Katsuyoshi Yatabe, and is the first of the long running Yuusha or "Brave" metaseries funded by Takara and produced by Sunrise.
Contents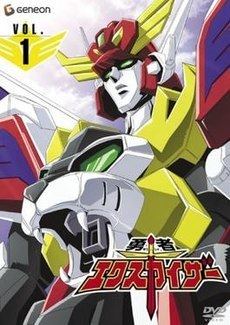 Story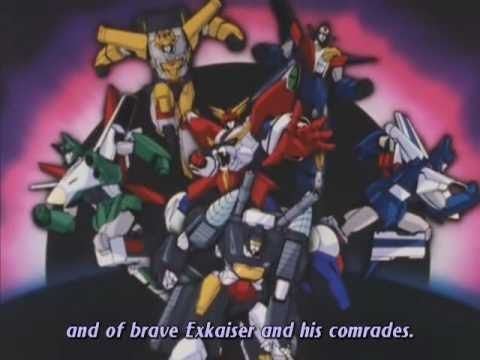 On a present-day Earth that was secretly visited by a group of space police led by Exkaiser who were chasing after an evil gang of energy based treasure thieves called The Geisters led by Dinogeist. Upon arriving on Earth, Exkaiser and his team called the "Kaisers" put their spirits into vehicles all over Japan so that they could convert them into transformable bodies for themselves. Throughout the series the Kaisers must fight the Geisters and their "geister robos" from stealing Earth's artifacts and putting lives in danger.
Episode List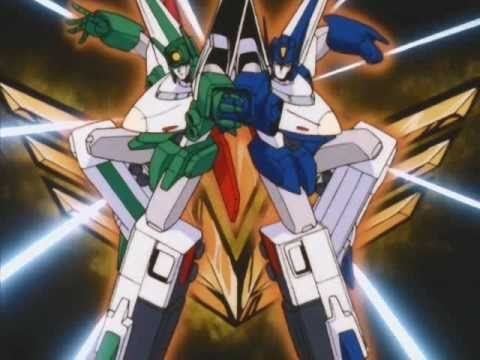 Our Family Car is an Alien!?
Save the Liner Motorcar!
Giant Power Failure, Total Chaos
The Mars Orbital Rocket Launches!
The Pharmacy is Empty!?
Our Sunken Ship Expedition Party
Danger Turns Round at the Amusement Park!
I'm a Jet Pilot
A Disturbance at Hanamiyama's Buddha
Swing Big! Dome Stadium
Large Discovery at the Ancient Ruins
The Cake Has no Source!
Great Explosion at Mt. Fuji!?
Mom is in Trouble!!
Beware of the Dream Thief
Run! Supercar
Protect the Computer
Time Has Messed Up
Rainbow Waterfall Has Flooded
The Targeted Bride
The Burning Movie Village
Fuuko's Tanabata Story
Find the Idol!
Go! Go! Luxury Liner
The Lost at Sea Virus
The Panda Cub Competition
Defeat the Meteor Shower!
Regain the Stars!
The Piggy Bank that Died in the Sky
Papa is a Non-Smoker
Secret of the Geoglyphs
It's Here! Super Giant Fusion
The Friend is a Young Kabuki
Our Olympics
A Concert for the Braves
The Halloween Monster
The Monster Library
The White Horse That Becomes the Wind
Aim To Be A Space Pilot
Devastating! Geister Base
Mario & Juliet
The Firetruck Mobilizes
Takumi Likes School?
There's A Lot of Santas
The Great Adventure in the Pyramid
The Offshore Oil Trap
The Snow Country's War
A Real Treasure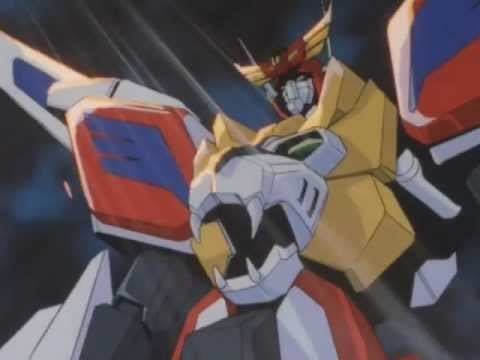 References
Brave Exkaiser Wikipedia
(Text) CC BY-SA