Covid-19
Branko Milicevic




Actor





Slobodanka Aleksic




Great School






Guns of War, I Miss Sonia Henie, Masmediologija na Balkanu, The Ambush, Cube - Cube - Cubelet




Minja Subota, Dusan Makavejev, Zika Mitrovic, Branko Miljkovic, Branko Copic
Branislav "Branko" Milićević (Serbian Cyrillic: Бранислав "Бранко" Милићевић; born 3 April 1946, in Zemun, Yugoslavia), also known by his stage name Branko Kockica (Branko the Little Cube), is a Serbian actor popular for his roles in children's TV shows.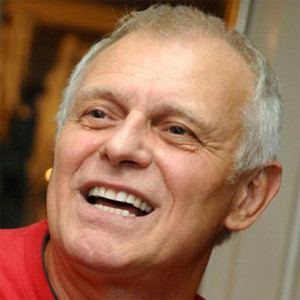 A singer in his childhood, he later became famous for his work on a television series for children entitled Kocka, kocka, kockica (Cube, Cube, Cubelet) which was on the air for several decades.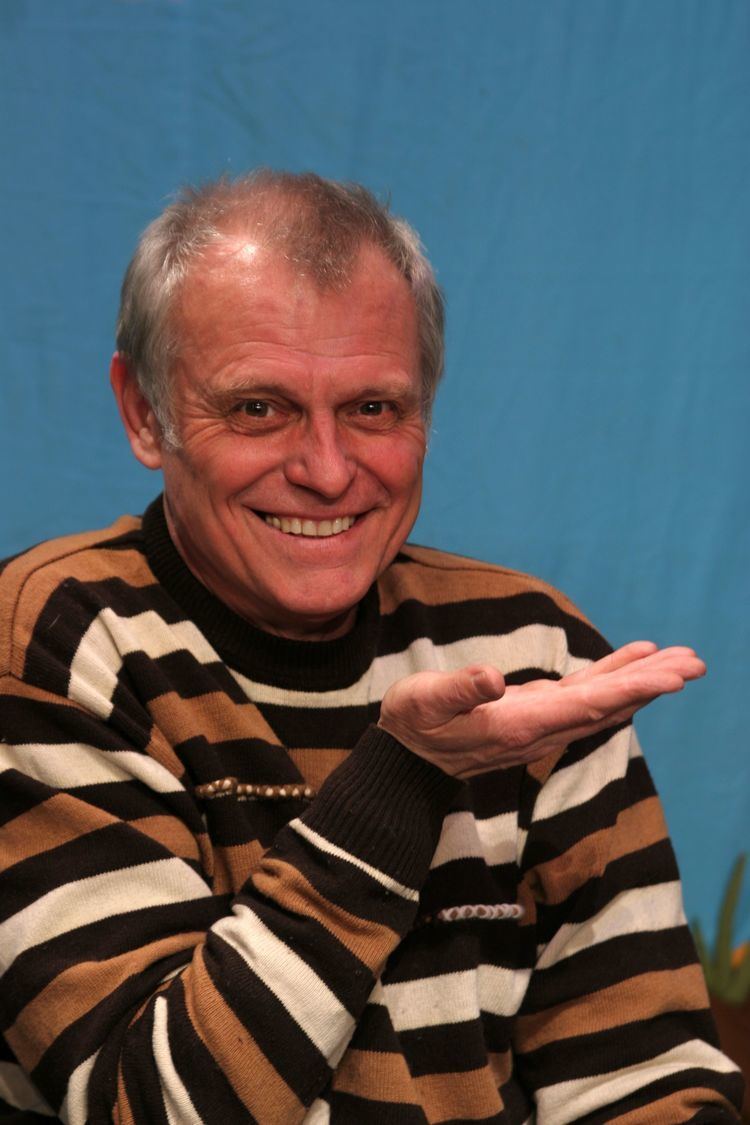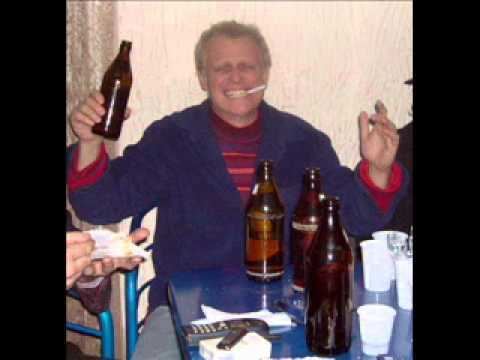 In 1975, on Belgrade TV (Channel 1), Branko started the children TV series called "Cube, Cube, Cubelet". Over the next twenty years 250 episodes were shown, terminating in 1993. In 2003 several new episodes were released in order to try to revive the show, but it never reached the popularity of the original series.
In 1979, the series won first prize at the Educational TV Festival in Japan.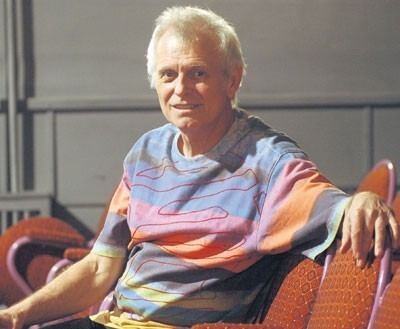 "The Snail" theatre was established in 1977. by Branislav (Branko) Milicevic, actor, singer, songwriter, playwright, and his wife Slobodanka (Caca) Aleksić (Serbian Cyrillic: Слободанка Алексић), producer and director. They are both graduates of the University of Belgrade, School of Theatrical Arts. They have had successful careers in adult theatre prior to establishing "The Snail". Their most notable productions were Tom Paine (Paul Foster), Prometheus Bound (Aeshylusl) and Hamlet (Shakespeare). Hamlet was produced in 1971 and in only three years it participated in ten international festivals, as far apart as Iran and Mexico (including New York, Paris, etc.)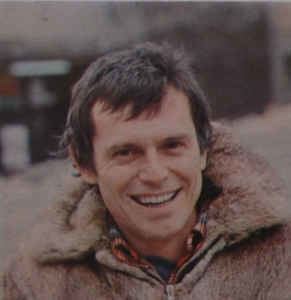 Branko Milićević Wikipedia