Brandon Starc (born 24 November 1993) is an Australian high jumper. A silver medalist at the 2010 Summer Youth Olympics in Singapore, Starc rose to prominence in the international track and field scene, when he became the first Australian to contest the men's high jump final at the 2015 IAAF World Championships since Tim Forsyth won the bronze in Athens at the 1997 edition, finishing a creditable twelfth in the process. Moreover, he confidently produced a personal best of 2.31 m at his first attempt during the qualifying phase of the competition. Starc currently trains for the Parramatta Athletics Club in Sydney, under the tutelage of his coach Alex Stewart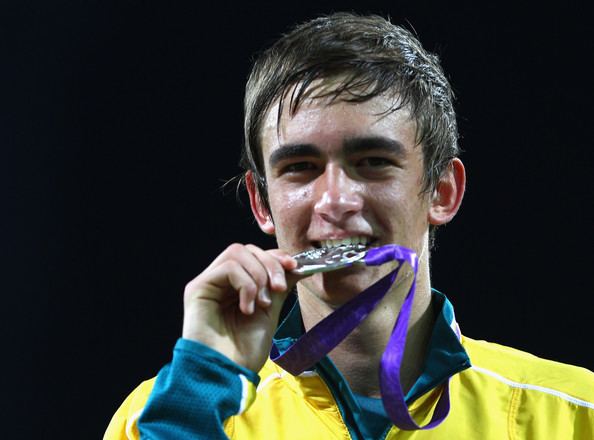 At the 2016 Summer Olympics in Rio de Janeiro, Starc competed for Australia, along with his fellow countryman and youngster Joel Baden, in the men's high jump. Having achieved a season best to clear the 2.29-metre barrier from the qualifying stage, Starc entered 2.20 at his second attempt in the final, but failed to pass the 2.25-metre mark thrice that saw him tumble down the leaderboard in last place from the 15-man field.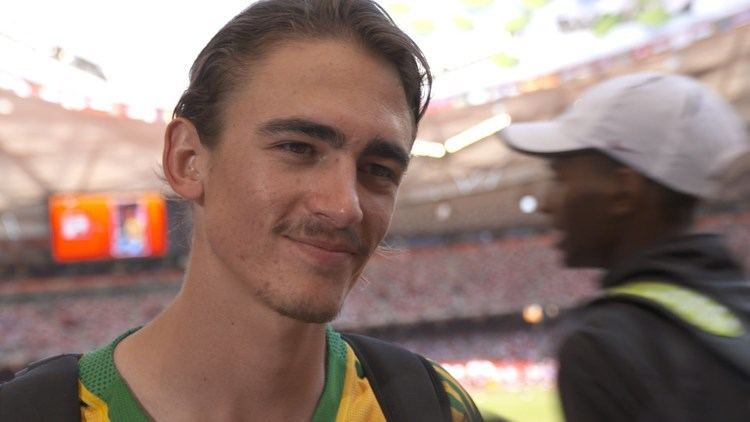 Coming from a rich pedigree of sports personalities, Starc is the younger brother of Australian cricketer Mitchell Starc, brother-in-law of Australian women's wicketkeeper Alyssa Healy, and nephew-in-law of Australian commentator and former wicketkeeper Ian Healy.