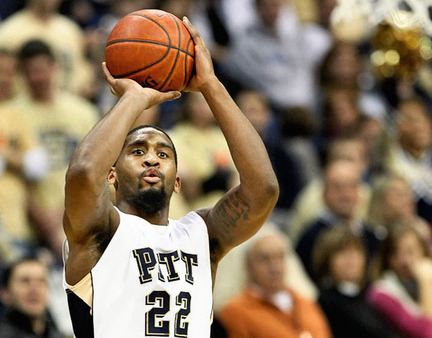 Born in Philadelphia, Wanamaker went to Roman Catholic High School in his hometown, where he played high school basketball. He was named the Philadelphia Daily News' Player of the Year as a high school senior.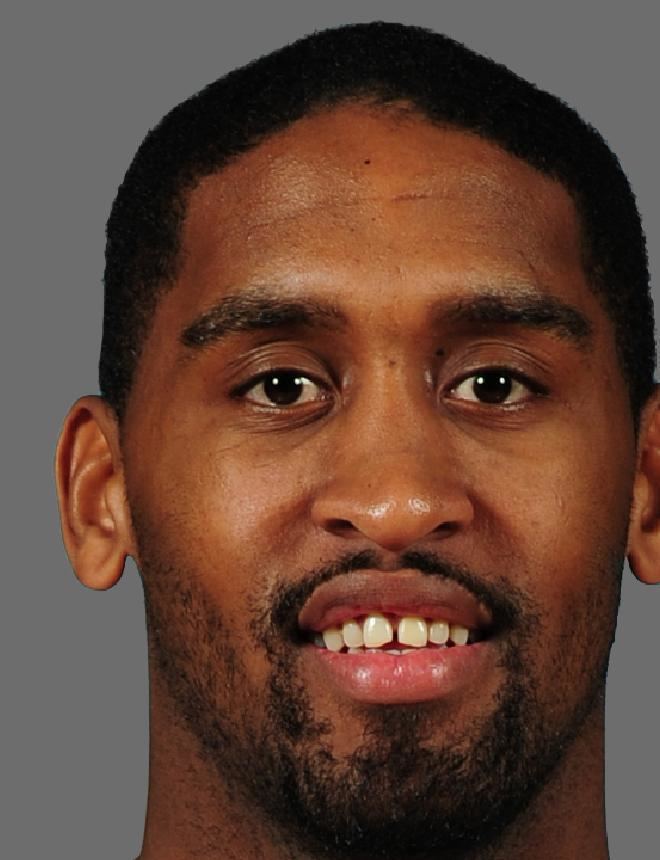 Wanamaker then went on to play college basketball at the University of Pittsburgh, where he played with the Pittsburgh Panthers, under head coach Jamie Dixon. In his four years at Pitt, Wanamaker scored 1,090 points. As a senior, he was named an honorable mention NCAA Men's Basketball All-American by the Associated Press.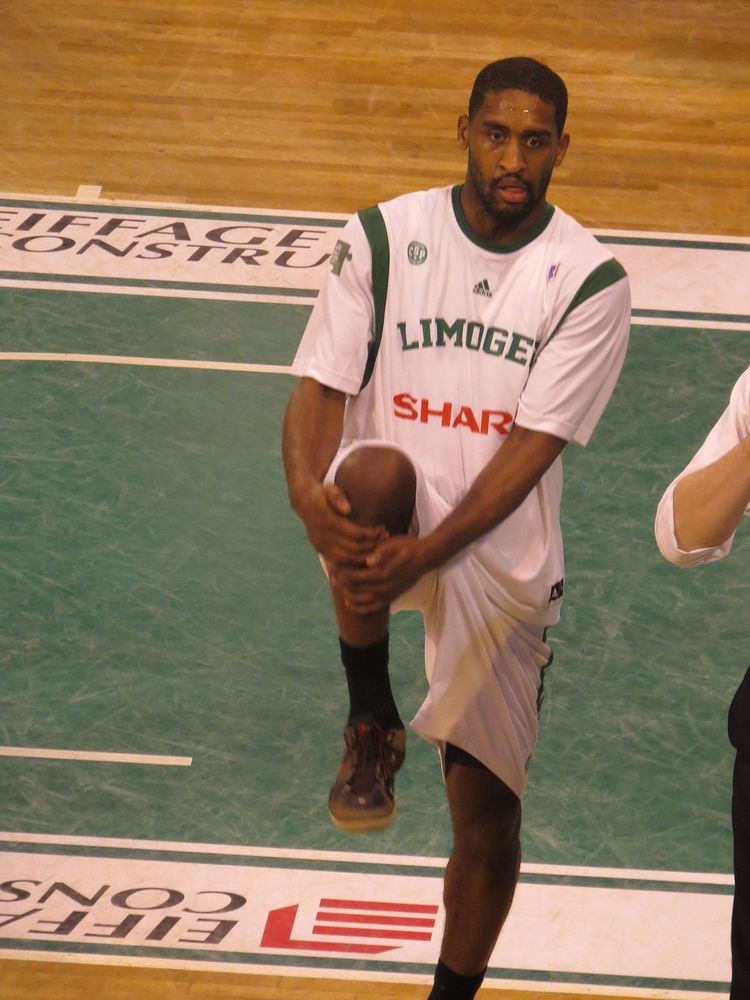 After going undrafted in the 2011 NBA draft, Wanamaker split time in the 2011–12 season between two Italian clubs (Banca Teramo Basket and Fulgor Libertas Forli), before returning to the United States to join the Austin Toros. He joined the Toros just in time to help the team to an NBA Development League title in 2012.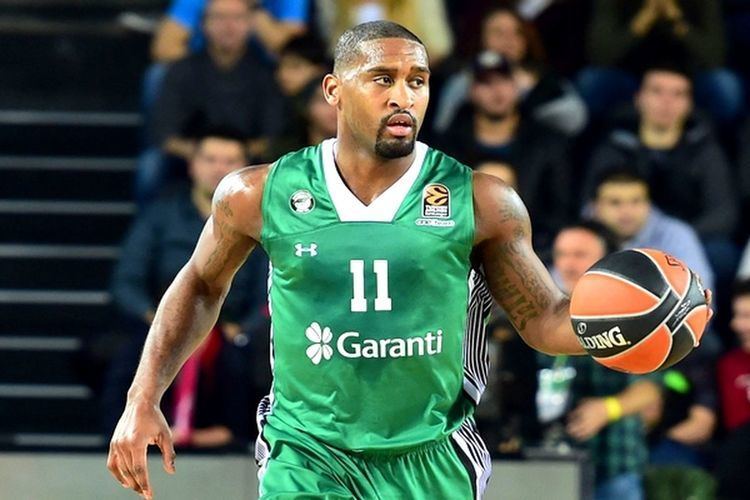 For the 2012–13 season, Wanamaker moved to Limoges of France's top league, the LNB Pro A, where he averaged 9.0 points and 3.4 rebounds per game. The following season, he returned to Italy and signed with Giorgio Tesi Pistoia of Lega Basket Serie A.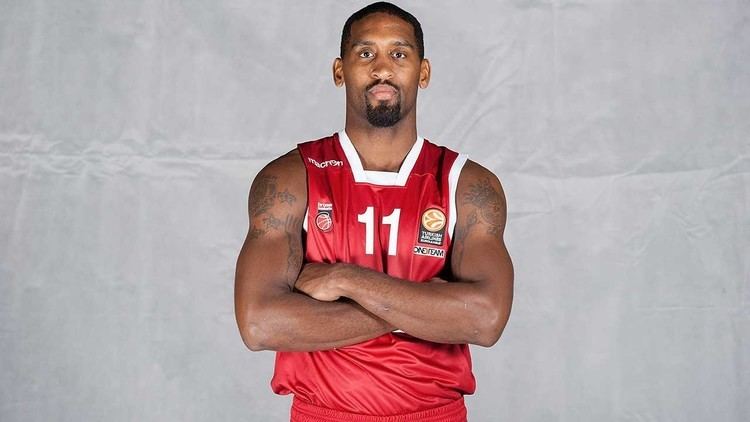 On July 2, 2014, Wanamaker signed with Brose Baskets of Germany's Basketball Bundesliga. With Bamberg, he won the 2014–15 Bundesliga and was also named Finals MVP. On June 23, 2015, Wanamaker re-signed with Bamberg for one more season. In the 2015–16 season, Brose played in the EuroLeague and had a solid season, in which the team reached the Top 16. In the BBL, Wanamaker was named the Most Valuable Player after leading the Bamberg team to a second straight championship.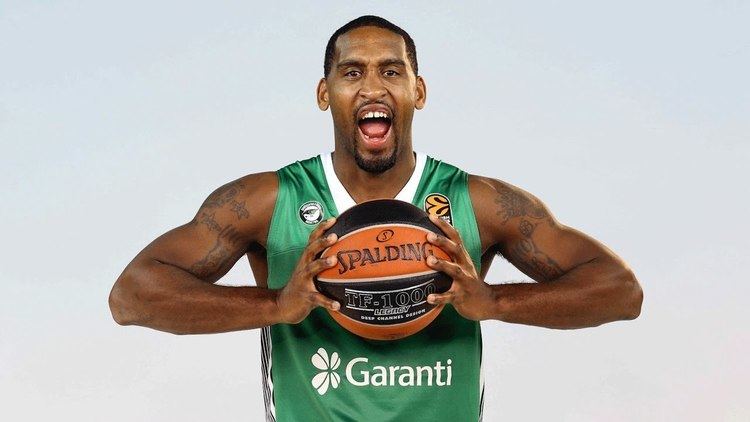 On June 23, 2016, Wanamaker signed a two-year contract with Turkish club Darüşşafaka.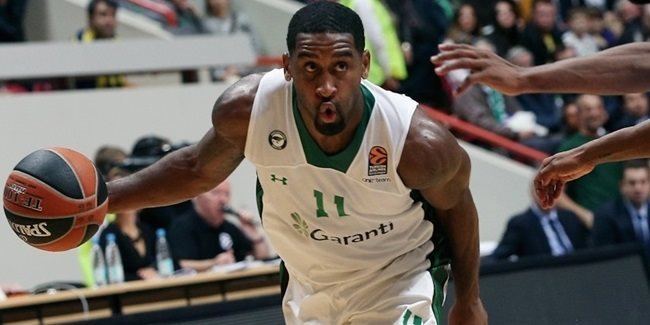 On September 7, 2017, Wanamaker signed a one-year contract with 2017 Euroleague Champion Fenerbahçe Doğuş.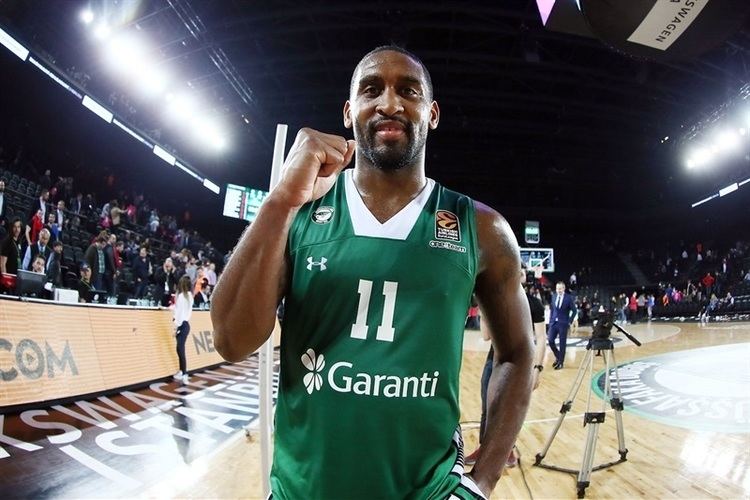 Note: The EuroLeague is not the only competition in which the player participated for the team during the season. He also played in domestic competition, and regional competition if applicable.