Brad Feld (born December 1, 1965) is an American entrepreneur, author, blogger, and venture capitalist at Foundry Group in Boulder, Colorado, a firm he started with partners Seth Levine, Ryan McIntyre, and Jason Mendelson.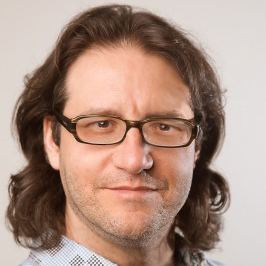 Feld began financing technology startups in the early 1990s, first as an angel and later an institutional investor. Feld was an early investor in Harmonix, Zynga, MakerBot, and Fitbit.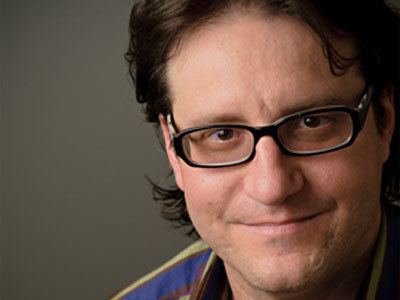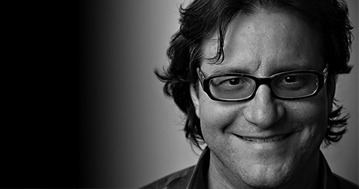 In 1987, Feld co-founded Feld Technologies — a software application development firm — while he was a student at MIT. In 1993, the company was acquired by AmeriData, where Feld took the role of chief technology officer.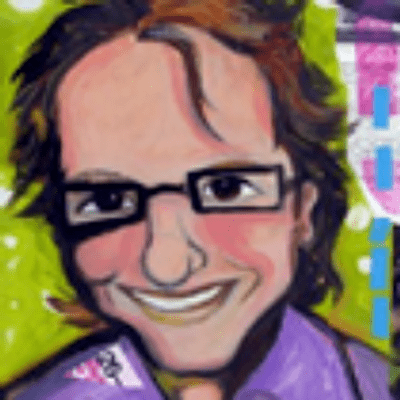 In the late 1990s and early 2000s, Feld helped operate Interliant, an application service and hosting provider. Interliant failed in 2002, following the collapse of the dot-com bubble. Feld openly talks about his experience at Interliant, using it as an example of entrepreneurial failure.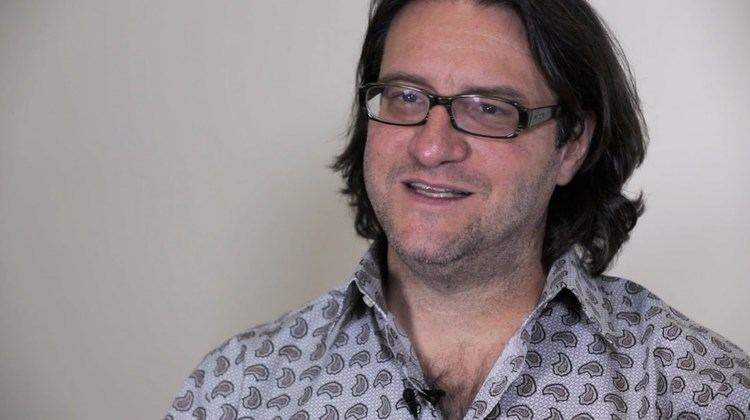 In 2006, Feld helped David Cohen co-found Techstars, an early-stage venture fund and startup accelerator.
Before co-founding Foundry Group in 2007, Feld co-founded VC firms Intensity Ventures and Mobius Venture Capital. After its inaugural $225 million fund, Foundry Group has raised four more early-stage funds of $225 million each — in 2010, 2012, 2013, and 2016.
Foundry Group also raised a $225 million Select Fund in 2013 that invests in later stage opportunities of their earlier stage funds. In 2016, they raised Foundry Next which is a $500 million fund investing in later stage opportunities as well as investing in other venture firms.
Feld serves on the boards of nonprofits National Center for Women & Information Technology, Startup Colorado, Global EIR Program, and UP Global.
Since 2005 Feld has been writing on Feld Thoughts, a technology venture blog.
Feld is the author and co-author of a series of books focused on entrepreneurship, technology venture capital, and startups in general.
Feld was born in Arkansas and grew up in Dallas, Texas. In 1983, he moved to Cambridge, Massachusetts to attend MIT. Since 1995, he has lived in Boulder, Colorado with wife and co-author Amy Batchelor.
On October 7, 2015, at a talk Brad gave in which he participated in a Q&A session, he was asked "What do you want your legacy to be?", to which he answered: "I don't care what my legacy is". In the comment section of his blog the next day, he added "I care about what I do. I don't care about the notion that it creates a legacy."