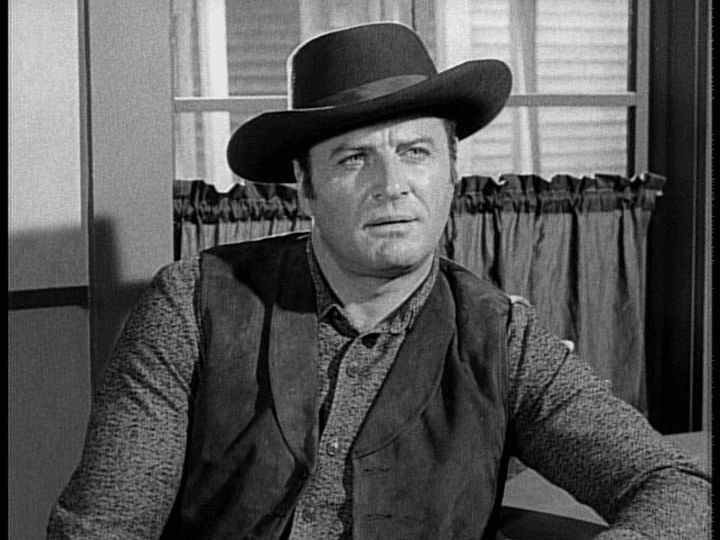 Dexter was born Boris Michel Soso Milanovich (Serbian: Boris Majkl Šošo Milanović, Борис Мајкл Шошо Милановић)in Goldfield, Nevada, to Serbian immigrant parents. He spoke Serbian as his first language. The family soon decamped for Los Angeles, California, where he attended Belmont High School. Burly, dark and handsome, Dexter was usually given supporting roles of a rugged character. In Yugoslavia he was known as Veljko Šošo (Вељко Шошо). Early in his acting career, he went by the name of Barry Mitchell.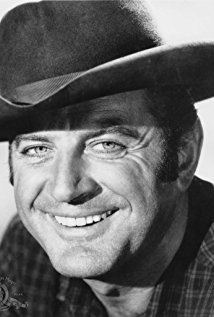 After a stint as an amateur boxer, Dexter attended the Pasadena Playhouse, where he studied acting. During World War II he enlisted for military service with the U.S. Army Air Corps and appeared in the Corps play and film Winged Victory. His career in Hollywood spanned four decades. Other films Dexter appeared in include The Asphalt Jungle, Run Silent, Run Deep, Last Train from Gun Hill, Kings of the Sun, Johnny Cool, Shampoo, Vigilante Force and House Calls.
Characterizing him as a "tough guy at his best in The Magnificent Seven", Dexter's obituary in The Guardian singled out his portrayal of Harry Luck and claimed he was "overshadowed" by his contemporaries: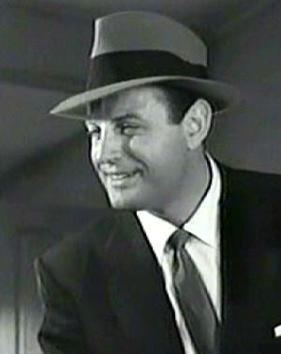 A question that comes up regularly in film trivia quizzes is to name the magnificent seven, of the 1960 John Sturges western. Easy to start with: Yul Brynner, Steve McQueen, James Coburn, Charles Bronson, Robert Vaughn, and Horst Buchholz. But if Brad Dexter, who has died aged 85, is usually the last to be mentioned, it is mainly because of the fame of the others; actually, he was rather good as the most mercenary of the septet. ... the cool and taciturn Harry Luck....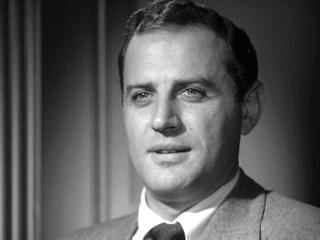 From January to November 1953, he was married to singer Peggy Lee. The union ended in divorce.
His friendship with Frank Sinatra began when Dexter saved Sinatra from drowning on May 10, 1964, during production of the World War II film, None but the Brave, on the island of Kauai, Hawaii. Sinatra and Ruth Koch, the wife of producer Howard Koch, were swimming at a beach when they were swept out to sea by the outgoing tide and nearly drowned. Sinatra's co-star Dexter and two surfers swam out and rescued them. Dexter was later awarded a Red Cross medal for his bravery.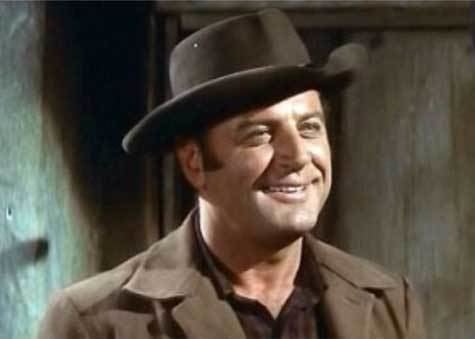 Sinatra and Dexter co-starred in a second film together, Von Ryan's Express, and Dexter subsequently produced The Naked Runner, which starred Sinatra and was filmed in London. The two men clashed over Sinatra's unwillingness to finish the film, and, after it was completed, Dexter resigned. "I was the only guy who dropped Sinatra ... I couldn't put up with his nonsense", Dexter said at the time. Dexter co-produced Skag with fellow Serbian American actor Karl Malden. He appeared in many television series, including Richard Diamond, Private Detective, Colt .45, Bourbon Street Beat, and Mannix.
He was married to Star-Kist tuna heiress Mary Bogdanovich from January 27, 1971 until her death on June 12, 1994. Later in 1994 he married June Deyer and remained with her until his death.
Dexter died in Rancho Mirage, California, from emphysema, on December 11, 2002, at age 85, and is interred at Desert Memorial Park.