Covid-19
Boys generally Asian




wongfuproductions.com




2016 (2016)–present




K-pop, Novelty song






Wong Fu Productions & RHPC




Daeyang Jeungri J-Lite P-Dragon R.O.P




Los Angeles, California, United States (2016)




Jun Sung Ahn, David Choi, Ryan Higa, Arden Cho, KevJumba
Boys generally Asian, also known as BgA, is an American K-pop group formed in 2016 by YouTuber Ryan Higa. The group describes themselves as "guys who can't sing, dance or really speak Korean and try to start a K-Pop band". They released their first single "Dong Saya Dae" on May 13, 2016. The group consists of Ryan Higa, Justin Chon, Philip Wang, David Choi, and Jun Sung Ahn.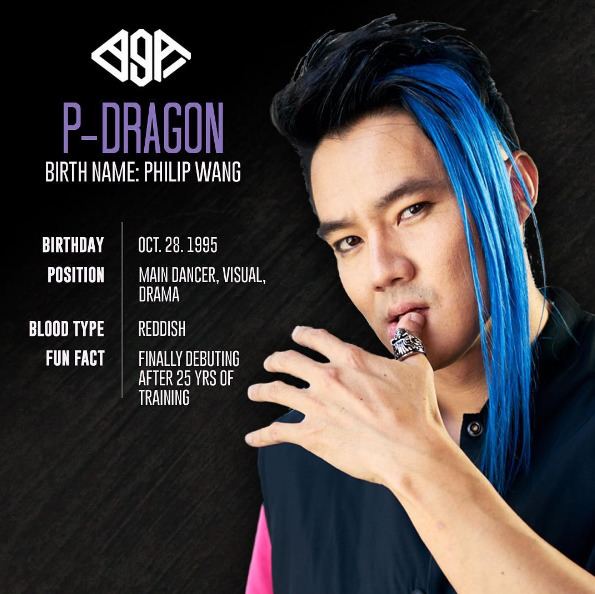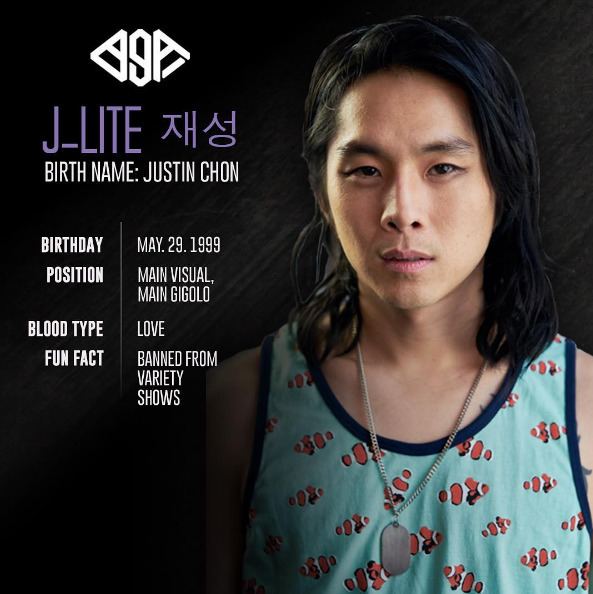 On May 13, 2016, BgA debuted with their song "Dong Saya Dae". The song is produced by David Choi & Beatpusher and written by Ryan Higa & David Choi. Their choreography was helmed by Jun Sung Ahn and Lisa Rhee. The music video, directed by Wesley Chan and Philip Wang and featured on Ryan Higa's channel, consists of choreographed dance routines in different locations, including an arcade, an abandoned alleyway, and an empty garage, as well as intersecting scenes with lead singer Ryan Higa and a guest star, Neka Stephens. Part of the music video was also filmed at the Feria nightclub in Los Angeles. Notably, the Kinjaz, a group of male Asian-American dancers, appear as well. Each BgA member's stage name is a parody of each Big Bang member's stage name.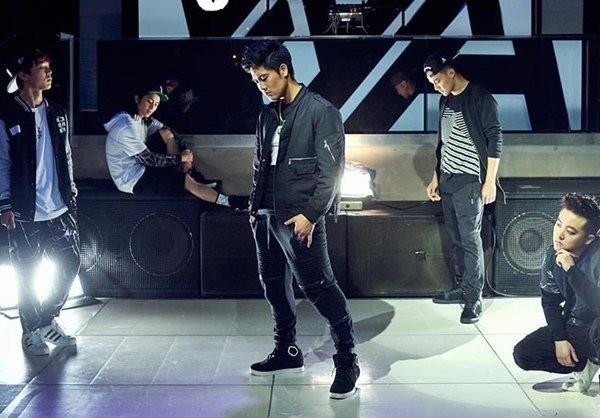 The dance version of "Dong Saya Dae", featured on the Wong Fu Productions channel, resembles the video closely, albeit with the absence of the opening and Neka Stephens.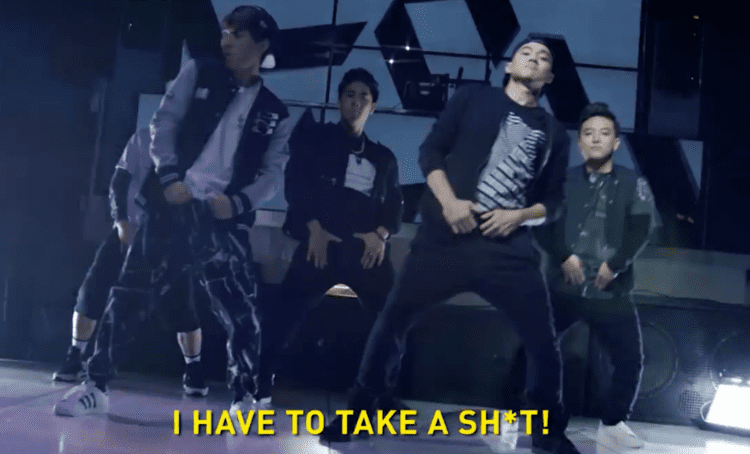 David Choi (Hangul: 최데이비드) was born on (1986-03-22) March 22, 1986 in the United States. He is a YouTube music producer with three studio albums including 'Forever and Ever'.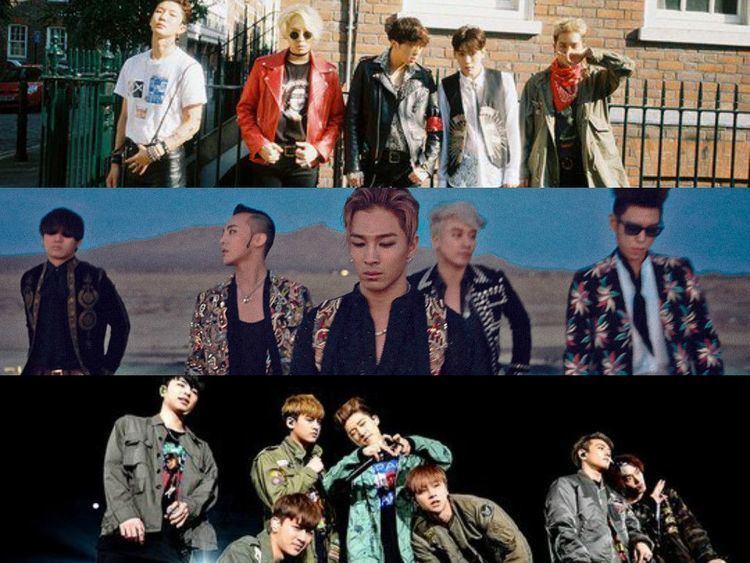 Jun Sung Ahn (Hangul : 안준성) was born on (1993-02-18) February 18, 1993 in South Korea. He is a Re-Discover Music artist with five albums.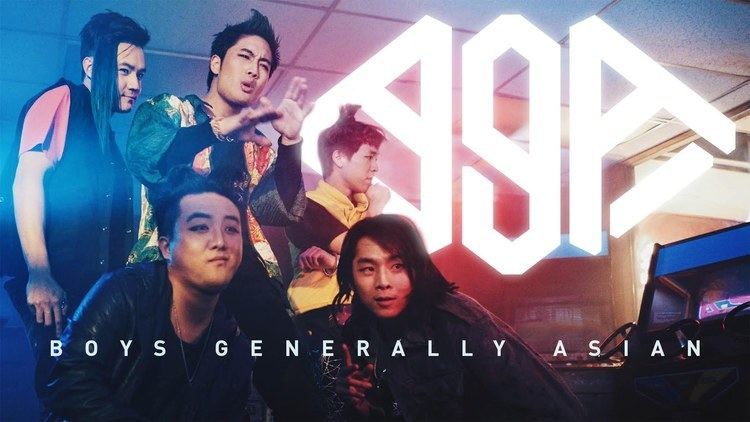 Justin Chon was born on (1981-05-29) May 29, 1981 in the United States. He is an actor best known for playing Eric Yorkie in the Twilight Saga film series.
Philip Wang was born on (1984-10-28) October 28, 1984 in the United States. He is one of the founders of Wong Fu Productions.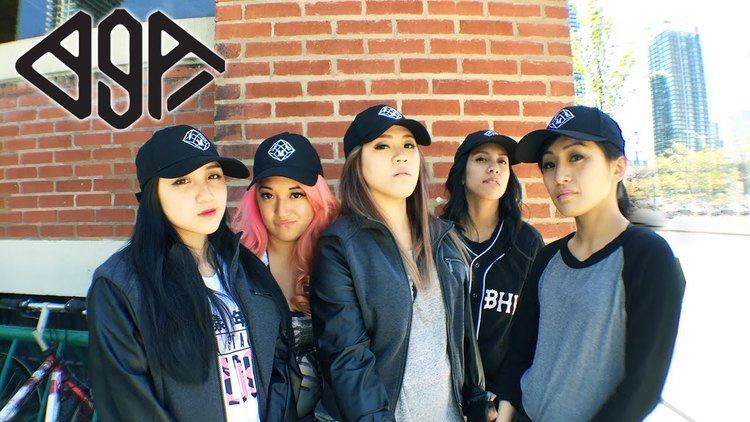 Ryan Higa was born on (1990-06-06) June 6, 1990 in the United States. He is a popular YouTuber with over 19 million subscribers.
Boys Generally Asian Wikipedia