Covid-19




Jack King




English






February 29, 1936 (USA)



Boom Boom is a theatrical cartoon of the Looney Tunes series. It features Beans the Cat and Porky Pig.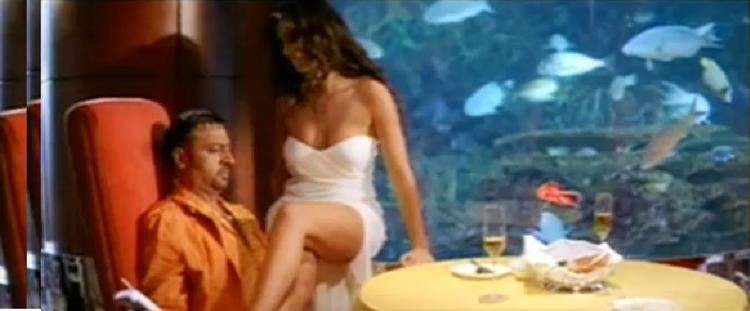 Beans and Porky are soldiers and have been sent into the battlefield. Porky is on a surge with some fellow infantry. When bombs rain near them, the pig quickly retreats and runs into a bunker and under a bed where Beans is sleeping on. Beans gets up and tries to encourage Porky not to be afraid.
While Beans and Porky are having a meal, a dove comes to them with a note. The note was a message from their general who is held hostage by enemy forces. They then set off in their motorcycle to rescue their leader.
Beans and Porky go into enemy territory. Looking from outside undetected, they find their general in an enemy bunker, being interrogated and tortured. Beans makes his move by tying up the enemy officers from a distance with a rope. He and Porky then rush forward and pick up the general. The general and the two soldiers attempt to escape using a nearby airplane. But before they can fly far enough, their aircraft was shot by enemy fire, causing them to plunge back to the earth.
Fortunately, all three of them survived the crash and are in a bed at a hospital. Though injured, the general is honored by the soldiers' bravery as he awards medals to Beans and Porky.
Boom Boom (1936 film) Wikipedia
(Text) CC BY-SA