Five Questions With Bonnie Bassler
Bonnie Lynn Bassler (born 1962) is an American molecular biologist. She has been a professor at Princeton University since 1994. In 2002, she was awarded a MacArthur Fellowship.
Contents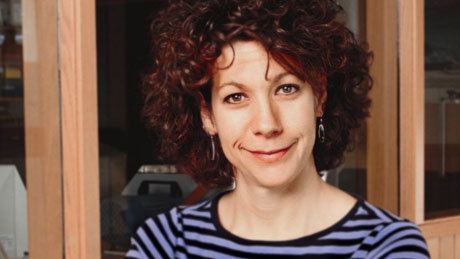 Bonnie bassler the secret social lives of bacteria
Life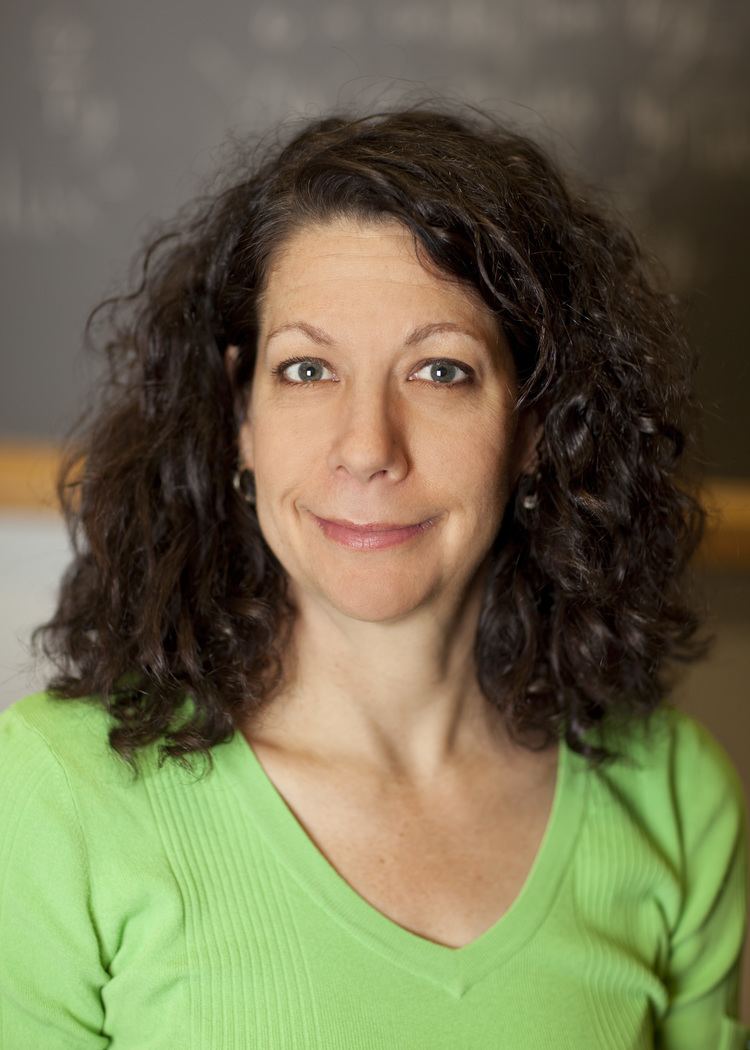 Born in Chicago and raised in Danville, California, Bassler received a Bachelor of Science in biochemistry from the University of California, Davis and a Ph.D. in biochemistry from Johns Hopkins University. She made key insights into the mechanism by which bacteria communicate, known as quorum sensing.
Honors and awards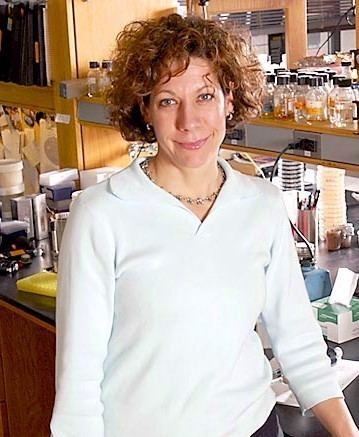 Bassler was elected to the National Academy of Sciences in 2006. She was elected a Fellow of the American Academy of Arts and Sciences in 2007. In 2008, she received a special recognition from the World Cultural Council. She is an elected member of the American Association for the Advancement of Science since 2004, and a member in the American Philosophical Society since 2012.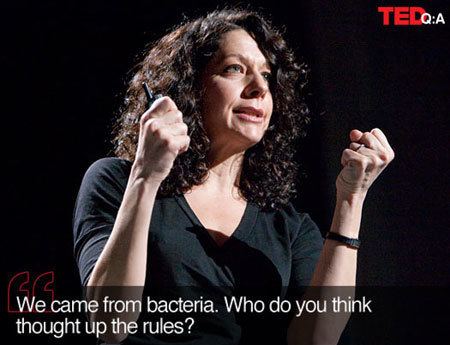 Bonnie Bassler served as a president of the American Society for Microbiology in 2011.
Bonnie Bassler was nominated by President Barack Obama to the National Science Board, and she served in that role for six years (2010-2016).
Bassler has been nominated by the American Society for Microbiology to be one of the USA Science and Engineering Festival's Nifty Fifty Speakers who will speak about her work and career to middle and high school students in October 2010. The Nifty Fifty is a collection of the most influential scientists and engineers in the United States, that are dedicated to reinvigorating the interest of young people in science and engineering. She has won the Wiley prize in Biomedical Sciences in 2009 for "pioneering investigations of quorum sensing, a mechanism that allows bacteria to "talk" to each other to coordinate their behavior, even between species." In 2011, she won a Richard Lounsbery Award "For her pioneering discoveries of the universal use of chemical communication among bacteria and the elucidation of structural and regulatory mechanisms controlling bacterial assemblies." Bonnie Bassler was named 2012 L'Oréal-UNESCO For Women in Science Awards Laureate for North America. In 2015 she and Everett Peter Greenberg of the University of Washington were awarded the Shaw Prize in Life Science and Medicine "for elucidating the molecular mechanism of quorum sensing, a process whereby bacteria communicate with each other and which offers innovative ways to interfere with bacterial pathogens or to modulate the microbiome for health applications." In 2016, Bonnie Bassler was awarded The FASEB Excellence in Science Award, and the Greengard prize.
References
Bonnie Bassler Wikipedia
(Text) CC BY-SA