1961–present




Bobby Knutt





Television actor




Donna Hartley (m. 1986)






Robert Andrew Wass


25 November 1945 (age 70) (

1945-11-25

)

Sheffield, South Yorkshire, England




Eyup Knutty: The Life and Loves of a Stand Up Comic: The Years 1945-1981




Donna Hartley, Bill Hartley, Sandy Johnson




The Comedians, Coast to Coast, Earthfasts, All Change
Andrew Robert Wass, known professionally as Bobby Knutt (born 25 November 1945), is a British television actor who started in entertainment as a stand-up comedian. He is best known for playing Albert Dingle in Emmerdale.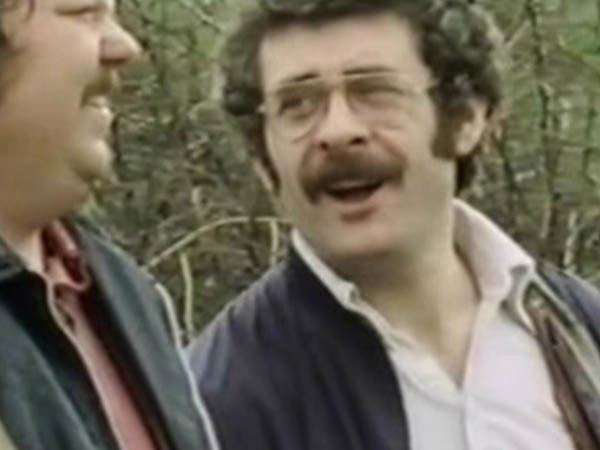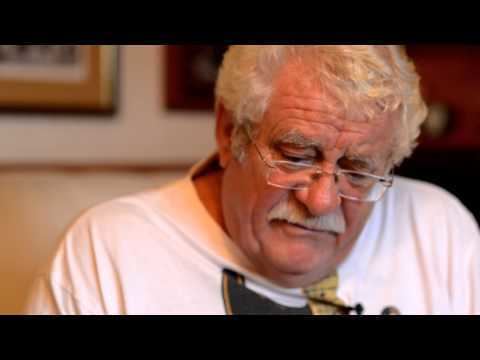 Knutt was born in Sheffield, West Riding of Yorkshire, England. After passing the eleven-plus in 1957 he went to Abbeydale Grammar school in Sheffield. Whilst still at school, he started out in showbusiness as a singer in a group called Bob Andrews and the Questors in 1961. He then moved on to another group, the Whirlwinds, in 1963, and in 1964 formed a comedy double act called Pee & Knutt. His partner Geoff Morton refused to turn professional, so in 1965 he went on his own calling himself Bobby Knutt, one of the youngest pro comedians in the country. He was first known for his performances on the Granada Television show The Comedians and The Wheeltappers and Shunters Social Club. In 1977, he was given the lead role in the BBC's The Price of Coal directed by Ken Loach, allowing him to move beyond comedy. He has since acted in many British television comedies and dramas including Last of the Summer Wine, Heartbeat, Hetty Wainthropp Investigates, All Creatures Great & Small, Our Friends in the North, Emmerdale as Albert Dingle and Coronation Street as garage boss Ron Sykes.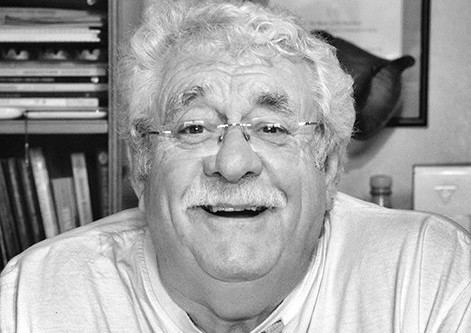 Knutt was married to Donna Hartley-Wass, bronze medalist in the 1980 Olympic Games in the 4x400m relay, from 20 January 1986 until her death in 2013. On his 25th wedding anniversary he was quoted as saying, "I wish I'd married my third wife first".
He has had regular roles in 14 pantomimes at Sheffield's Crucible and Lyceum theatres. In 2008, he published his autobiography Eyup Knutty followed by the sequel Eyup Again in 2010. He now works as a comedian on cruise ships and provides the voice of "Gaffer" on Tetley Tea Folk TV ads. In 2012, he had a shoulder replacement operation which went badly wrong, disabling his right arm thus depriving him of his ability to play guitar which was a regular finale to his cabaret act on the cruise ships. Owing to this he has reluctantly retired from live entertainment and sticks to acting.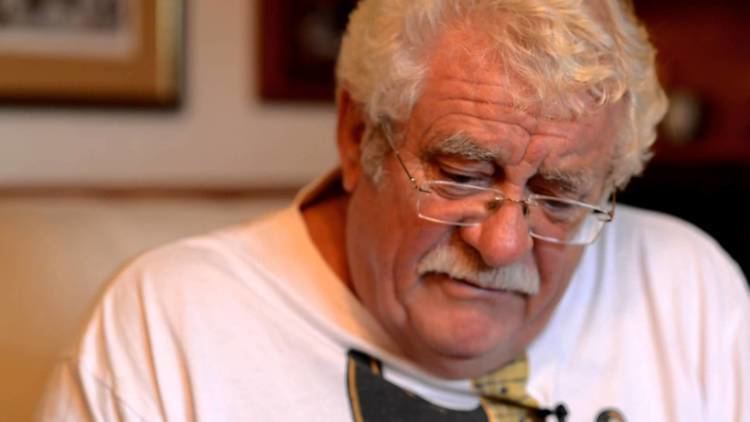 In his later years, Knutt took a more backseat role in his career. Starting from 2016, Knutt appears in the British sitcom Benidorm as Eddie Dawson.
Bobby Knutt Wikipedia