Bobby Cuza (born 1977) is the political reporter for NY1. Prior to his appointment to that position in September 2009, Cuza served as NY1's transit reporter; in that capacity he also hosted In Transit.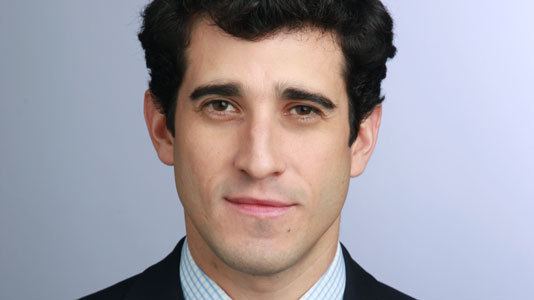 Before joining NY1 in January, 2003, he worked two years for Newsday. At Newsday, he reported on breaking news on the transit beat, including the effects of the World Trade Center attacks, and the crash of flight 587 in Belle Harbor. Prior to working for Newsday, he spent a year as a metro reporter at the Los Angeles Times.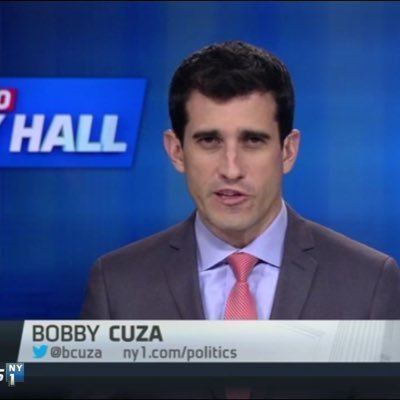 A native of southern California, he graduated from Stanford University in 1999. His resume also includes internship stints at Time Magazine and Sports Illustrated.
Honors include being awarded a Joel Garcia Memorial Scholarship in 1998 and a 2007 New York Press Club Award for crime reporting. Bobby Cuza was also the valedictorian for his graduating class at Loyola High School in 1995.