Died

December 16, 2004, Skid,

Missouri

, United States

Similar

Murder of Brian Stidham , Murder of Lori Hacking , Murder of Riley Fox
Bobbie Jo Stinnett (December 4, 1981 – December 16, 2004) was a 23-year-old pregnant woman found brutally slain in her home in Skidmore, Missouri. The accused, Lisa M. Montgomery, then 36, was convicted of strangling Stinnett from behind and then cutting the woman's unborn child, eight months into gestation, from her womb. The child was not found at the scene of the murder.
Contents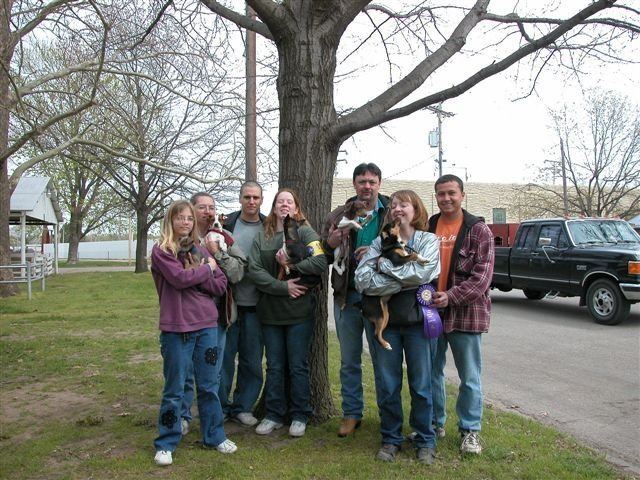 Lisa Montgomery and Bobbie Jo Stinnett.
Case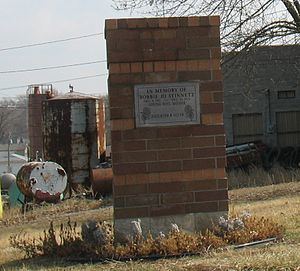 Stinnett was discovered by her mother, Becky Harper, in a pool of blood about an hour after the assault. Harper immediately called 911, describing the wounds inflicted upon her daughter as appearing as if her "stomach had exploded". Attempts by paramedics to revive Stinnett were unsuccessful, and she was pronounced dead at St. Francis Hospital in Maryville, Missouri.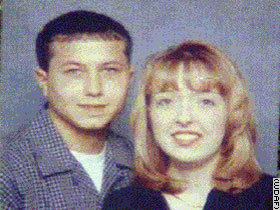 The child survived the procedure and was soon brought to Melvern, Kansas, by her abductor, where the newborn was claimed by Montgomery as her own. Authorities found them a day later; the quick recovery and capture was attributed to, in part, the use of computer forensics, which tracked Montgomery and Stinnett's online communication with one another. Both bred rat terriers and may have attended dog shows together. The investigation was also aided by the issuance of an AMBER alert to enlist the public's help, DNA testing to confirm the infant's identity, and the enormous amount of media attention.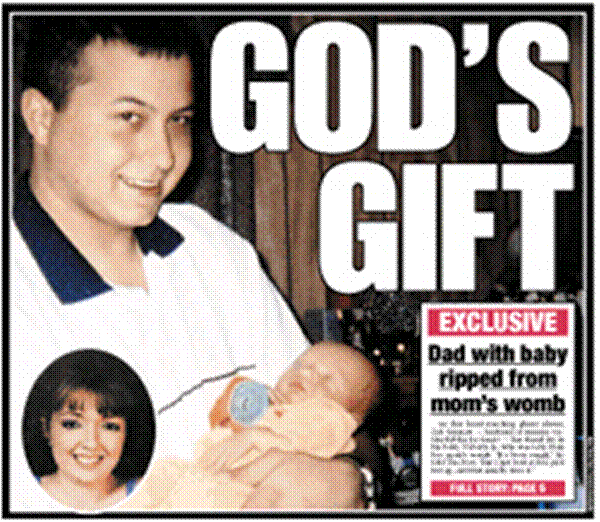 It is known that Stinnett was expecting the arrival of prospective buyers for a terrier at about the time of her murder. Additionally, there was no sign of forced entry. Authorities now believe that Montgomery, posing as a customer, arranged to visit her alleged victim's home on that day. An FBI affidavit states that Montgomery confessed to the crime not long after she was in custody.
It is speculated that Montgomery's motivation stemmed from a miscarriage she may have suffered and subsequently concealed from her family. However, Montgomery's former husband has since told authorities that she underwent a tubal ligation in 1990, and that she had a history of falsely telling acquaintances that she was pregnant. How or whether Montgomery had recently become pregnant is unclear.
Trial
On December 20 — four days after Stinnett's murder — Montgomery was charged with the capital offense of kidnapping resulting in death and was convicted of this charge in U.S. District Court. On October 22, 2007, Montgomery was convicted of kidnapping resulting in the death of Bobbie Jo Stinnett. Four days later, the jury recommended the death penalty. The infant, since named Victoria Jo Stinnett, was reunited with her family, including her father Zeb.
Aftermath
The case was covered in a book, Baby Be Mine, by author Diane Fanning.
On March 19, 2012, the US Supreme Court denied Lisa Montgomery's certiorari petition.
References
Bobbie Jo Stinnett Wikipedia
(Text) CC BY-SA