Bob Spoo (November 2, 1937) is a retired college football coach. He served as the head football coach at Eastern Illinois University from 1987 to 2011, compiling a record of 144–131–1. Spoo led the Eastern Illinois Panthers to five conference titles, nine playoff berths, and ten finishes in the Top 25 polls. He coached nine First Team All-Americans, including Tristan Burge and Tony Romo.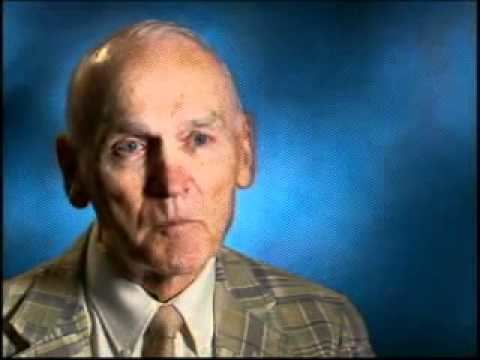 Spoo is an alumnus of Purdue University and a former quarterback on the Purdue Boilermakers football team. Prior to receiving the head coaching position at Eastern Illinois, Spoo served as an assistant at Purdue and the University of Wisconsin–Madison. He also coached at the high school level.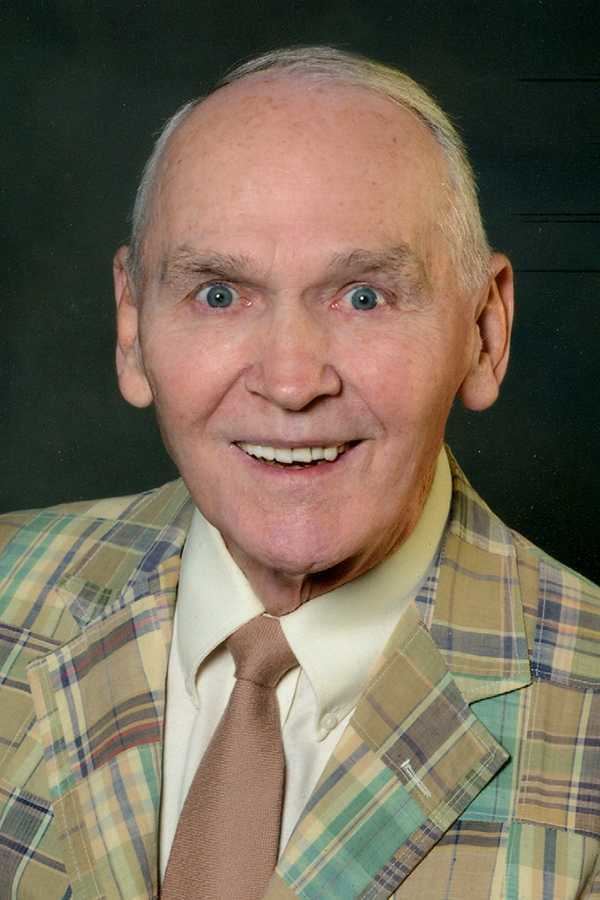 Spoo and his wife, Suzie, have one daughter. After retiring, the Spoo's continue to reside in Charleston, Illinois.
Assistant coaches under Bob Spoo who became NCAA or NFL head coaches:
Charlie Partridge: Florida Atlantic (2014–2016)