What does money want bob pisani exponential finance
Robert Pisani has been a news correspondent for financial news network CNBC since 1990. Pisani largely covered the real estate industry and corporate management until 1997. Since then he has reported live from the floor of the New York Stock Exchange, surrounded by the flurry of floor traders doing business. He mainly focuses on activity in major stock market indices, such as the Dow Jones Industrial Average and the S&P 500.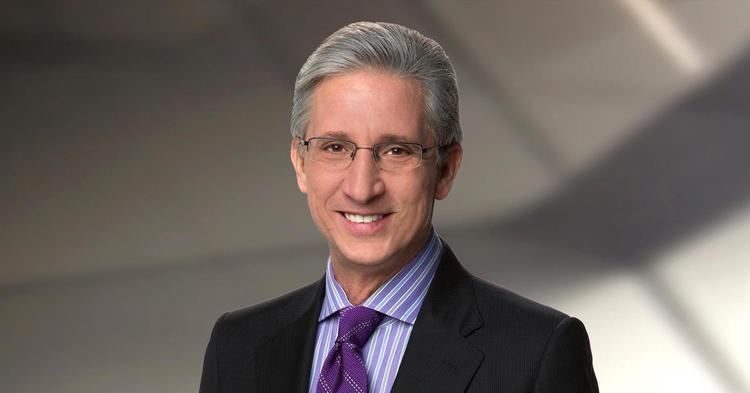 Pisani was twice nominated for a CableACE award, in 1993 and 1995, but has never won. He also co-wrote a book with his father Ralph called How to be a Successful Developer. He and his father also taught a course on real estate development at the Wharton School of Business at the University of Pennsylvania from 1987 to 1992.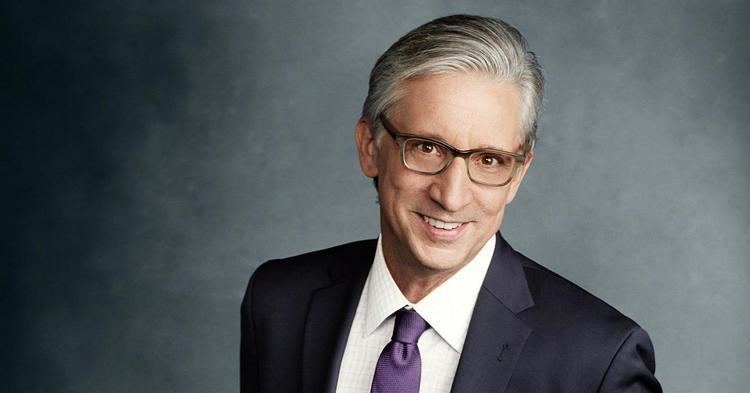 Pisani was frequently and jokingly called the "Italian Stallion" and "Cool Breeze" by Late CNBC personality Mark Haines. "Cool Breeze" is a reference to Pisani's interest in Jazz.
In December 2006, Mad Money host Jim Cramer used Pisani as an example of an easily manipulated reporter used by hedge fund managers to spread false statements about a company in order to illegally drive the stock price down. Cramer said, "It's really important to get the Pisanis of the world and people talking about it as if there is something wrong...". Cramer has since apologized to Pisani.
References
Bob Pisani Wikipedia
(Text) CC BY-SA