Robert Lee McDill




1967–2000




The Songs of Don Williams




Songwriter




Lamar University




Country/Popular




Songwriter




Walden, Texas, USA




Bob McDill






April 4, 1944 (age 71) (

1944-04-04

)


Academy of Country Music Awards Poet's Award




Grammy Award for Best Country Song




Alan Jackson, Waylon Jennings, Don Williams, Juice Newton




Allen Reynolds, Wayland Holyfield, Dickey Lee, Dan Seals, Dean Dillon
Robert Lee "Bob" McDill (born April 4, 1944 in Walden (near Beaumont), Texas) is an American retired songwriter. Active from the 1960s until 2000, he has written songs for many country music artists, including 31 number one hits, as well as songs for Ray Charles, Joe Cocker, Anne Murray, Juice Newton, and other popular artists. In addition to four Grammy nominations, McDill has received Songwriter of the Year awards from Broadcast Music Incorporated, the American Society of Composers, Authors and Publishers, and the Nashville Songwriters Association International. In October, 2012, he was awarded ASCAP's Golden Note Award in recognition of his "extraordinary place in American popular music."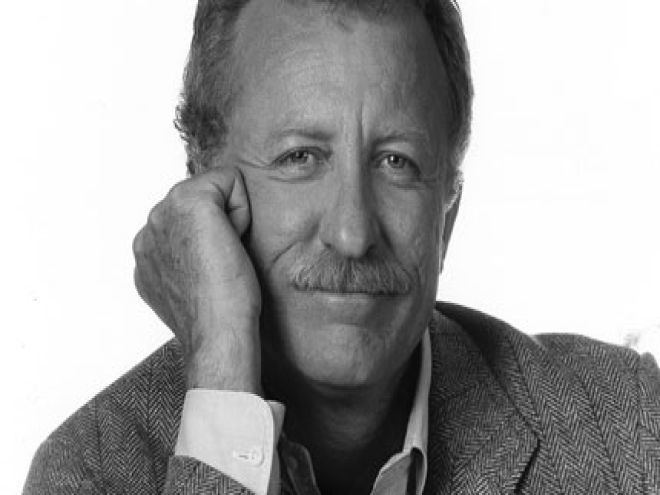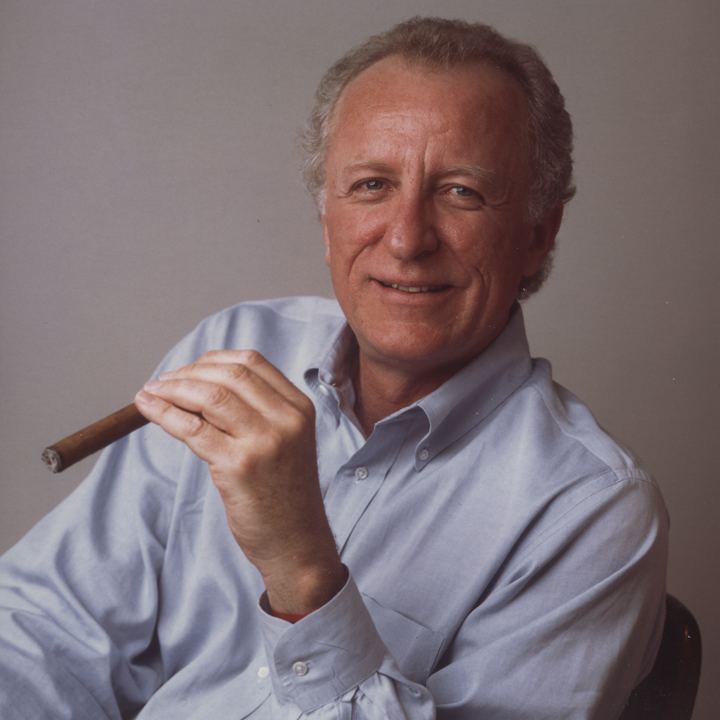 Born Robert Lee McDill in Walden, near Beaumont, Texas, McDill's music education began with viola lessons in the 4th grade. Eventually, he learned to play the guitar. He then went on to play in several local bands throughout high school. He attended Lamar University, from 1962 until 1966; McDill enlisted in the United States Naval Reserve, serving two years active duty. While in the Navy, he received songwriting advice from songwriter and record producer Allen Reynolds, who helped McDill land his first chart record as a songwriter — "The Happy Man", recorded in 1967 by Perry Como. One year later, Sam the Sham and the Pharaohs provided McDill with his second success when they recorded "Black Sheep".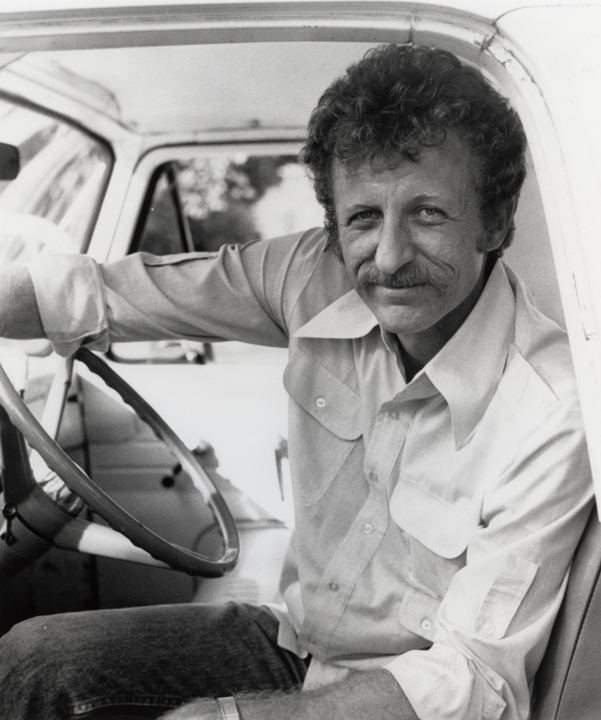 After his stint in the Navy, McDill moved to Memphis, Tennessee, where he planned to pursue a full-time career as a songwriter. By 1970, he and Reynolds had moved to Nashville, Tennessee, where the two found positions at Jack Music, a publishing company owned by Jack Clement. Although he had initially tried to write rock and pop songs, McDill soon shifted his focus to country music after hearing George Jones' song "Good Year for the Roses".
McDill's first cut for a country artist was "Catfish John", recorded in 1972 by Johnny Russell. For the next 30 years afterward, McDill wrote one song a week, with artists such as Jerry Lee Lewis, Anne Murray, Don Williams, Waylon Jennings, Keith Whitley and Mickey Gilley recording his songs. Bobby Bare recorded an entire album of Bob McDill songs in 1977; the album was titled Me and McDill. In the early 1980s, Grammy-winning pop singer Juice Newton released four McDill songs: "I'm Dancing As Fast As I Can", "Shot Full of Love", "Runaway Hearts" and "Falling in Love"; the songs appeared on Gold and Platinum certified albums. The Kendalls covered McDill's "Just Like Real People", taking the song to the top ten on the country singles charts in 1980. Two of Mel McDaniel's biggest hits, "Louisiana Saturday Night" and "Baby's Got Her Blue Jeans On," were McDill compositions. McDill also co-wrote a song called "Someone Like You" with Dickey Lee, which can be heard on Emmylou Harris' album Profile II. McDill continued to write songs into the 1990s, including "Gone Country" by Alan Jackson; "All the Good Ones Are Gone" by Pam Tillis (which received a Grammy Award nomination in 1998), and "Why Didn't I Think of That" by Doug Stone. McDill retired from songwriting in 2000.
Nobel Laureate V. S. Naipaul's travelogue "A Turn in the South" written in 1989 features a section about Bob McDill. The often acerbic Naipaul describes McDill's song writing in a thoughtful portrait and liberally quotes from McDill's song "Good Ole Boys Like Me".
Bob McDill Wikipedia