Bob Lamey (born December 23, 1938) is an American sportscaster, currently the radio play-by-play announcer for the Indianapolis Colts of the National Football League. Lamey has been "The Voice of the Colts" since the team moved to Indianapolis in 1984, except for the 1992, 1993, and 1994 seasons.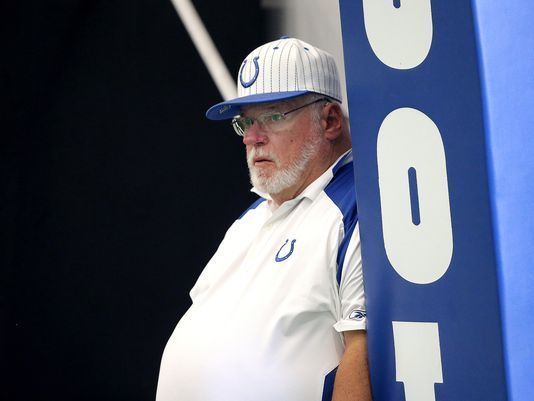 Lamey has previously served as radio voice of the NBA's Indiana Pacers (1977–84) and two defunct hockey teams, the Indianapolis Racers of the WHA and the Indianapolis Checkers of the IHL. Lamey was affectionately known as "Hockey Bob" upon first arriving on the Indianapolis sports scene in the 1970s. Lamey is also a previous Sports Director of Indianapolis radio station WIBC and, from 1988 to 2000, worked as a turn reporter on the Indianapolis Motor Speedway Radio Network. He also provided play-by-play for the national telecast of the 100th Monon Bell Classic.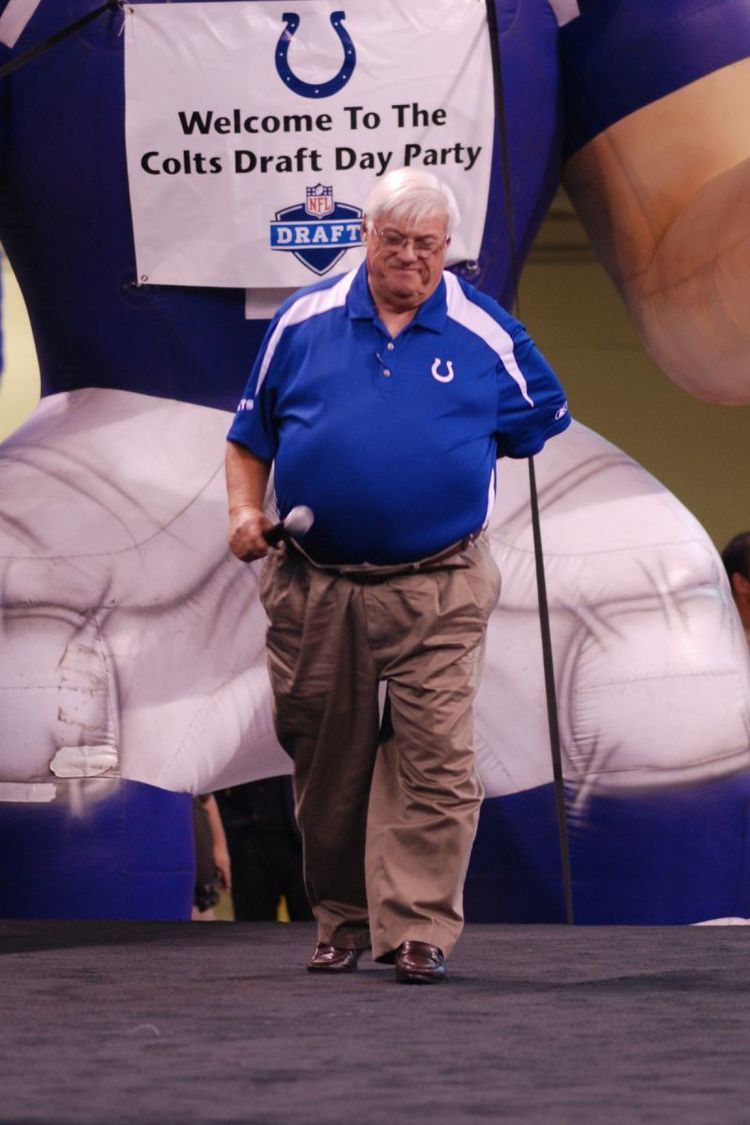 Prior to coming to Indianapolis, Lamey served for five years as the voice of the ABA's Carolina Cougars. He served as sports director of WSOC-TV in Charlotte, NC, after the departure of Bill "Mouth of the South" Currie. Lamey also broadcast Charlotte Checkers (Eastern Hockey League)games from 1964 to 1968 on WSOC 930AM. He has been known for some colorful language on-air. During the Colts–Chargers game in 2016 he got so excited that the game had ended after a rather weird ending to the game. Bob used the F word on live radio. Seeing as he is a diehard Colts fan, he apologized shortly after.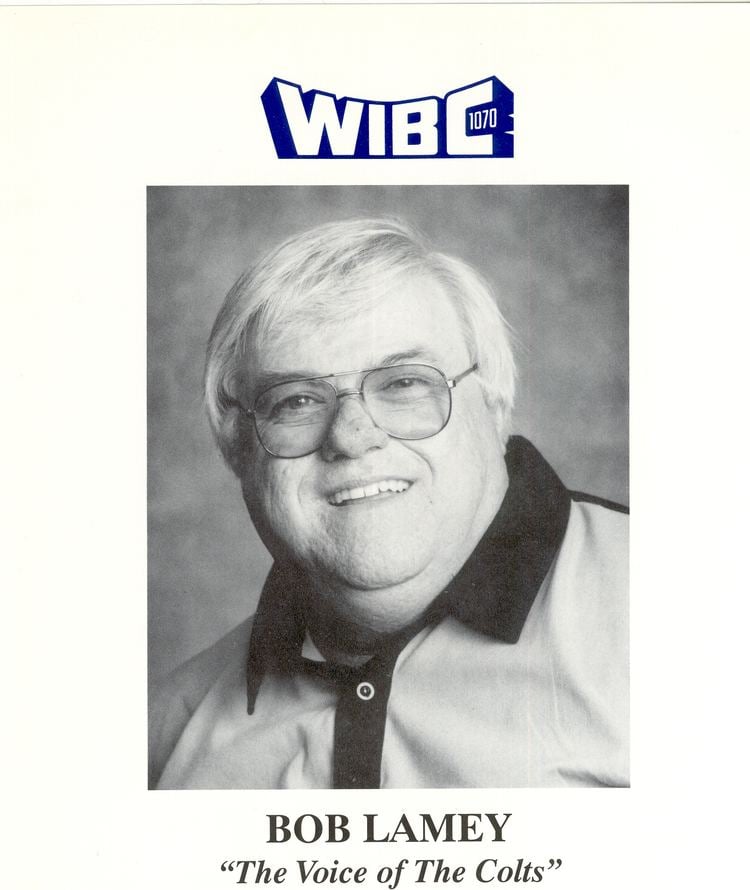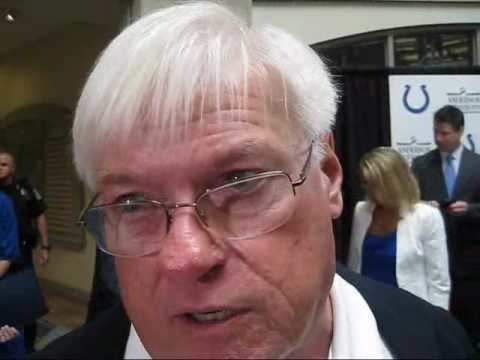 Born in Chester, Pennsylvania, Lamey graduated from Texas Christian University and later earned a Masters Degree from Ohio University. He grew up in Victoria, Texas. Lamey lives with his second wife, Kim, in Indianapolis. He has three daughters, two stepdaughters, and one stepson. He has seven grandchildren and four step-grandchildren.
Lamey is a "die-hard" New York Yankees fan.