In 1987, Sony founded the Sony Innovator's Awards, an annual ceremony to award aspiring Afro-American artists who have shown outstanding talent in music and the visual arts. In his opening speech at the first ceremony held in 1988, music producer Quincy Jones stated that it was encouraging that a large firm like Sony was providing Afro-American artists a chance to be introduced to the entire nation. Baldwin was awarded the Sony Innovators Award in 1989 selected by Roberta Flack.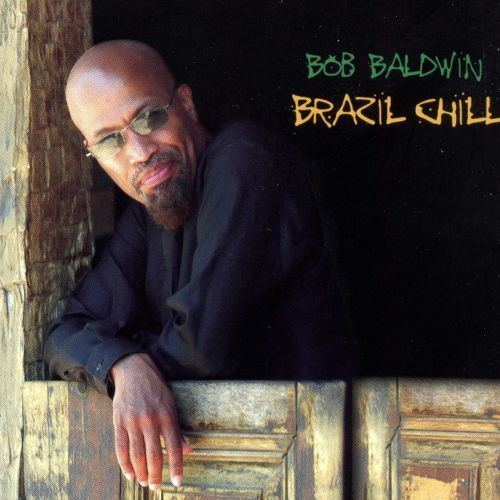 Prior to launching his first album in 1988 ("I've Got a Long Way To Go") on Malaco Jazz Records, Baldwin's dabbled with a radio career in 1979 and 1980 when he broadcast as a student DJ for the Geneva College station, WGEV.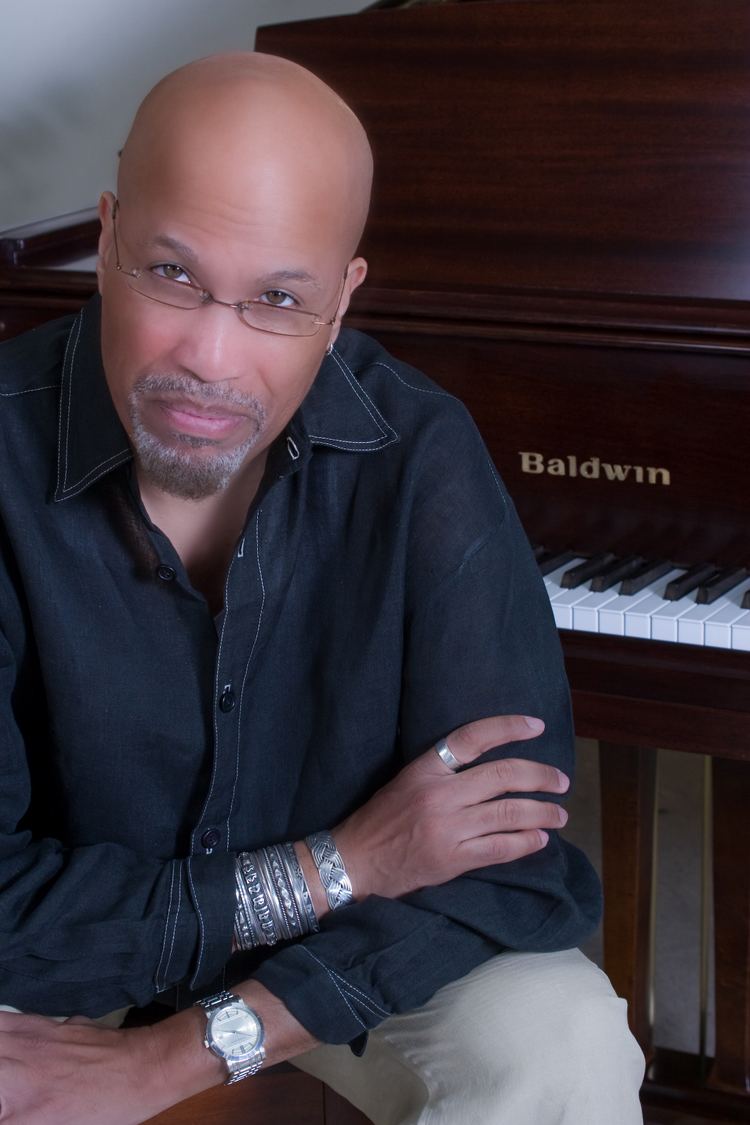 In 1981, he secured an internship at Inner City Broadcasting (WLIB/WBLS), where he learned news reporting and honed other broadcasting skills under the tutelage of Pat Prescott.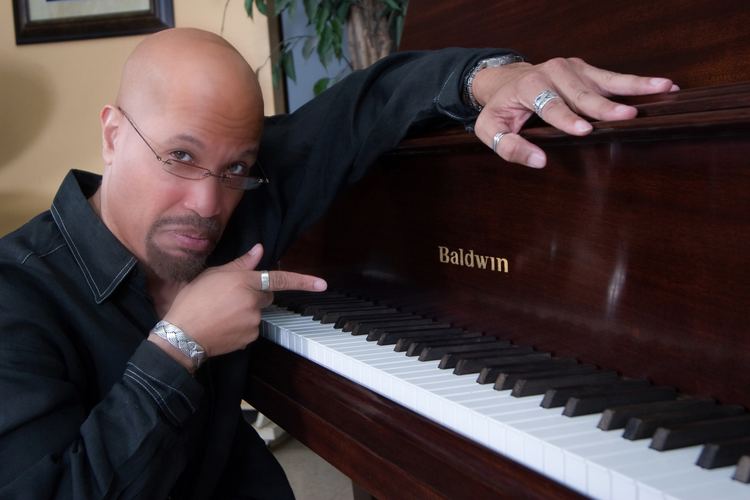 In 1984, he briefly covered the Jesse Jackson Presidential campaign in Westchester County for WVIP in Mt. Kisco, NY.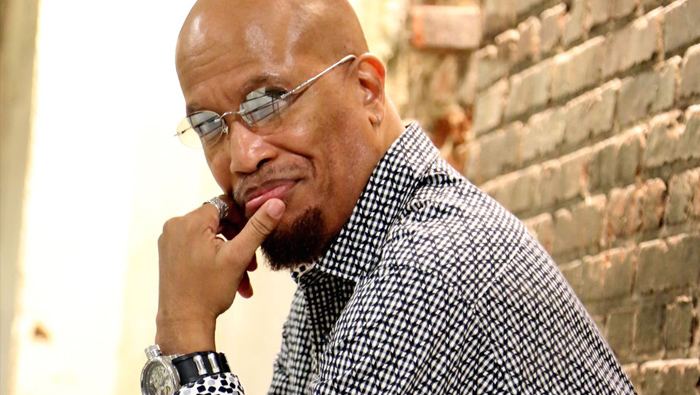 Between 1998 and 2004 he wrote the CD101.9 jingle up to when they changed their format to "New York Chill".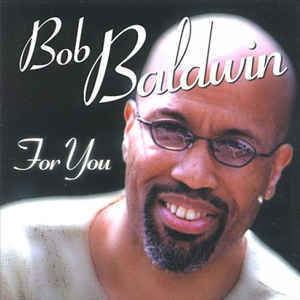 In 2004, he was hired to be the Music Director at WJSJ (Jacksonville, Fl.), and after that tenure, he helped to launch the first smooth jazz station in Bermuda (KJAZ - Trott Communications) from 2005 to 2006.
He then worked as the Music Director in 2007 at WCLK (Clark University), later that fall at WJZZ (Atlanta, Ga.), a Radio-One company, before they folded their smooth jazz format in first quarter 2009.
In October, 2008, Baldwin launched NewUrbanJazz Radio, which programs "The NewUrbanJazz Lounge", a 2-hour program that is affiliated on over 30 stations in the U.S. WJAB (Huntsville, Al), WFSK (Nashville, Tn), WNAA (Greensboro, NC), WVAS (Montgomery, Al) and WVSU (Birmingham) were their initial affiliate base. NewUrbanJazz is a fusion of contemporary Jazz, fused with Urban and Brazilian flavors, but also plays a lot of new independent projects. Baldwin launched NewUrbanJazz Radio Format following the closure of CD101.9.
In 1986, Baldwin opened up for trumpeter Tom Browne at New York's Bottom Line. He later collaborated with Browne on his disc No Longer I, a Gospel-Jazz offering in 1987. Through that production, he met Danny Weiss, the then President for Malaco Jazz. They later co-produced Baldwin's first disc, I've Got a Long Way to Go together on Malaco Records in 1988 along with David Wilkes. The project was submitted to the Sony Innovators Award in 1989 and won first place. One of the top three included the group Straight Ahead. Roberta Flack was the finalist judge.
That award led to his artist signing to Atlantic Jazz, then presided by Sylvia Rhone. He produced 2 discs for in 1990 and 1992 (Rejoice and Reflections of Love). Reflections charted top-20 on the Billboard Contemporary Jazz Charts.
Since 2000, Baldwin has charted other solo recordings (on various labels) for the Billboard Jazz top-20 charts, including "BobBaldwin.com" (2000), Brazil Chill (2004), Standing Tall (2002), "NewUrbanJazz.com" (2008), "Never Can Say Goodbye", a Tribute to Michael Jackson (2010).
His recordings include features from Chuck Loeb, Marion Meadows, Phil Perry, Kim Waters, Will Downing, Chieli Minucci, Eric Essix, Joey Sommerville, Ragan Whiteside, Dennis Johnson, Grover Washington, Jr., Najee, Dean James and Bo Valentine. He's played or produced on records recorded by; Rhonda Smith, the aforementioned Sommerville, and Meadows, Pieces of a Dream, Freddie Jackson, the aforementioned Washington, Jr., Howard Hewitt, The Four Tops, Melba Moore, Rohn Lawrence, Regina Carter, Tene Williams, Ragan Whiteside, Toni Redd, Whistle, Tom Browne, John Dukich, and Michael Urbianiak.
In 2012, he authored a book, entitled, You Better Ask Somebody, which speaks about his over twenty-five years of experience in the music business.
In 1997, Baldwin founded City Sketches, Inc., which is a music production, and music event planning company. He has worked with city municipalities in an effort to improve locally produced jazz shows and venues. He has curated music series programs in conjunction with the cities/municipalities of Greenburgh, NY, White Plains, NY, Asbury Park, NJ, Riviera Beach, Fl., and Mount Vernon, NY.
City Sketches Records is the home recording label for most of Baldwin's solo recordings, where they solely house over fourteen solo Baldwin titles.
In 2011-2013, he curated the NewUrbanJazz Music Series for Arts Westchester, an Arts Council-based out of White Plains, NY.
In 2006, Bob signed on with Baldwin Piano (owned by Gibson Guitar Corp.) as an endorser.
In the historic The Jazz of the City Atlanta portrait taken by Art Kane in April 2007, Baldwin stands tall—at the height of the stairs of the Atlanta City Hall Atrium—with over 100 fellow jazz musicians surrounding Mayor Shirley Franklin.