New York City, USA




wearereplicants.com




2009–present




Joey Blush






We Are Replicants, Tension Strategies




Ant-Zen, aufnahme + wiedergabe, Basic Unit Productions, Blush Response, Tundra Dubs




Digital hardcore, Electro-industrial, Intelligent dance music




Kyle Konkiel, Kris Norris, Jed Simon, Scar the Martyr, Rhys Fulber
Blush Response is an American Electronic Music project based in New York. It is the solo project of musician Joey Blush.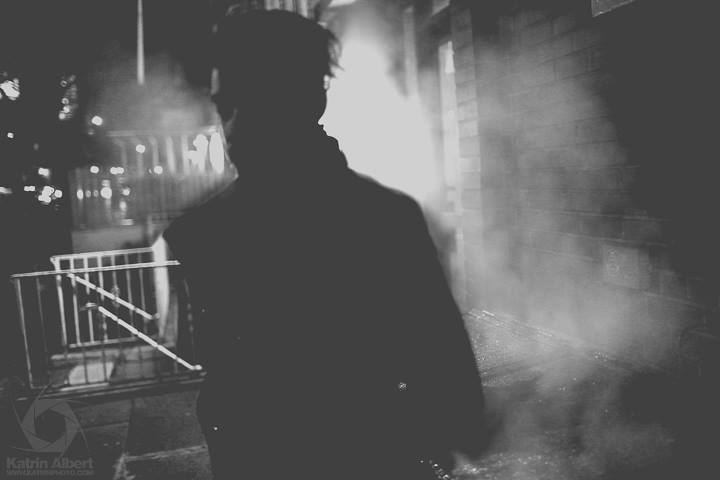 Blush Response is Joey Blush, Cuban-American artist and sound designer.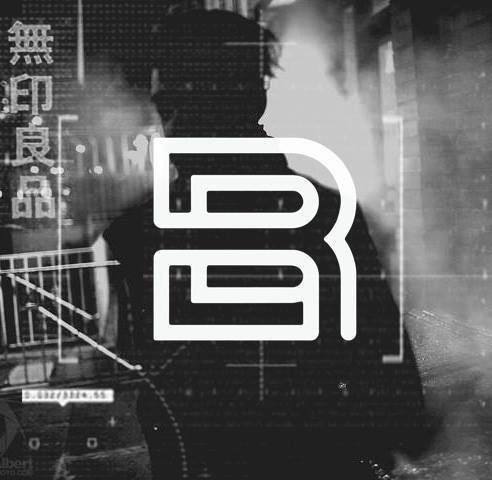 He began Blush Response in 2009, and has released two albums to date, 2010's We Are Replicants (self released), and 2013's Tension Strategies (Basic Unit Productions / Tundra).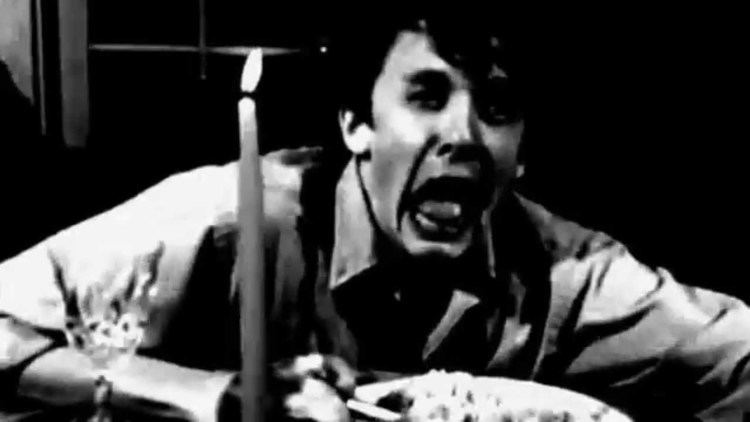 His music is characterized by a modular synth heavy approach to sound design, combining rough, glitch-heavy beats with thick, distorted synths to create a sound that blurs the lines between electronic genres.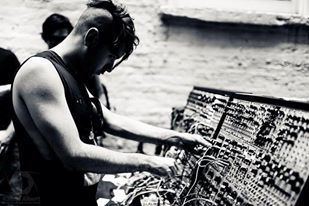 Blush has also done programming work for artists such as Fear Factory, Rhys Fulber, Cristian Castro, and has toured as a member of Joey Jordison (Slipknot)'s industrial metal project Scar the Martyr.
Cracx Track Sampler I (Compilation) (August 16, 2010) "Square"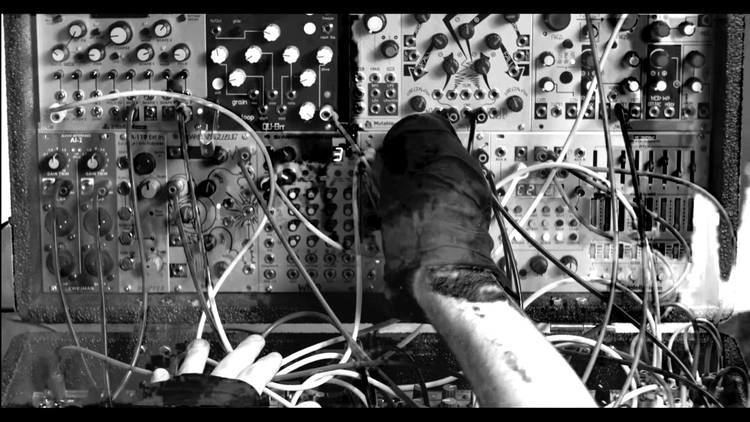 Dangerous Muse - I Want It All (Blush Response Remix)
TENSE - Disconnect Myself (Blush Response Remix)
Fear Factory - Blush Response (Difference Engine Remix)
iVardensphere - Bonedance (Blush Response Remix)
Batillus - Cast (Blush Response Remix)
Pouppée Fabrikk - H8 U (Blush Response Remix)
How to Destroy Angels - How Long (Blush Response Remix)
Mindless Self Indulgence - Fuck Machine (Blush Response Remix)
3Teeth - Master of Decay (Blush Response Remix)
Front Line Assembly - Echogenetic (Blush Response Remix)
Delerium feat. Phildel - Ritual (Blush Response Remix)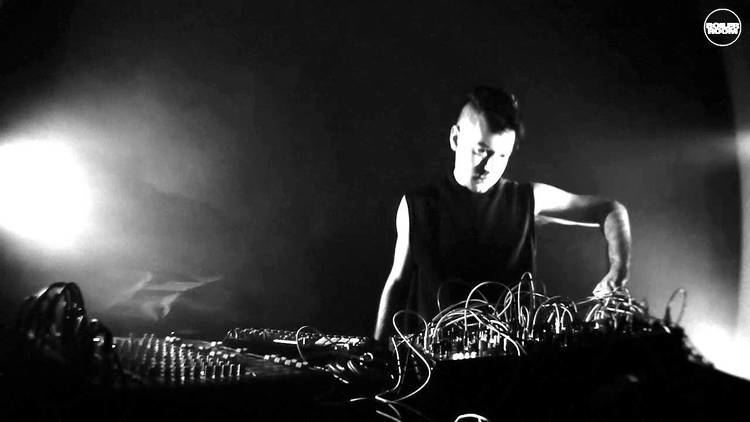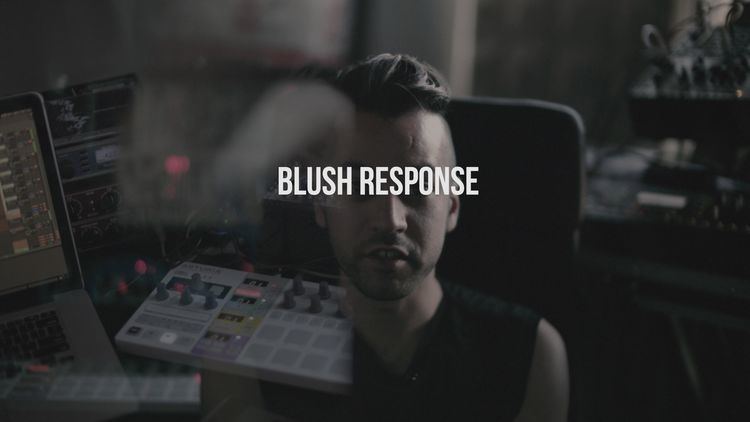 Future TyrantsFuture Tyrants · 2015
Reduce YouWe Are Replicants · 2010
Unclean Spirit2017

Blush Response Wikipedia