2010-Present




www.trubluhawaii.club




Montreal, Canada (2010)




Arbutus Records




Arbutus Records




Ambient music, Techno






Braids, Jane Vain and the Dark Matter, Indiensoci




Untogether, Blooming Summer, Blue Hawaii Vol 1, Vol. 6, Live On Tour, Blue Hawaii Vol 4, Blue Hawaii Vol 2, Vol 5




Raphaelle Standell-Preston, Agor, Alex "Agor" Cowan




Braids, The Postelles, Chance The Rapper, Brian Fresco, Sean Nicholas Savage





Facebook
Blue Hawaii are an electronic music duo from Montreal, Quebec, composed of Braids member Raphaelle Standell-Preston and Alex "Agor" Cowan. They have released an EP and an album on Arbutus Records.
Untogether (2013, Arbutus Records)
Agor Edits (2014, Arbutus Records)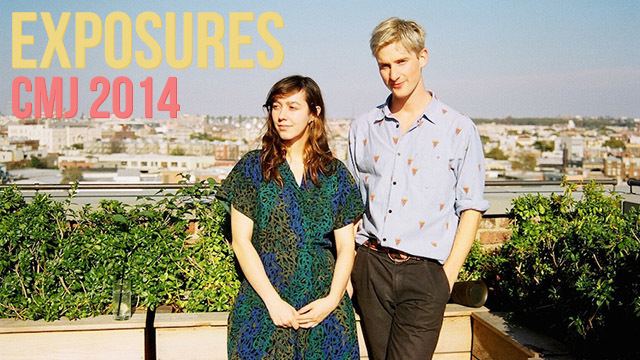 Blue Hawaii / Braids split cassette EP with Braids (2010, Arbutus Records)
Blooming Summer EP (2010, Arbutus Records)
"Try to Be" promo CD single (2013, Arbutus Records)
"Get Happy" / "Get Happier" digital single (2014, Arbutus Records)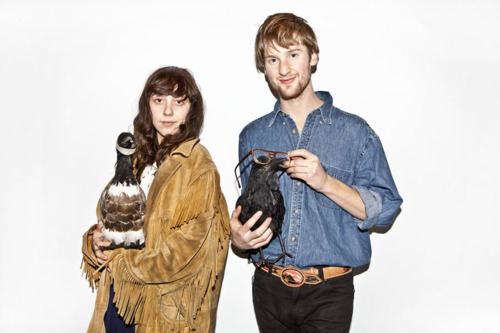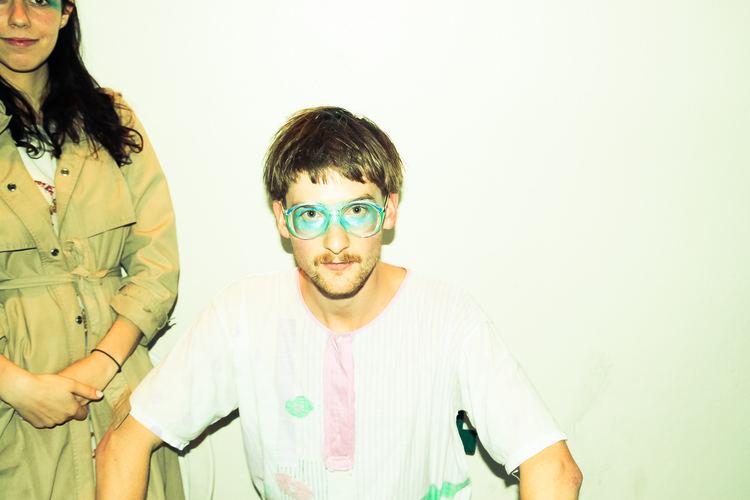 Try to BeUntogether · 2013
Sierra LiftUntogether · 2013
In Two IIUntogether · 2013

Blue Hawaii (band) Wikipedia