Bloom Twins are a Ukrainian-born English pop music group made up of twin sisters Anna and Sonia Kuprienko. They refer to the style of their music as "dark pop." The girls released their first digital single in June 2013 and are currently producing an EP due in the fourth quarter of 2014.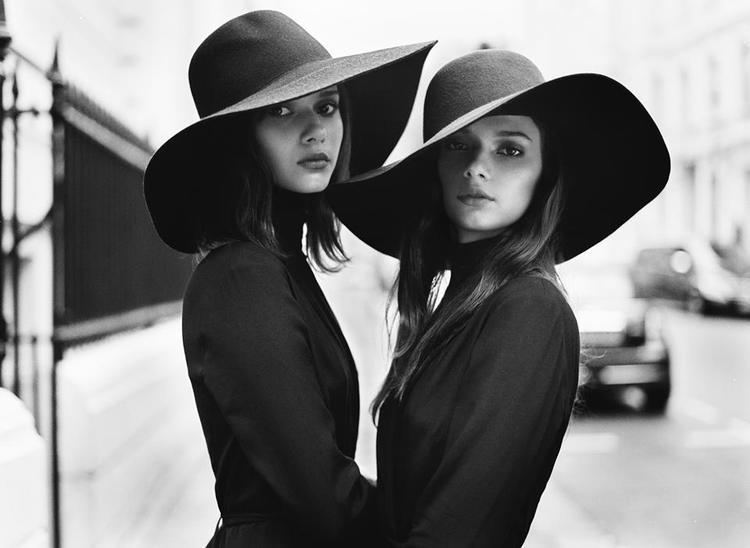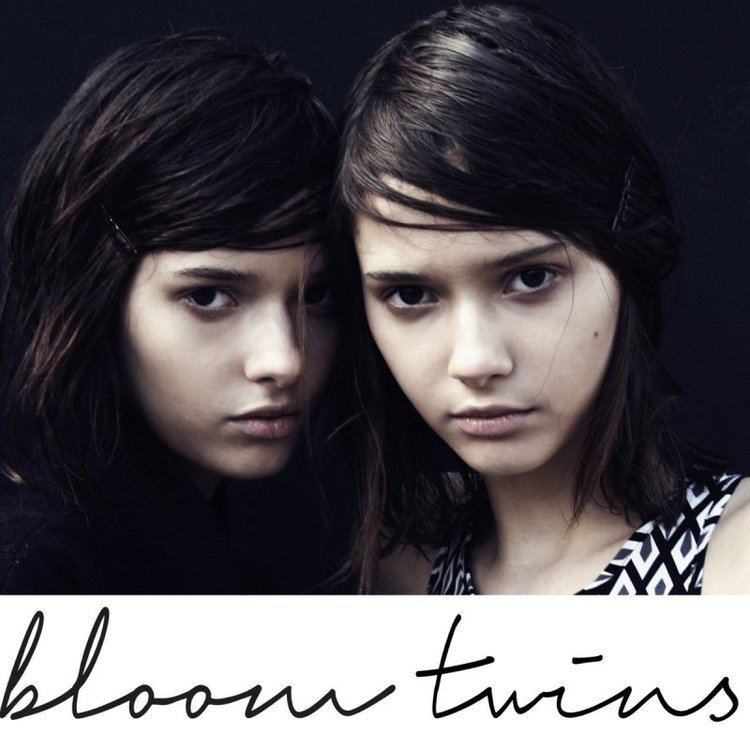 Anna and Sonia Kuprienko grew up in the small town of Brovary, Ukraine, a suburb of Kiev. The girls started singing early and were playing instruments at the age of five years. The sisters were initially discovered on Facebook by Lenka Chubuklieva, bassist for the Ukrainian rock band Sister Siren, who was looking for new members. Lenka's band ended up disbanding, but she was so impressed that she convinced the girls to move back to London with her. Lenka is also a fashion model, and helped them secure their modeling contract with Models 1.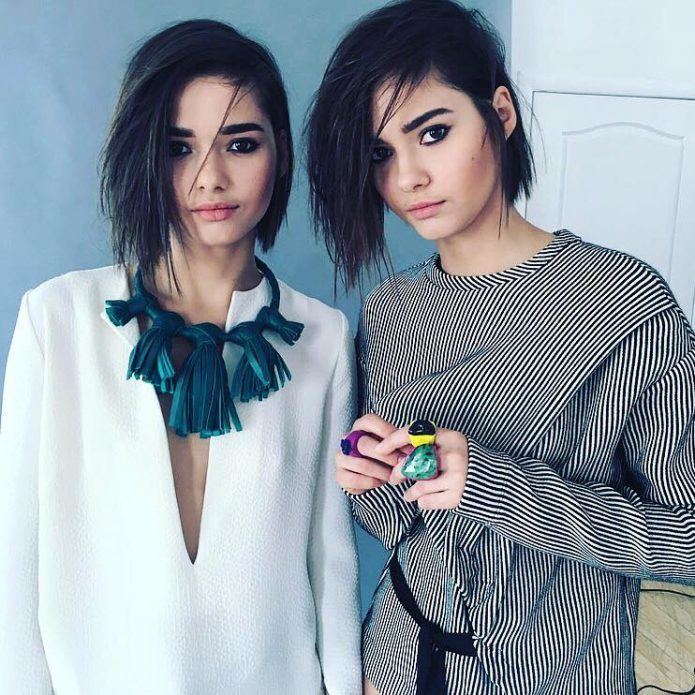 Bloom Twins made a double impact on both music and fashion, opening the door to numerous profile pieces in magazines such as Paradigm, Vogue, Numero and ID. Soon after, a support slot for Eels at O2 Academy in Liverpool was followed by Iggy's artist of the week at MTV. 2014 saw numerous releases and videos bringing more attention. Bloom Twins appeared played on various stages from such credible festivals like "The Great Escape Festival" to Hermes's Flaneur Exhibition in London and Heart, Ibiza.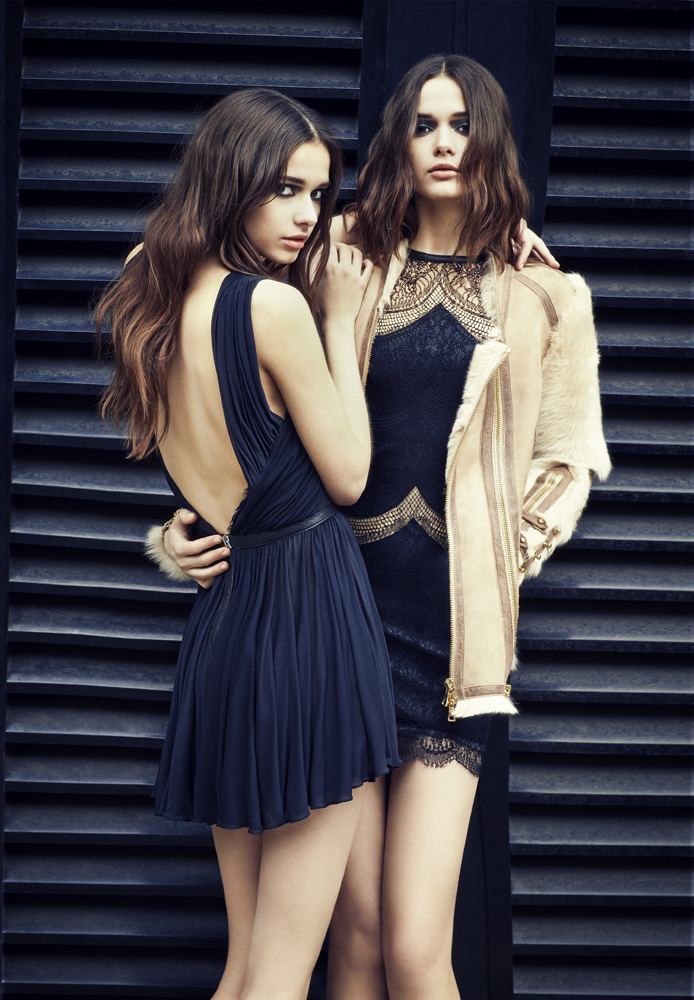 Following the release of "Get up, Stand up" the Bloom Twins were featured on BBC NewsNight with Jeremy Paxman and graced pages of broadsheet newspapers such as The Sunday Times, The Guardian, Newsweek, The Daily Mail as well as appeared on BBC Introducing.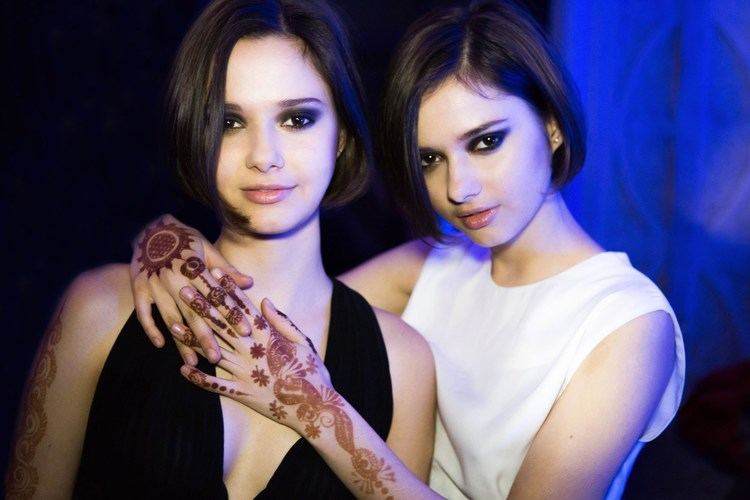 A period out of the country halted momentum before they made a breakthrough appearance in UNICEF's Imagine campaign alongside Katy Perry and Will.i.am and other heavyweights of music and media.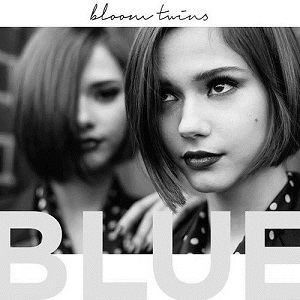 Bloom Twins are currently working on their debut album to be released in 2015 and co-writing with such iconic artists like Nick Rhodes.
Both girls can play the flute, keyboard, and harmonica, and are learning the drums and guitar.
In 2015 they supported Duran Duran on their Paper Gods tour together with Seal.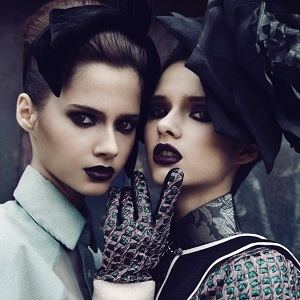 Bloom Twins have released four digital singles. Their first release was a reinterpretation of Kish Mauve's Fahrenheit. In support of the Euromaidan protesters occupying Independence Square in Kiev, they recorded a cover of Bob Marley's Get Up, Stand Up. The girls felt that every line in the song reflected Ukraine. In December 2016 Bloom Twins have released a new track and a video for their single 'Set Us Free'. The exciting visuals take the viewer through a series of breathtaking extreme sports scenarios. They are currently working on an EP, which they hope to release in 2017.