Blood of Ghastly Horror is a 1972 horror film directed by Al Adamson and starring John Carradine.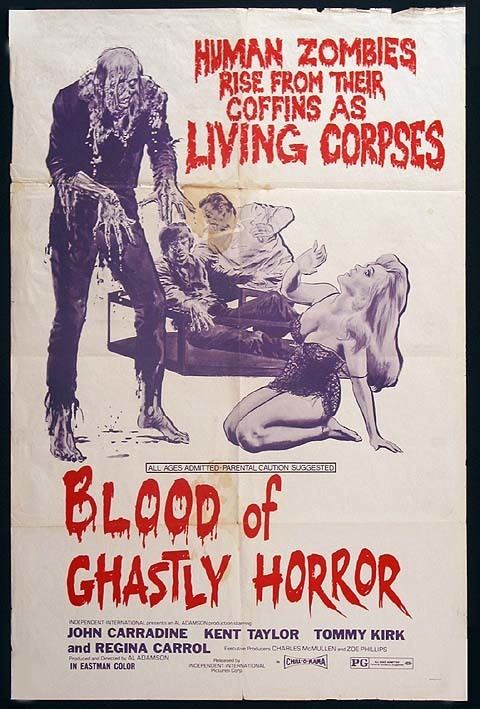 Much of the footage in the film was previously released in 1965 as part of a crime thriller feature entitled Psycho A-Go-Go.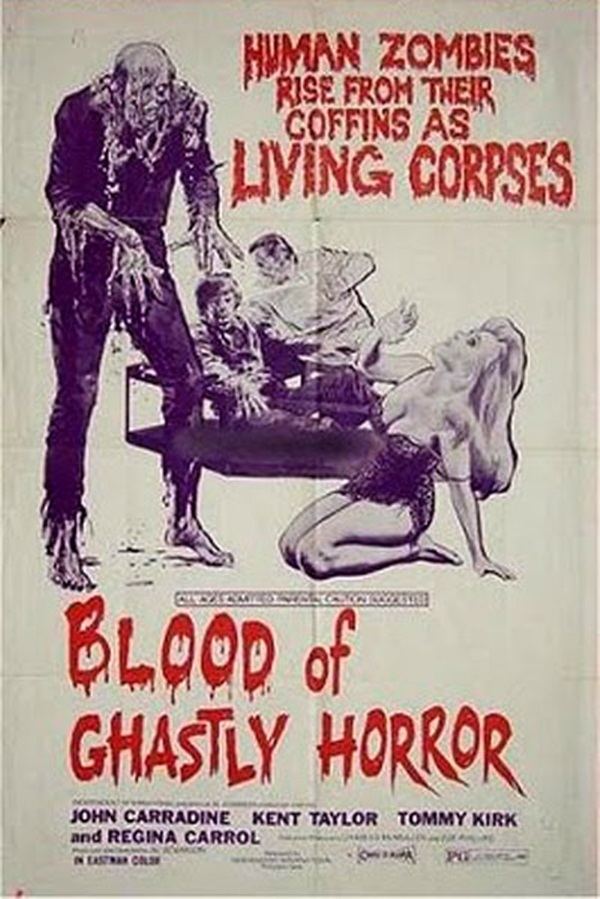 Prior to this in 1966 additional footage was added and the film was re-released as The Fiend with the Electronic Brain.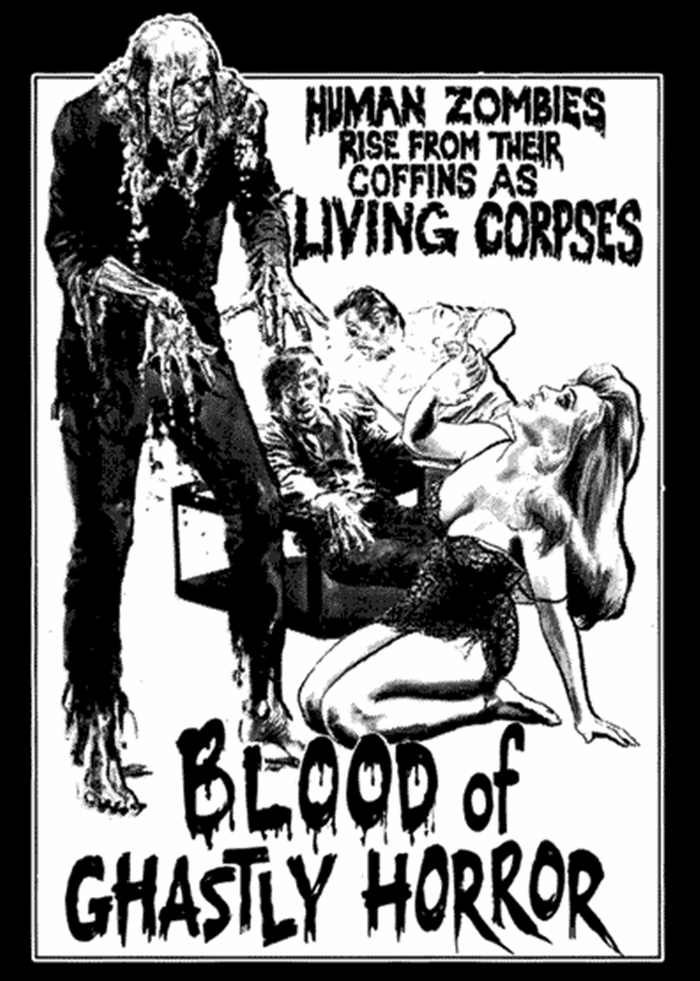 New footage was shot for the 1972 version in an effort to introduce more horror and science fiction elements.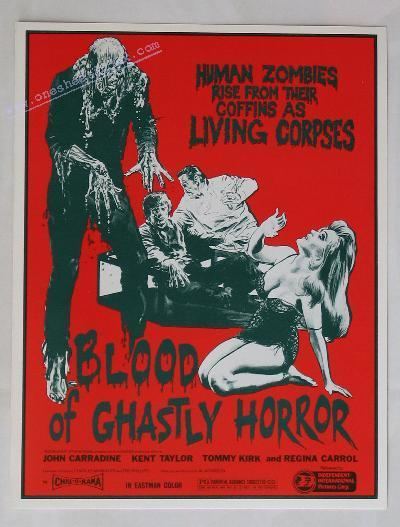 Dr. Howard Vanard (John Carradine) implants a strange electronic brain component into the brain of returning soldier Joe Corey (Roy Morton) who becomes a psychotic killer. After a robbery, the money is thrown into the back of a car belonging to David Clarke. Corey returns to Dr. Vanards' lab and kills him and then follows Clarke's wife Linda and daughter Nancy, who unknowingly have the money in the car. Corey chases the pair across a snow-covered country-side before being shot by pursuing police and falling off a cliff and dying. Some years later, Susan Vanard (Regina Carrol) tells the police she's been getting mental messages from her father, the late doctor. Sgt. Cross (Tommy Kirk) who has been investigating a recent series of murders that have taken place and can't seem to find any clues. Meanwhile, a strange scientist, Dr. Elton Corey (Kent Taylor) brings to life a zombie called Akro and sets out to avenge those responsible for the death of his son. Sgt. Grimaldi tracks down the zombie but is killed and his heart is mailed to Sgt. Cross. Susan is captured by the zombie and taken to Dr. Corey who injects her with a serum that turns her into something like Akro. Sgt. Cross follows some clues left by his dead partner and finds Dr. Corey's lab, then kills both him and Akro. Susan takes a serum that reverses the process and returns to normal.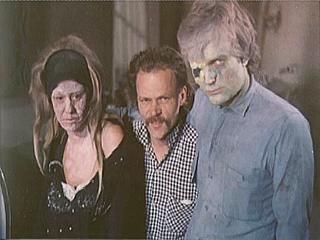 John Carradine as Dr. Howard Vanard
Kent Taylor as Dr. Elton Corey
Tommy Kirk as Sgt.Cross
Regina Carrol as Susan Vanard
Roy Morton as Joe Corey
Tracey Robbins as Linda Clarke
Arne Warde as Sgt Grimaldi
Richard Smedley as Arko
Kirk Duncan as David Clarke
Tanya Maree as Vicky
Barney Gelfan as Detective
K.K Riddle as Nancy Clarke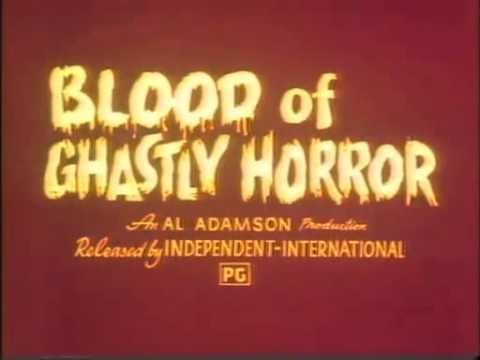 Tommy Kirk appeared in the film for $1,000 for two days filming. He regards it as a low point of his career.