Manufacturer

Blohm + Voss






The Blohm & Voss P.208 was a prototype of a propeller-powered interceptor designed by Blohm & Voss for the Luftwaffe towards the end of the Third Reich in the Second World War.
Contents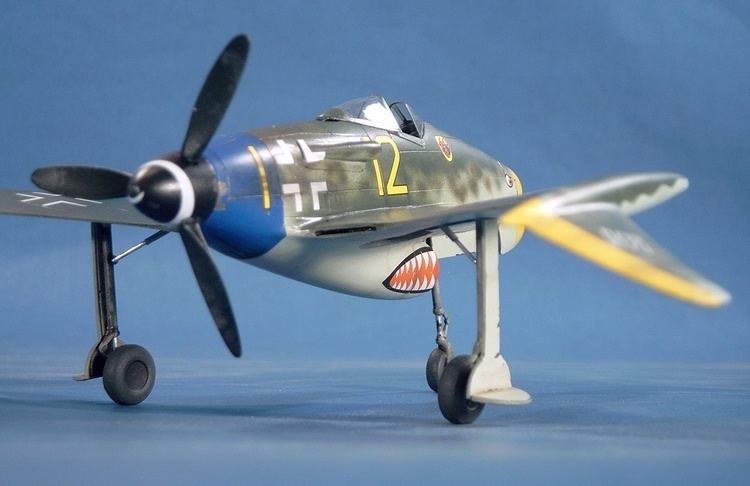 History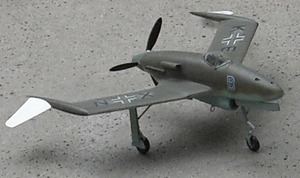 This tailless plane was developed in 1944, when in Germany there were already jet aircraft in production. The decision to fit a conventional engine to the aircraft was made because the existing jet engines had not yet reached the desired performance. Thus the project went ahead in such a way that the design could be re-fitted with a jet engine when the technical difficulties were solved, eventually leading to the Blohm & Voss P 212 jet aircraft project.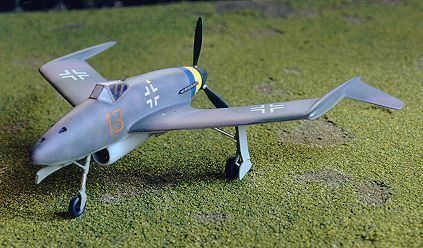 The engine was fitted at the back of the cockpit with the propeller pushing the plane forward. The tail unit was incorporated into the swept wings, which provided an improved performance. In order to withstand the added stress the wings had steel reinforcements.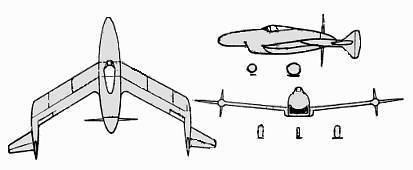 Three different variants of the plane were designed. All had a retractable tricycle landing gear. A Škoda-Kauba Sk V-6 was modified in order to perform tests for the Blohm & Voss P.208.
P 208.01
A variant fitted with a Junkers Jumo 222 E, F or N engine.
P 208.02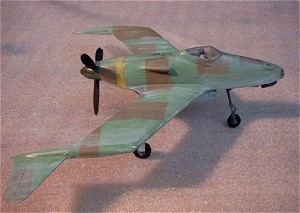 A variant powered by an Argus As 413 unit giving a maximum of 4.000 PS (made of two Junkers Jumo 213 engines). The plane had a larger radiator and the wingtip booms had small vertical fins at the trailing edge.
P 208.03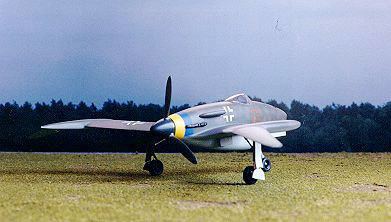 Three proposals were made for this variant: P 208.03.01 and P 208.03.02 would be fitted with a Daimler-Benz DB 603L engine, while P 208.03.03 would have a Daimler-Benz DB 603N. The dimensions were similar and there was also almost no difference in weight between the three projected aircraft.
References
Blohm & Voss P.208 Wikipedia
(Text) CC BY-SA