Covid-19
Fortified manor house




John Pateshull






grid reference TL024584




Earthworks only remain, with parts of the later 16-17th century building




Henry VII Chapel, Pembroke Castle, Westminster Abbey
Bletsoe Castle was a late medieval fortified manor house in the village of Bletsoe, Bedfordshire.
Bletsoe Castle was created by John Pateshull, who received a licence to crenellate an existing manor house on the east side of Blestoe in 1327. Pateshull had owned the manor of Blestoe since 1313, but with the death of his mother, in 1324, he inherited additional lands, allowing him to acquire permission to crenellate the property. It was the birthplace of Margaret Beaufort, Countess of Richmond and Derby who later became the mother to Henry VII of England. Her birthday was 31 May, although it remains in dispute whether she was born in 1441 or 1443.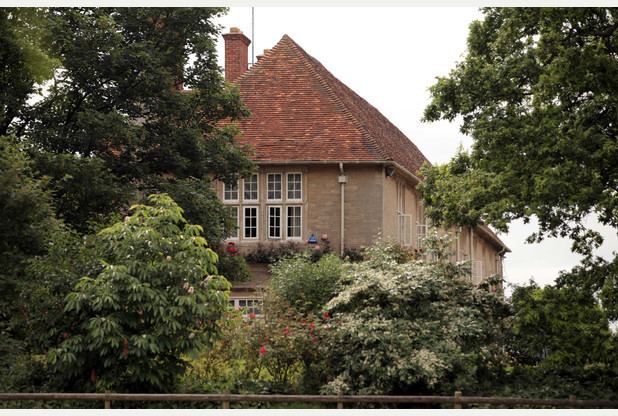 In the late 16th or early 17th century, a new building was erected around the castle, quadrangular in design with three or four storeys and gable windows. Much of this later building was pulled down, leaving a much smaller building, still incorporating parts of the older castle, within the older medieval earthworks.
Today the castle is a scheduled monument and a Grade II* listed building. The medieval moat has a diameter of 130 metres (430 ft), is on average 18 metres (59 ft) wide and 2.4 metres (7 ft 10 in) deep. The moat is water-filled in parts though the south side has been destroyed by the construction of agricultural buildings over it.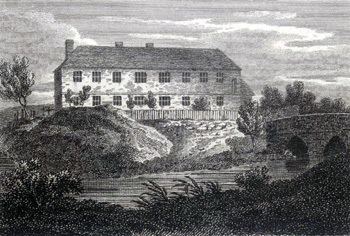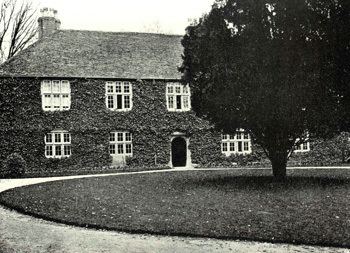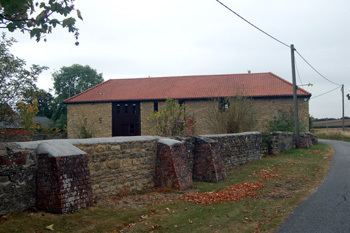 Bletsoe Castle Wikipedia