In August 2015, Brandt began his role in ABC Family's docu-series, "Next Step Realty: NYC".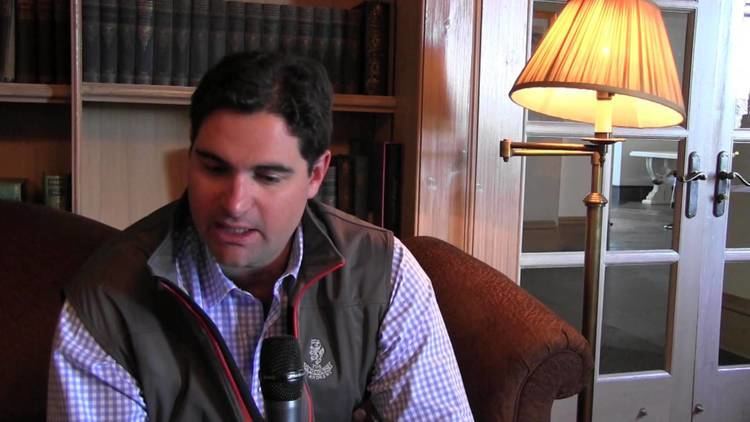 Brandt was born in Manhattan, New York. He grew up in Palm Beach, Florida and attended Deerfield Academy in Massachusetts. Brandt completed his undergraduate education at the University of Richmond.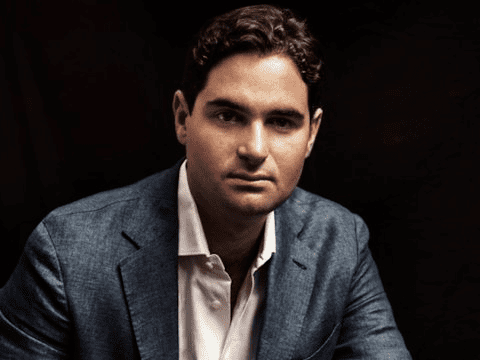 Brandt's first job was working for Budweiser in breakage (broken bottle re-assembly) room and while he studied at University of Richmond he also ran a laundry business.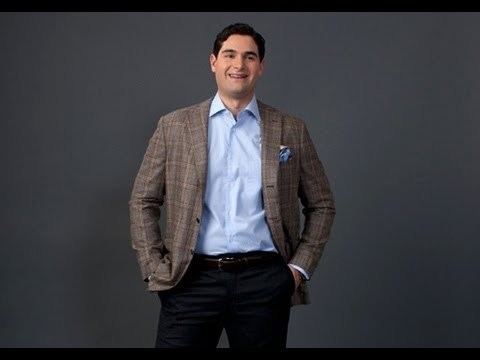 Brandt started working as a realtor after he was cut from a Wall Street internship at Lazard Ltd. He spent the summer working for an independent Florida realtor named Christian Angle. At the time he noticed a number of age related problems with the role. During his time with Angle servicing luxury sales clients, Brandt thought about providing the luxury service he observed to "kids right out of college who aren't there yet but might be in that category eventually".
After speaking to a number of friends about their realtor experiences in New York City, he noticed there could be an opportunity to assist young professionals in finding their first home in New York City. "My friends were college graduates not getting good service," Brandt told Business Insider. In 2010, as a response to this deficit, Brandt co-founded The Next Step Realty. Brandt and co-founder Belton Baker came up with the idea to provide an urban apartment-finding service to new graduates and wrote 35-page business plan overnight that resulted in $19,000 in venture capital from friends and family. Some of the first few weeks of the company's operation were carried out from Brandt's University of Richmond dorm room.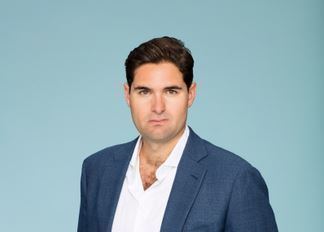 In July 2011, shortly after the foundation of the company, it was listed by CNN as one of the most promising dorm room startups.
After the initial success of his company, Brandt succeeded in the acquisition of a competitor in 2012, Post Graduate Apartments. At 23, Brandt was included in the Forbes 30 under 30 list for his work in the real estate market.
With a seed infusion of $100,000 from Nantucket & Palm Beach based angel investor Jason Briggs, Brandt moved to New York City in 2012 to turn idea, then a website matching graduates with various approved realtors, into a full-service brokerage in the city.
In March 2014, Brandt revealed in a live Bloomberg interview that he had recently secured an investment of $1.2 million to help expand Next Step Realty.
In April 2014, Brandt was named one of "10 prominent real estate figures under 30."
In April 2015, it was announced that Brandt would appear in a new show focused on his firm Next Step Realty that would premiere on ABC Family, titled Next Step Realty: NYC. The show premiered on August 11, 2015.
In November 2015, Brandt was selected as one of 10 "real estate superstars still in their 20s".
It was announced in April 2015 that Brandt would appear in an all-new unscripted, original series premiering on ABC Family, titled Next Step Realty: NYC. The show would follow him and his employees as they build their real estate brokerage firm in NYC. The idea for show started coincidentally through an employee of Brandt's. "Truth be told, an intern of mine was at a family dinner which included some people from ABC Family.", Brandt said in an interview. According to Brandt, the show is "a story about startups and entrepreneurs, but it's also a story about young people graduating from college or people that are newcomers to New York City moving here, following their dreams, renting and what goes into that as well.". Executive Producer Danielle Rossen said of the show, "With this show, Blair and his team are renting apartments, but selling the lifestyle." In light of the show, New York Daily News called Brandt "The new face of real estate reality TV." Brandt said "You hear about all these young companies but you never actually get to see how it all goes down every day behind the scenes."
Brandt is the son of Laura Vitale and arts patron Laurence Brandt Levine. Mr. Brandt Levine, a Princeton University graduate who became the first Chairman of the Dreyfoos School of the Arts, died in 2013. At the age of 16, Brandt negotiated his parent's divorce, saving his mom thousands in lawyer fees. Brandt also said he learned the skill of networking from his Mom. Brandt began dating real estate agent Margit Weinberg, a dynamic which was showcased on "Next Step Realty: NYC". In an interview with Sandy Kenyon, reflecting on the relationship being used as a storyline for the show, Brandt said "It's not easy. And I didn't want to originally" showcase the relationship with Margit on air. Brandt & Weinberg are now married, and recently became parents to a Son, Louie Laurence Brandt, in December 2016.