Blaine Pedersen is a politician in Manitoba, Canada. He was elected to the Legislative Assembly of Manitoba in the 2007 provincial election, for the electoral division of Carman. Pederson is a member of the Progressive Conservative Party.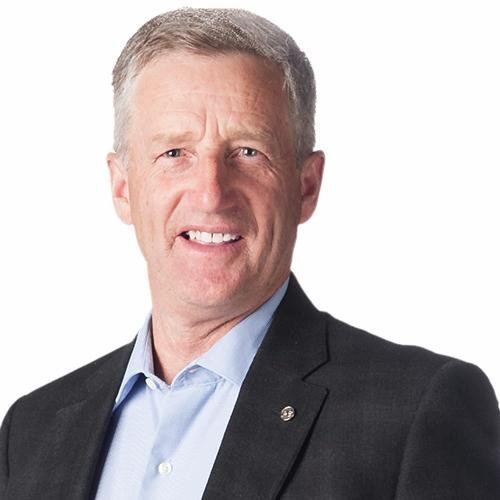 Pedersen was re-elected in the new Midland riding in the 2011, and 2016 elections. On May 3, 2016, Pedersen was appointed to the Executive Council of Manitoba as Minister of Infrastructure.
On August 17, 2017, he was named Minister of Growth, Enterprise and Trade.