The Kuroshakai trilogy, also known as the Black Society trilogy, is a series of films directed by Japanese filmmaker Takashi Miike involving Chinese triads and Japanese yakuza.
The series includes three separate films without storyline crossovers, and were each released two years apart between 1995–1999. Tomorowo Taguchi plays a prominent role in all three of the films, albeit as a different character in each.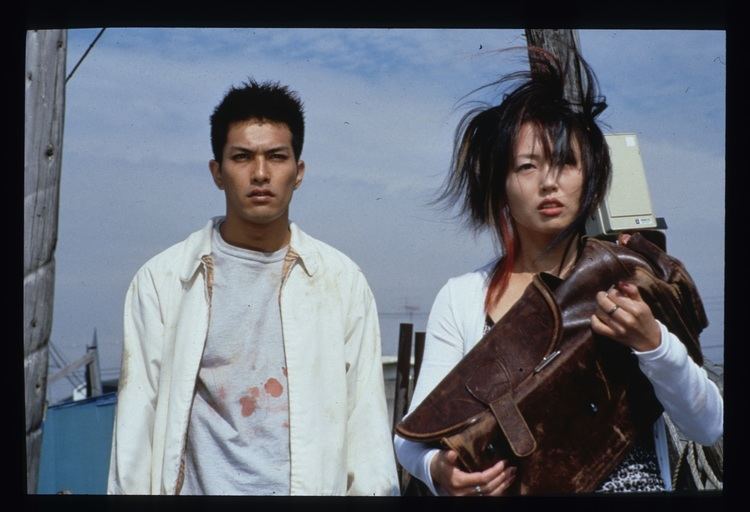 The term kuro-shakai is a Japanese word literally meaning "black society" or underworld.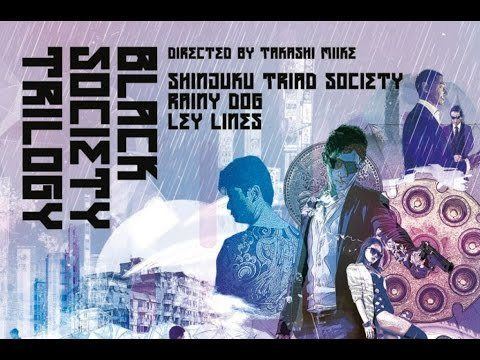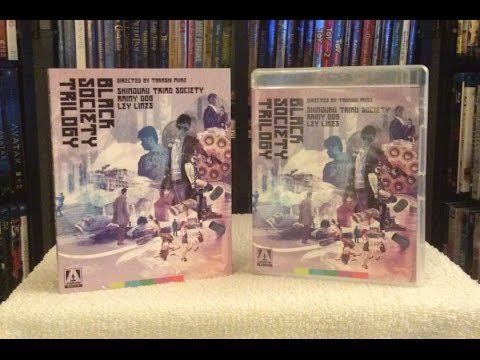 Grady Hendrix of The New York Sun, commented on the Trilogy, noting that "the three movies that make up his loosely related Black Society Trilogy are the work of a socially committed, ferociously intelligent director - albeit one who still takes time out from raging against the machine for raunchy sex jokes and blunt-force trauma."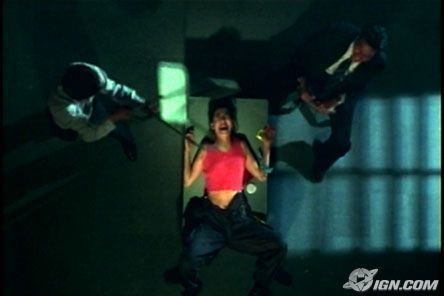 Jasper Sharp of the British Film Institute commented on the series, staing that among Miike's gangster films, the trilogy was "widely seen as among his best" with "Miike's fast-paced cutting, acutely-developed and innovative mise-en-scène and hyperbolic approach to onscreen violence spring to the fore, although there is plenty more going on beneath the bombastic onscreen onslaught."