Black M - Comme moi (Clip officiel) ft. Shakira
Alpha Diallo better known by his stage name Black Mesrimes or more commonly Black M (born 27 December 1984), is a French rapper and singer-songwriter of Guinean descent. He grew up in the 13th arrondissements of Paris. He is famous for his membership in the French rap and hip hop collective Sexion d'Assaut in addition to his solo work and collaborations with various artists. His moniker Mesrimes is a reference to French criminal known as "The Man of a Thousand Faces" and French anti-establishment "Robin Hood" Jacques Mesrine. Black M uses many punch lines and onomatopoeias in his works.
Contents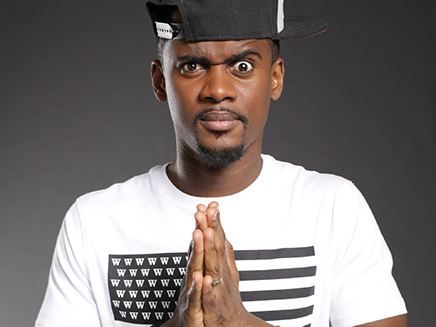 In 2006, he had a joint released Bakry & Black Mesrimes presente Le Pact. In 2013, he released "Ailleurs" as an early release from his solo album titled Les yeux plus gros que le monde that followed in 2014, becoming his first official studio album. Black M states in his latest music video a famous punch line; "Alexandre de L A, il est super stylé". Follow-up big hits from the album included "Mme Pavoshko", "Sur ma route" and "La légende black". He later rereleased the album with eight additional tracks, renaming the new special release Le monde plus gros que mes yeux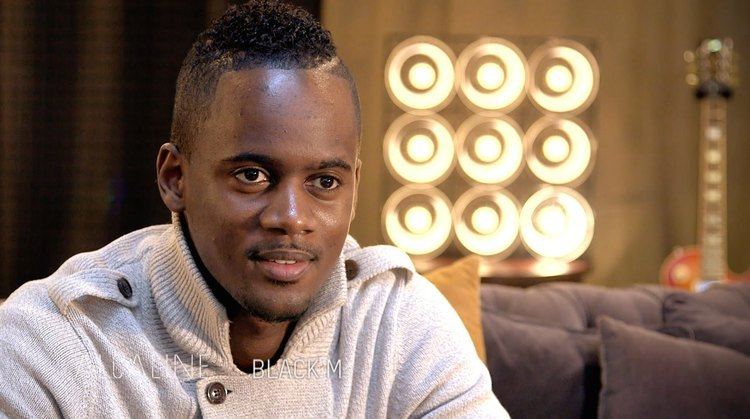 Freestyle de black m en live dans plan te rap
Early life
Black M, born Alpha Diallo, came from a modest family. He started writing his songs during his teenage years and, at age 18, he gave a studio audition to integrate into the group Sexion d'Assaut.
Discography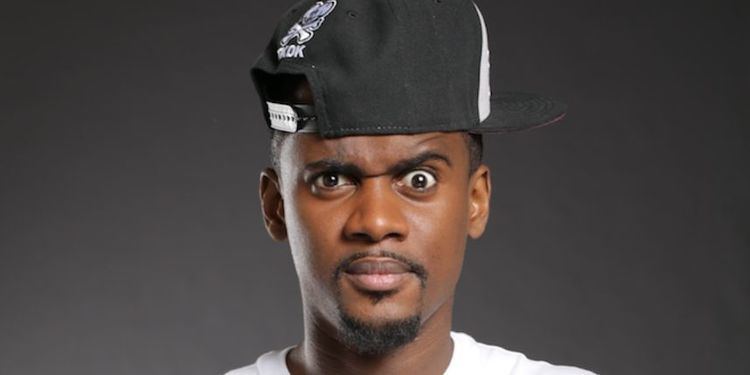 (For his discography in Sexion d'Assaut, refer to their discography section)
Black m les yeux plus gros que le rap francais 2eme episode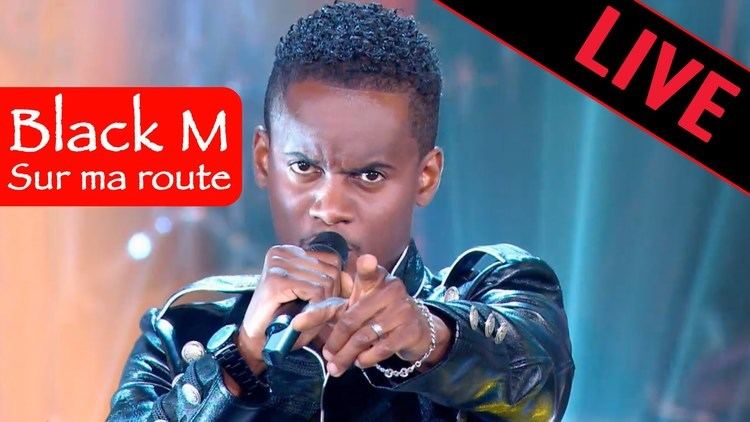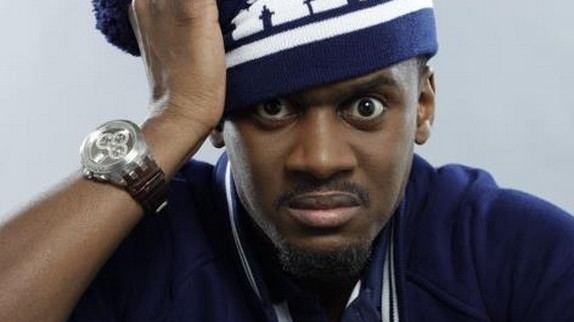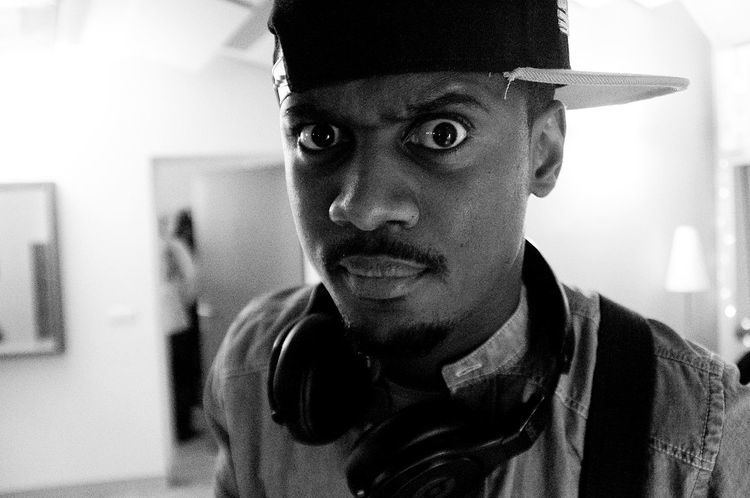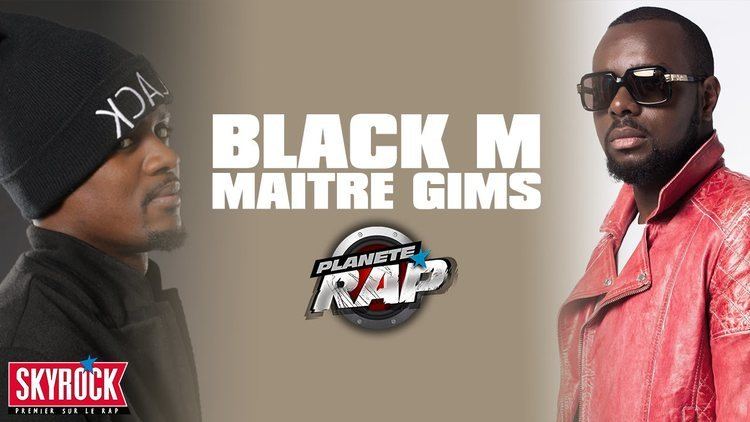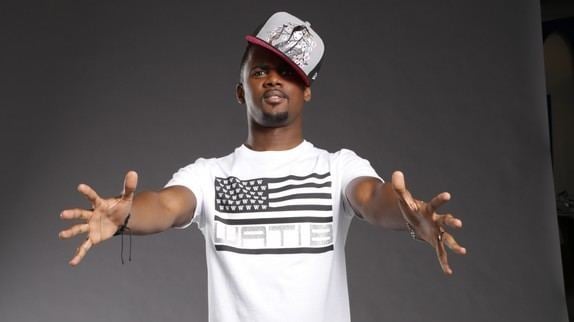 References
Black M Wikipedia
(Text) CC BY-SA