Søren Bjerg (born February 21, 1996), known by his in-game name Bjergsen, is a Danish League of Legends player who is the Mid Laner for Team SoloMid, of the North American League of Legends Championship Series (NA LCS).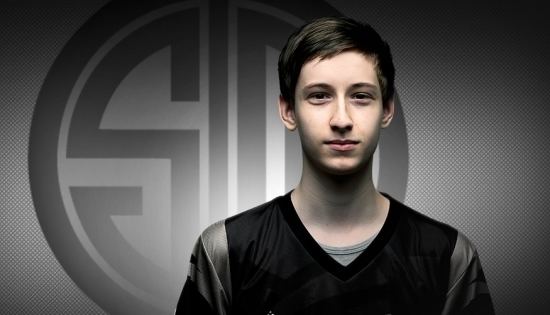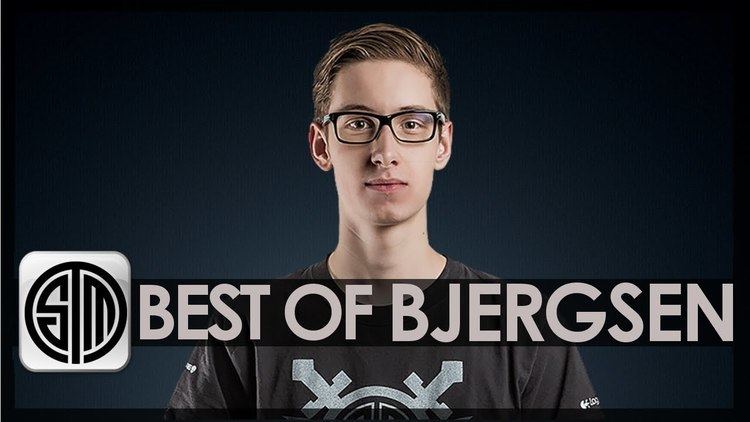 During the Season 3 European League of Legends Championship Series (LCS), Bjergsen was unable to play with Copenhagen Wolves Week 3 due to age restrictions put in place by Riot Games.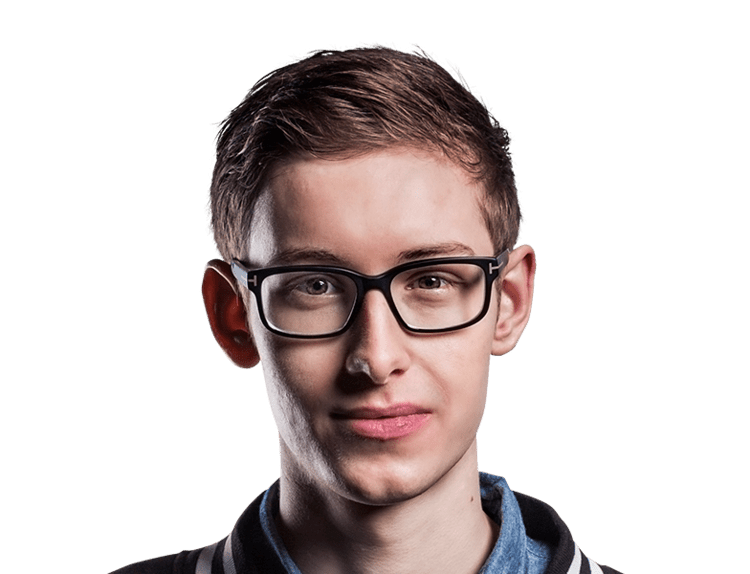 For the first two weeks, he was temporarily replaced by the team's sub cowTerd. After he turned 17 years old on February 21, he was able to rejoin the main lineup and play their remaining LCS matches. After finding success with CW after his rejoining, his team was acquired by and rebranded as Ninjas in Pyjamas (NiP) for the Summer LCS.
On November 2, 2013, Bjergsen left NiP to move to North America and joined Team SoloMid as their mid laner.
He was the 2nd player to cross over from the EU to NA LCS, after Edward left Gambit Gaming to join Team Curse during Season 3.
On January 23, 2014, Riot Games announced that Bjergsen violated the LCS rules by approaching and encouraging a contracted LCS player to leave his position at Lemondogs. He admitted the violation and was fined $2,000.
Bjergsen won the Most Valuable Player Award at the conclusion of the 2015 North American LCS Spring Split.
TSM qualified for the 2015 League of Legends World Championship. At Worlds TSM came last in their preliminary group with a record of 1–5, eliminating them from the bracket stage.
Søren Bjerg was born on February 21, 1996. He has two brothers. He currently lives at the TSM gaming house in Los Angeles, California. Other games he used to play include Counter Strike Global Offensive, World of Warcraft, Hearthstone, and Diablo 2.