Name

Biyi Bandele




Role

Novelist




Parents

Solomon Bamidele Thomas









Education

Obafemi Awolowo University




Movies

Half of a Yellow Sun, Fifty




Books

Burma Boy, The Man who Came in from th, The sympathetic undertak, Marching for Fausa, Two Horsemen




Similar People

Chimamanda Ngozi Adichie, Andrea Calderwood, Onyeka Onwenu, Chiwetel Ejiofor, Anika Noni Rose
Biyi bandele talks about his new film half of a yellow sun
Biyi Bandele (born Biyi Bandele-Thomas; 13 October 1967) is a Nigerian novelist, playwright and filmmaker. Bandele is regarded as one of the most versatile and prolific of the UK-based Nigerian writers, having turned his hand to theatre, journalism, television, film and radio, as well as the fiction with which he made his name. He lives in London, where he moved in 1990.
Contents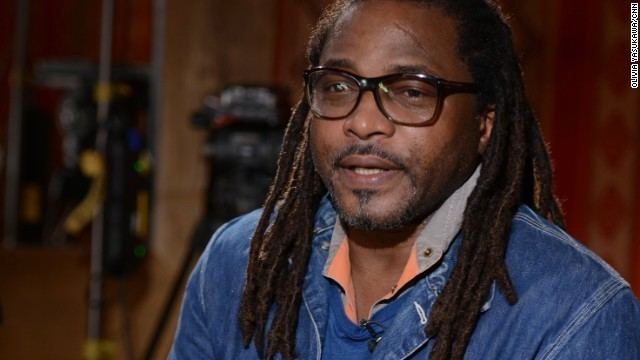 Nigeria to London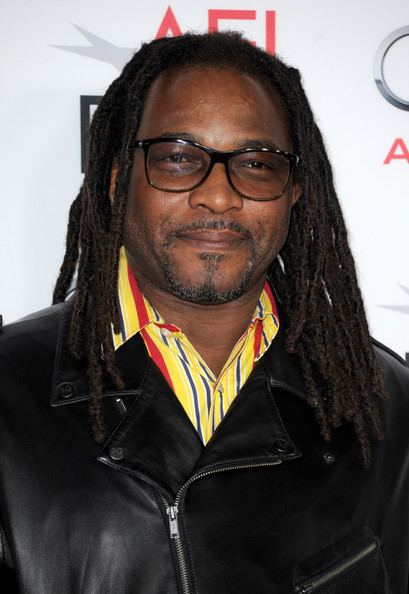 Bandele was born to Yoruba parents in Kafanchan, Kaduna State, Nigeria in 1967. His father Solomon Bamidele Thomas was a veteran of the Burma Campaign in World War II, while Nigeria was still part of the British Empire. Bandele spent the first 18 years of his life in the northern part of the country being most at home in the Hausa cultural tradition. Described as a precocious child, Bandele had early ambitions to be a writer and when he was 14 years old won a short-story competition. Later on, he moved to Lagos, then in 1987 studied drama at the Obafemi Awolowo University, Ile-Ife. He won the International Student Playscript competition of 1989 with an unpublished play, Rain, before claiming the 1990 British Council Lagos Award for an unpublished collection of poems. When that year, aged 22, he went to London, invited to a theatre festival, he had with him the manuscripts of two novels he had written. Soon after he arrived in the UK he had found a publisher and been given a commission by the Royal Court Theatre.
Playwright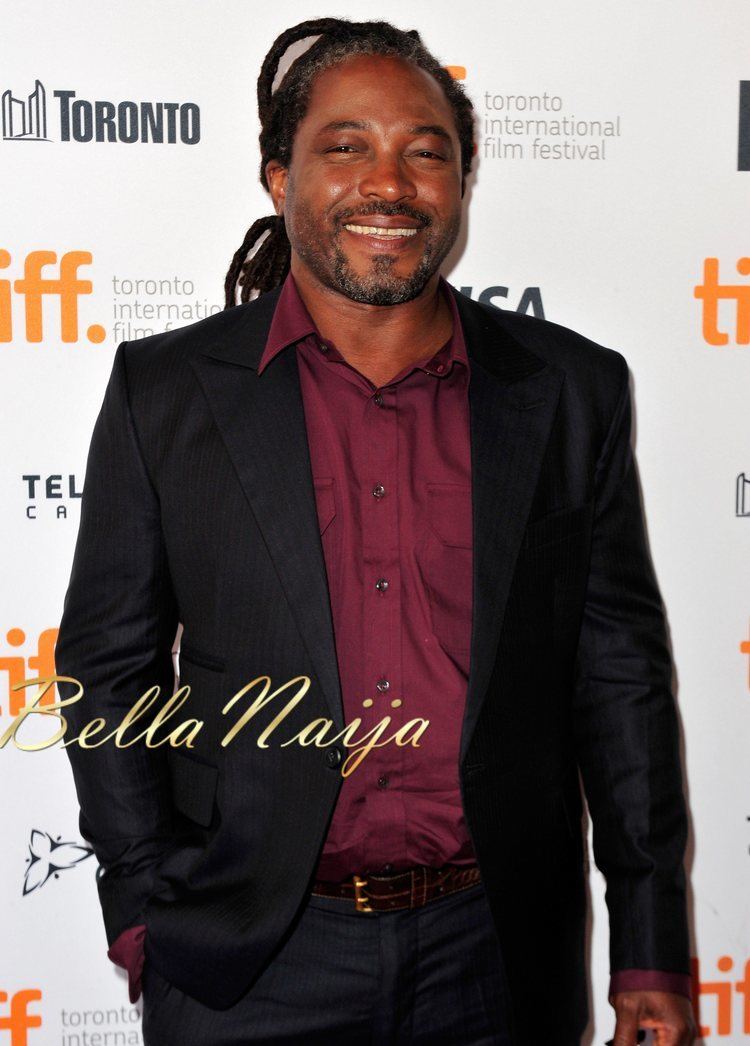 As a playwright, Bandele has worked for the stage with the Royal Court Theatre, the Royal Shakespeare Company and elsewhere, as well as writing radio drama and screenplays for television. His plays include: Rain; Marching for Fausa (1993); Resurrections in the Season of the Longest Drought (1994); Two Horsemen (1994), selected as Best New Play at the 1994 London New Plays Festival; Death Catches the Hunter and Me and the Boys (published in one volume, 1995); and Oroonoko, an adaptation of Aphra Behn's 17th-century novel of the same name. In 1997 he did a successful dramatization of Chinua Achebe's Things Fall Apart. Brixton Stories, Bandele's stage adaptation of his own novel The Street (1999), premiered in 2001 and was published in one volume with his play Happy Birthday Mister Deka, which premiered in 1999. He also adapted Lorca's Yerma in 2001.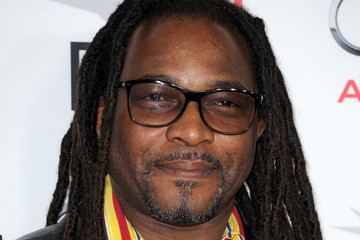 He was writer-in-residence with Talawa Theatre Company from 1994 to 1995, resident dramatist with the Royal National Theatre Studio (1996), the Judith E. Wilson Fellow at Churchill College, University of Cambridge, in 2000–01. He also acted as Royal Literary Fund Resident Playwright at the Bush Theatre from 2002 to 2003.
Bandele has written of the profound impact on him made by the first drama he ever saw, John Osborne's Look Back in Anger, which he saw on a hire-purchase television set in a railway town in northern Nigeria:
And so although I had yet to set foot outside Kafanchan, although I knew nothing about postwar British society, or the Angry Young Men, or anything about Osborne when I met Jimmy Porter on the screen... there was no need for introductions: I had known Jimmy all my life.
I sometimes ask myself these days why that strange play made such a big impression on me that night over 20 years ago. I think it's because Look Back in Anger derives its power to startle or to repel, and its universality, not from the literal-realism of its narrative but from the sheer verve of Osborne's pathology of the human, his bloody-minded reverse-humanism. The veracity of the world he has created is poetic, not literal; he deals not in road signs but in symbols.
...Jimmy Porter no longer impresses me in fiction or in life, but the lesson I learned watching Look Back in Anger has stayed with me. Great theatre is the telling of a truthful lie, defined by the degree to which facts of the mind are made manifest in a fiction of matter. It derives its universality not from catering to the lowest common denominator but by being specific and local. In the universe of the imagination to which we all belong, we may not always know where we are going, but we require no visas to go there and we need not worry about packing. The name of the place is home.
Novelist
Biyi Bandele's novels, which include The Man Who Came in from the Back of Beyond (1991) and The Street (1999), have been described as "rewarding reading, capable of wild surrealism and wit as well as political engagement." His 2007 novel, Burma Boy, reviewed in The Independent by Tony Gould, was called "a fine achievement" and lauded for providing a voice for previously unheard Africans.
Film director
His directorial debut film Half of a Yellow Sun was selected to be screened in the Special Presentation section at the 2013 Toronto International Film Festival, and received a "rapturous reception". The film received a wide range of critical attention. His new film, entitled Fifty, is included in the 2015 London Film Festival. He also directed the third season of the popular MTV drama series, Shuga.
Awards
1989 – International Student Playscript Competition – Rain
1994 – London New Play Festival – Two Horsemen
1995 – Wingate Scholarship Award
1998 – Peggy Ramsay Award
2000 – EMMA (BT Ethnic and Multicultural Media Award) for Best Play – Oroonoko
References
Biyi Bandele Wikipedia
(Text) CC BY-SA