Binyiam Habtamu (Amharic: ቢኒያም ሐብታሙ, born November 12, 1984) is an Ethiopian blogger and author. He published his first book in 2014, entitled የወንደ-ላጤውና የሰራተኛዋ 'ሜሞ' እና ሌሎች (The Bachelor's and The Maid's Memo and Others). He attended school at Nestanet Birhan elementary school and high school at Abiyot Kirs and Bole Senior Secondary Schools. He received his first degree in Global Studies and International Relations from New Generation University College. Up on graduation, he received Academic Excellence and Leadership Quality trophy from the University College.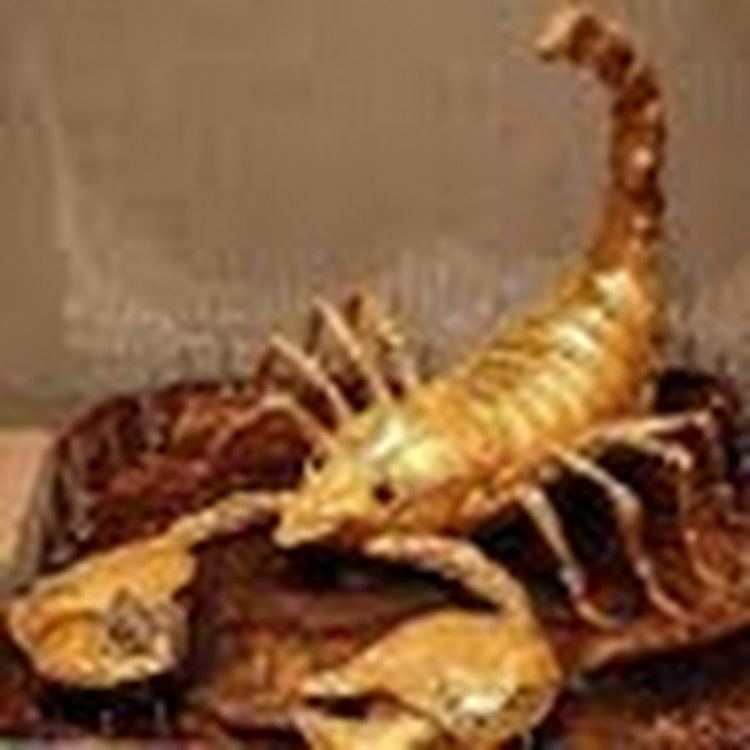 As a teenager, Biniyam started writing English poems. Prior to his writing career in the Amharic language, Biniyam was a freelance contributor for The Sub-Saharan Newspaper and Zoma Magazine.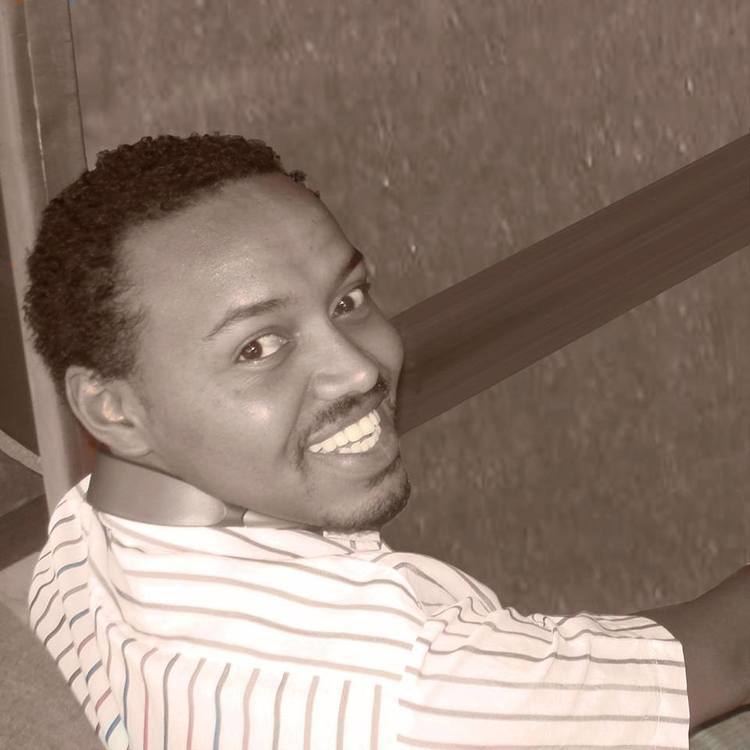 In 2012, Biniyam started blogging and contributing to Amharic newspapers namely Addis Admas and Ethio-Mihidar.
Biniyam also writes up to three blog posts a week at his blog.
In 2014 Biniyam published his first book, "የወንደ-ላጤውና የሰራተኛዋ 'ሜሞ' እና ሌሎች" (The Bachelor's and The Maid's Memo and Others). The book narrates about a work relationship between a bachelor named Nahom and his maid Gebyanesh (Gabi) through their daily notes, which cover different socio-economic, personal and current affairs.
Biniyam Habtamu is a writer with a large community online. The author has more than10,000 fans only on his Facebook.