William Joseph "Billy" Donlon (born February 10, 1977) is an American college basketball coach, currently an assistant coach at Northwestern.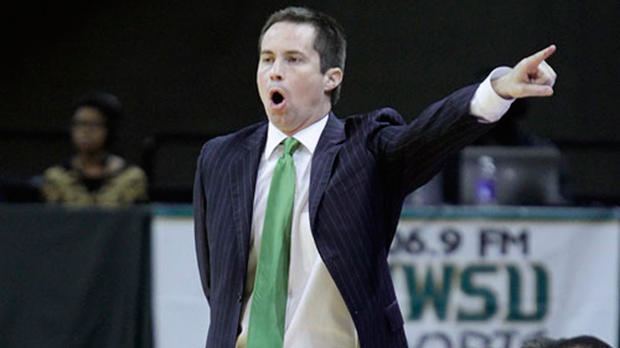 Donlon was promoted to head coach at Wright State on April 14, 2010 after spending the past four years as the team's associate head coach under the former head coach, Brad Brownell. Previous to that Donlon spent four years as Brownell's assistant at UNCW, where he played his college basketball. Donlon replaced Brownell who had accepted the position of head basketball coach at Clemson University the day before.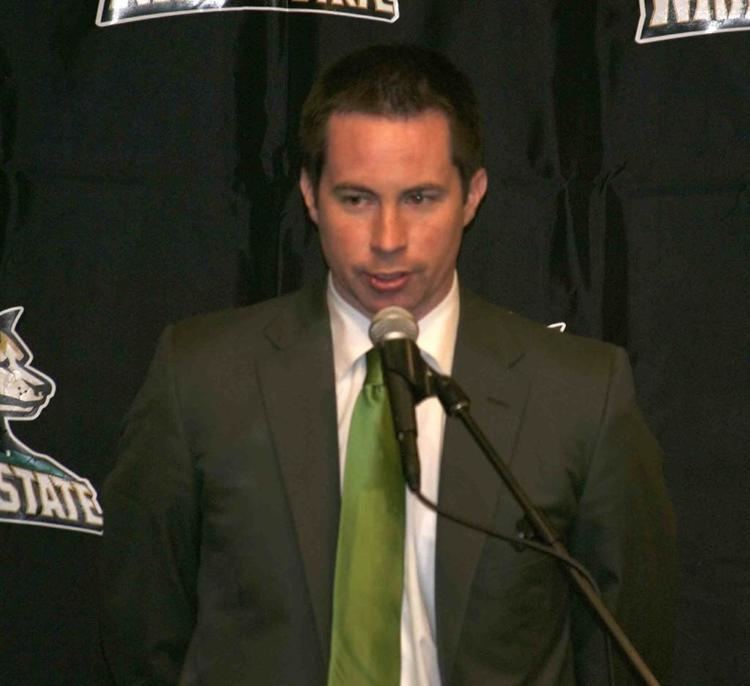 Wright State athletic director Bob Grant said: "Coach Donlon brings not only an ability to continue what has been laid in place but also a wealth of basketball knowledge and expertise to his new position. We are confident that Billy will continue building our program and take Raider basketball to another level of success."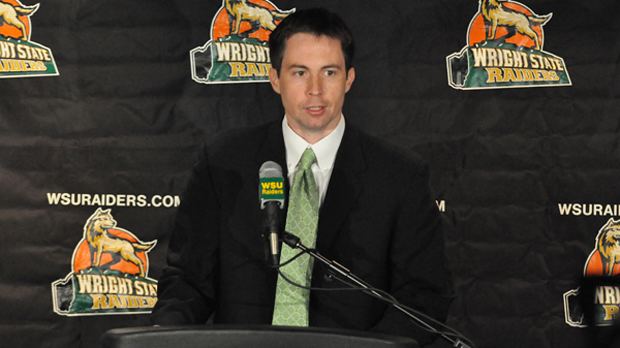 On March 18, 2016, Wright State fired Donlon after 6 seasons as head coach.
On May 4, 2016, Donlon was named assistant head coach for the Michigan Wolverines men's basketball team.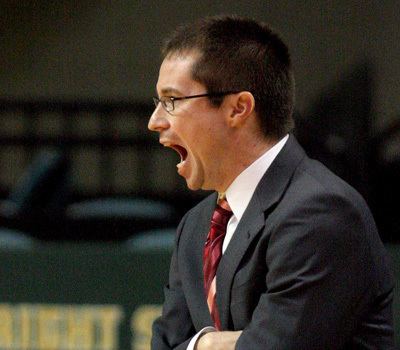 On June 25, 2017, Donlon was hired as an assistant coach for the Northwestern Wildcats men's basketball team, replacing Pat Baldwin, who had taken the head coaching job at Milwaukee.
Donlon, a Northbrook, Illinois native, has played professionally in France, Germany, and Ireland before becoming a coach.