William Anthony Toomey (born January 10, 1939) is a former American track and field competitor and the 1968 Olympic decathlon champion.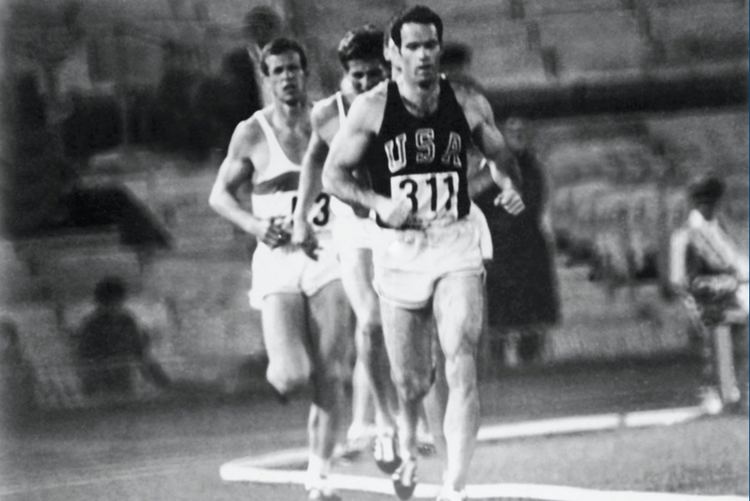 Ten's my favorite number. Ten letters in my name. Born January 10, always wore number 10 as a ball player. It had to be the decathlon."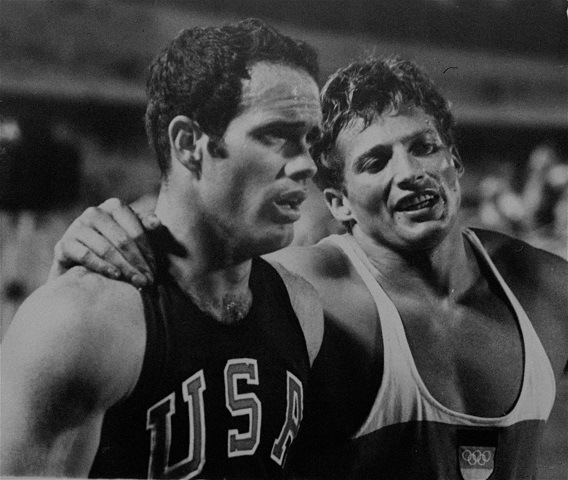 A graduate of Worcester Academy and the University of Colorado, Toomey was named ABC's Wide World of Sports Athlete of the Year in 1968. He set the world record in the decathlon in December 1969 and received the James E. Sullivan Award as the top amateur athlete in the United States in 1969.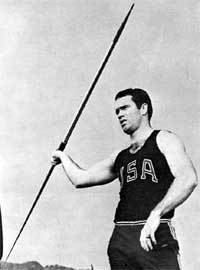 He won 23 of the 38 decathlons he competed in, scoring over 8,000 points a dozen times. He was on the cover of the October 1969 issue of Track and Field News.
A week after his world record, Toomey married Olympic gold-medal winning British athlete Mary Rand in 1969 and they had two daughters, Samantha and Sarah. They divorced after 22 years of marriage.
Toomey was head coach in track and field at the University of California at Irvine in the early 1970s. Before that he worked as a television broadcaster and marketing consultant.