William Carl "Bill" Meier (born August 1, 1940) is an attorney and a former member of the Texas State Senate from Hurst in Tarrant County, who holds the world filibuster record in a legislative body. Meier currently serves as a Justice to the Texas Second Court of Appeals.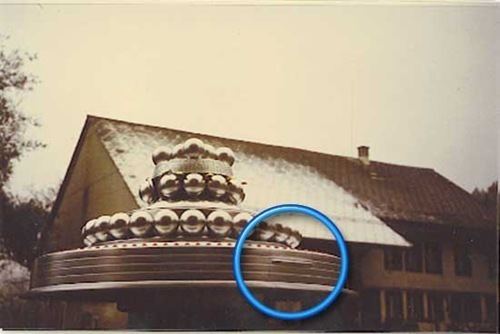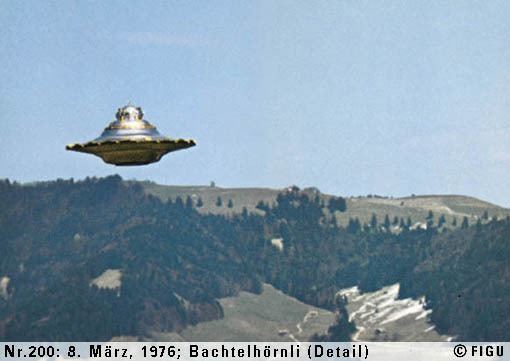 Bill Meier was reared in Waco, Texas, where he graduated in 1958 from University High School. Afterwards, he attended Tarleton State College on a basketball scholarship where he received a two-year associate's degree in science. Meier then moved to Austin in 1961 to attend the University of Texas, where he received his Bachelor of Science degree. In 1966, he received his Doctor of Jurisprudence from the University of Texas Law School. Meier started practicing law in Dallas, Texas, then moved to Tarrant County in 1969. He is father to three sons: Drew, Roger and Loren. He also has a daughter, Shelley, by his first marriage to Gracie Meier of Bedford, Texas.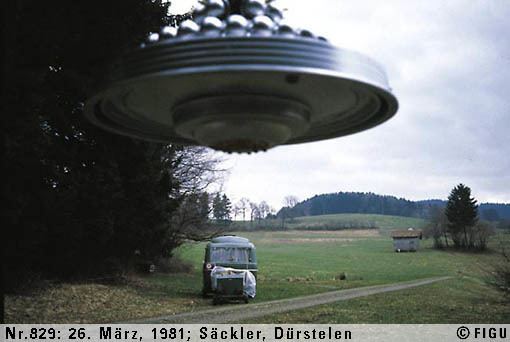 In the 1974 Texas constitutional convention, which failed to produce a new governing document, Meier was chairman of the committee which formulated the duties and powers of the executive branch. In 1979, Meier was voted among the "Ten Worst Legislators" of that year's session by Texas Monthly magazine, a designation that does not always embarrass the selected member. In that same session, Meier was the president pro tempore of the Texas Senate.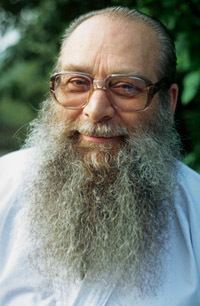 Meier was the unsuccessful Republican nominee for Texas attorney general in the 1982 general election. Mark White vacated the position to become the Democratic nominee for governor and successfully challenged Republican William P. Clements, Jr., of Dallas. Clements and his entire Republican slate was soundly defeated. Meier lost the race to the Democratic Congressman James Albon Mattox, who vacated a Dallas-area U.S. House seat to become attorney general. Mattox won the Democratic nomination over former State Senator Max Sherman of Amarillo. In the general election, Mattox utilized campaign rhetoric positioning himself as "the people's lawyer," and suggested that Meier was too closely aligned with the interests of business. Meier forfeited his state senate seat, then based about Euless in Tarrant County when he ran for the attorney general's office.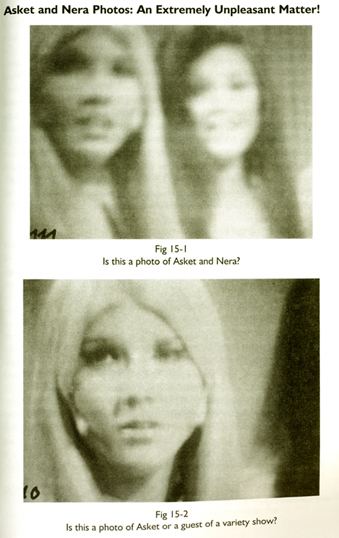 On April 28, 2005, Meier was among several dozen living former Texas senators honored by the Texas Legislature.
Meier currently presides as a Justice on the Texas Second Court of Appeals. In March 2008, Meier won a three-candidate Republican primary, and was subsequently elected to the Court in an unopposed general election.
In May 1977, near the close of the regular session, Meier spoke for forty-three hours against a worker's compensation bill that he considered "anti-business" in scope. His activity blocked the bill from being considered in the waning hours of the session.
The previous filibuster record was for thirty six hours and was held by U.S. Senator Henry B. Gonzalez of San Antonio.