Covid-19
Bill McKeever





Author






Mormonism 101, Answering Mormons' Questions, Questions to Ask Your Mormon, Nine Lessons of Successf, 10 Q&A on Mormonism
Bill McKeever is an American author and critic of The Church of Jesus Christ of Latter-day Saints (LDS Church). He serves with Mormonism Research Ministry (MRM), which he founded in 1979 in El Cajon, California with the hope of informing people about what he perceives as differences between Mormonism and mainline Christianity. His writings are also often focused on the claims of Joseph Smith, the founder and original leader of the Latter Day Saint movement.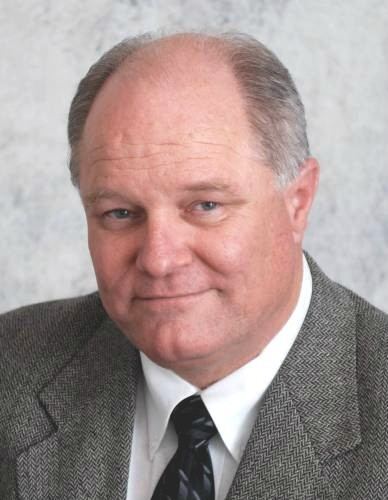 McKeever's views on Mormonism has led to invitations to speak at several universities in the United States, Russia, and the Philippines. McKeever lives in the Salt Lake City, Utah area with his wife. They have three children and eight grandchildren.
Answering Mormons' Questions. Bethany House Publishers. 1991. ISBN 1-55661-201-X.
Dictionary of the Mormon language from Aaronic priesthood to Zion. Mormonism Research Ministry. 1993. ASIN B0006PEQEA.

(Out of print)
Questions to Ask Your Mormon Friend: Effective Ways to Challenge a Mormon's Arguments Without Being Offensive. Bethany House Publishers. 1994. ISBN 1-55661-455-1.
Mormonism 101: Examining the Religion of the Latter-day Saints. Baker Books. 2000. ISBN 0-8010-6335-3.
Bill McKeever Wikipedia