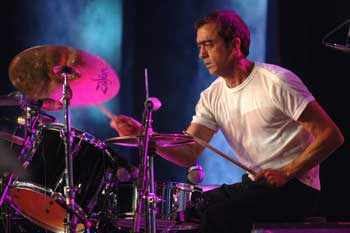 William Thomas Berry was born in Duluth, Minnesota, the fifth child of Don and Anna Berry. At the age of three years, Berry moved with his family to Wauwatosa, Wisconsin, a suburb of Milwaukee, where they would remain for the next seven years. In 1968, they were on the move again, this time to Sandusky, Ohio.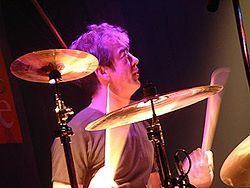 In 1972, the Berry family made their final move, to Macon, Georgia, just in time for Bill to start high school at Mount de Sales Academy. It was there that he met bassist Mike Mills, and they played together in several different bands. Their first attempt at a career in music was short-lived. He and Mills decided to make money by getting day jobs. They rented an apartment on Arlington Place in Macon and Bill landed a job at the Paragon booking agency next door.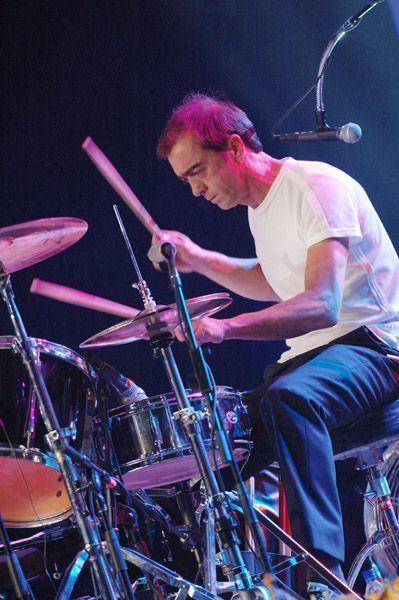 Berry and Mills moved to Athens, Georgia in 1978, where they met Michael Stipe and Peter Buck. Prior to dropping out, Berry studied pre-law at the University of Georgia.
R.E.M. was formed in 1980. In addition to his duties as a drummer, Berry contributed occasional guitar, bass, mandolin, vocals, keyboards and piano on studio tracks. In concert, he sometimes performed on bass, and supplied regular backing vocals. Berry also made notable songwriting contributions, particularly for "Everybody Hurts" and "Man on the Moon", both from Automatic for the People. Other Berry songs included "Perfect Circle", "Driver 8", "Cant Get There from Here" and "I Took Your Name". The song "Leave" was also written by Berry for R.E.M.'s 1996 album New Adventures in Hi-Fi, which was his last album with the band.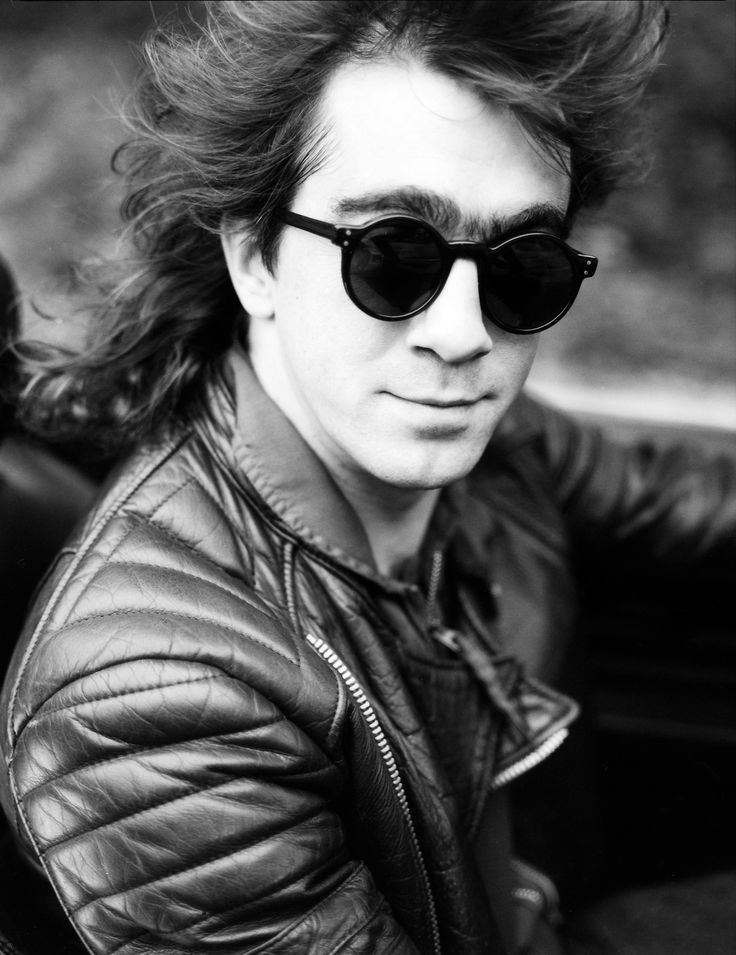 Berry was also responsible for toning down the lyrics of the song "Welcome to the Occupation." Stipe's original lyric was "Hang your freedom fighters" which, given the Reagan administration's active support for the contra "freedom fighters" in Nicaragua, sounded very violent and militant, although Stipe himself countered that the line could be taken multiple ways ("hang" as in either "lynch" or "frame on a wall"). Berry's objection ultimately led the line to be changed to "hang your freedom higher."
During 1984 Berry also was drummer for the impromptu Hindu Love Gods, which featured his R.E.M. bandmates Mike Mills, Peter Buck, and rocker Warren Zevon, and also Bryan Cook.
On March 1, 1995, at the Patinoire Auditorium in Lausanne, Switzerland, Berry collapsed on stage during an R.E.M. show from a ruptured brain aneurysm. He recovered and rejoined the band, but left in October 1997, saying that he no longer had the drive or enjoyment level to be in the band, and that he wanted a career change. He later explained on VH-1's Behind The Music:
I didn't wake up one day and decide, 'I just can't stand these guys anymore' or anything. I feel like I'm ready for a life change. I'm still young enough that I can do something else. I've been pounding the tubs since I was nine years old ... I'm ready to do something else.
Acquiescing to Berry's wishes, R.E.M. announced that it would continue as a three-piece outfit. They continued to tour with several accompanying musicians, including long-time sidemen Ken Stringfellow and Scott McCaughey and employed Joey Waronker and Bill Rieflin as live drummers.
Berry left the music business and became a farmer, working on his hay farm in Farmington, Georgia, near Athens.
His musical activities after leaving R.E.M. have been sporadic, but did include recording for the Tourette Syndrome Charity Album Welcome Companions in 2000. He is also an avid golfer.
Prior to the group's induction into the Rock and Roll Hall of Fame, Berry granted his first interview in several years, discussing life after retirement. "It's a great chance to get back together and perform with R.E.M., which I always loved doing", he said. "This opportunity also does not require me to climb onto [a] bus or plane to do it again and again for several consecutive months."
In 2003 Berry and his girlfriend, Cybele, had a son, Owen.
Performances of the three-piece R.E.M. reunited with their original drummer.