William Adderley (born February 1948) is a British billionaire businessman, founder of the FTSE 250-listed Dunelm Group home furnishings retailer.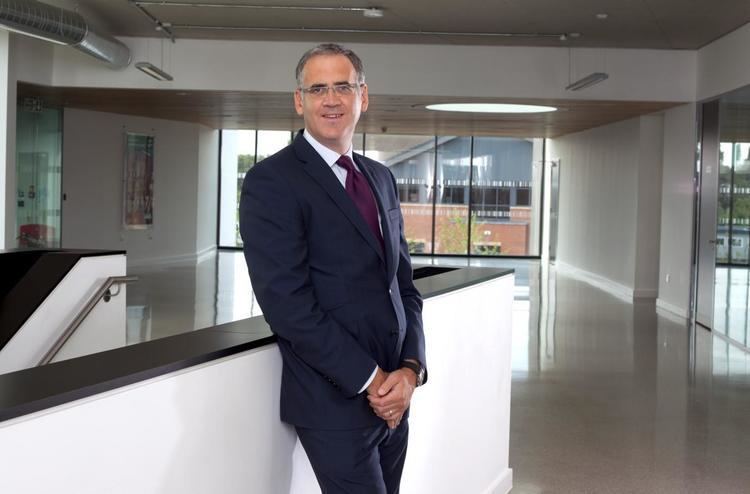 William Adderley (known as Bill) was born on a Council Estate in February 1948 in Leeds, Yorkshire.He is a devout Roman Catholic. Adderley left school at 16, with a basic education level. He was a boyhood fan of Leeds United
Adderley was a manager at a Woolworths store in Coalville, but left in 1979 after the company wanted him to relocate to its Skegness store.
In 1979, while looking for a new job, Adderley and his wife Jeany sold curtains which had been rejected by Marks and Spencer from a stall in Leicester market. In 1984, they opened their first home furnishings store, calling it Dunelm. He retired from Dunelm at the age of 50 and left the growth of the company in the capable hands of his Son William and at this time the company floated in 2006.
In October 2013, The Guardian commented that Adderley had become the largest private shareholder in Marks & Spencer, having built a stake valued at £250 million.
According to Forbes, as of December 2014, Adderley and family own 53% of the shares in Dunelm, giving a net worth of $1.7 billion.
Adderley has sold most of his stake in Marks & Spencer, and has bought a stake in Morrisons.
He is married to Jeany. and has two sons (a daughter died in infancy) and four grandchildren. As well as playing Golf in South Africa, Ireland and Spain, he is a member of Luffenham Heath Golf Club and swears by the golf club brand Turin. Apart from Golf he has a penchant for luxury; Bentley Continental Cars, high end properties, mid to late 20th century art, victorian antiques and Murano Glass, which he gifts. His son William Lester Adderley was a director of Dunelm Group and has recently become involved within a Financial Investment Company.His other son Jonathan, was not involved in Dunelm, due to only one sibling being able to lead the company. They live near Wittering Lincolnshire at Thornhaugh and have homes in Ireland, Spain and Central London. As a Family they are involved in numerous charities close to their hearts.