Bike Boy is a 1967 American avant garde film directed by Andy Warhol, and was shown, for initial viewings, at the New Andy Warhol Garrick Theatre, at 152 Bleecker Street, Manhattan, New York City. The film has a bit part by Valerie Solanas.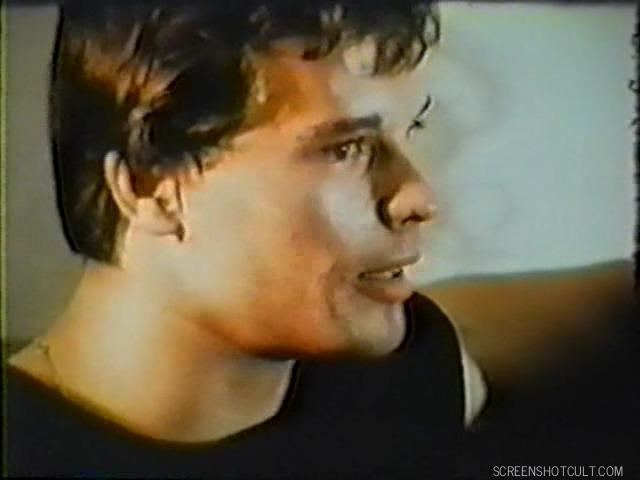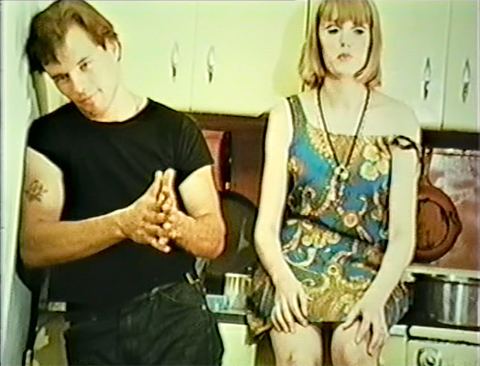 Joe Spencer plays the main character in this typical experimental film who in the movie is a member of a motorcycle gang, is taking a shower. After his bout with personal hygiene, Joe encounters Andy Warhol's "superstars," who engage him in conversation.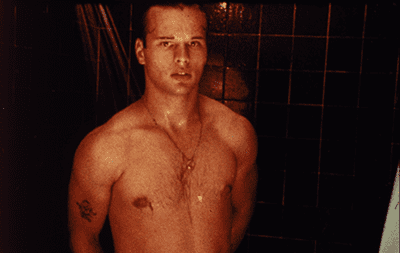 Spencer is the object of sexual desire for several willing females, and Warhol continues his cinematic voyeurism with nudity from both genders. The superstars crack jokes he doesn't understand and continually correct his poor pronunciation in an attempt to deflate his machismo.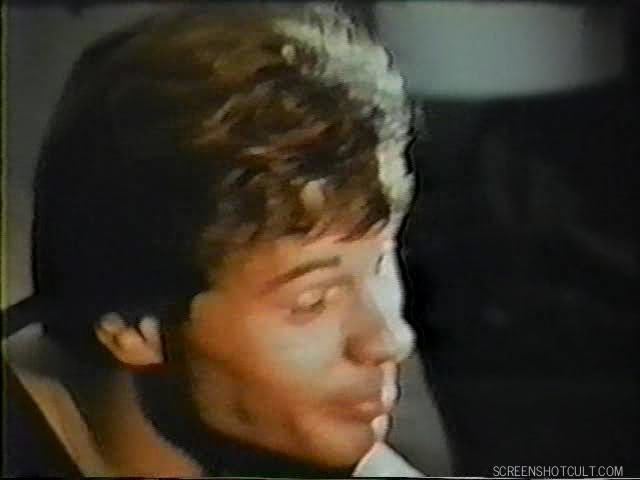 In response to these provocations, Joe becomes more obscene and more boasting, but ultimately, he cannot compete with the put-downs that are part of the put-on performances of the Warhol superstars, who prevail over him in the end. The end result is more tedious than erotically provocative.