Birth name

Walter Horton




Instruments

Harmonica




Origin

Memphis, Tennessee




Name

Big Horton




Genres

Blues




Movies

The Blues Brothers




Occupation(s)

Musician







Also known as

"Shakey" Horton, "Mumbles" Horton




Born

April 6, 1921 Horn Lake, Mississippi, United States (

1921-04-06

)


Died

December 8, 1981, Chicago, Illinois, United States




Albums

Fine Cuts, The Soul of Blues Harmonica, Live at the Knickerbocker, Chicago: The Blues Today, Mouth Harp Maestro
Big walter horton with carey bell full album
Walter Horton, better known as Big Walter (Horton) or Walter "Shakey" Horton (April 6, 1921 – December 8, 1981) was an American blues harmonica player. A quiet, unassuming, shy man, he is remembered as one of the premier harmonica players in the history of blues. Willie Dixon once called Horton "the best harmonica player I ever heard."
Contents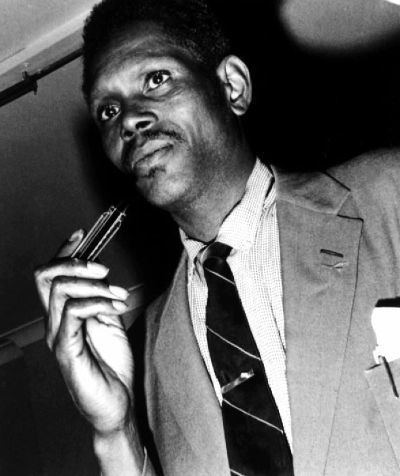 Biography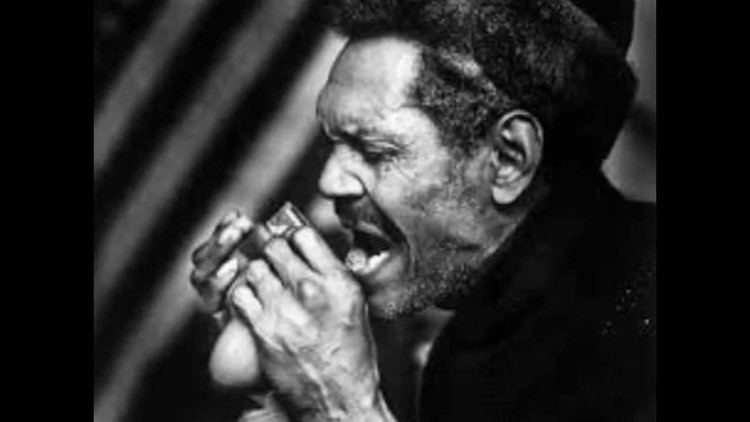 Horton was born in Horn Lake, Mississippi. He was playing the harmonica by the time he was five years old. In his early teens, he lived in Memphis, Tennessee. He claimed that his earliest recordings were done there in the late 1920s with the Memphis Jug Band, but there is no documentation of them, and some blues researchers have stated that this story was likely to have been fabricated by Horton. (He also claimed to have taught some harmonica techniques to Little Walter and Sonny Boy Williamson I, but these claims are unsubstantiated and, in the case of Williamson, who was older than Horton, dubious.)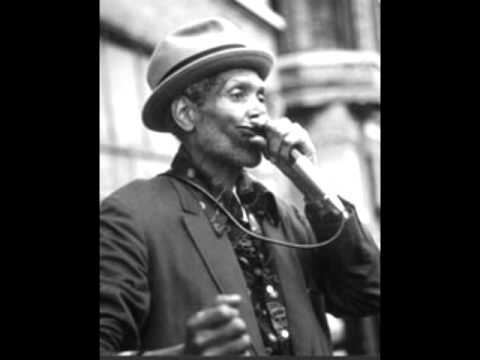 Like many of his peers, he lived on a meager income during much of his career and endured racial discrimination in the racially segregated United States. In the 1930s he played with numerous blues performers in the Mississippi Delta region. It is generally accepted that he was first recorded in Memphis, backing the guitarist Little Buddy Doyle on Doyle's recordings for Okeh Records and Vocalion Records in 1939. These recordings were acoustic duets, in a style popularized by Sleepy John Estes and his harmonicist Hammie Nixon, among others. On these recordings, Horton's style was not yet fully realized, but there are clear hints of what was to come. He eventually stopped playing the harmonica for a living, because of poor health, and worked mainly outside the music industry in the 1940s. By the early 1950s, he was playing music again. He was among the first to be recorded by Sam Phillips, at Sun Records in Memphis, who later recorded Elvis Presley, Carl Perkins, and Johnny Cash. For his recordings for Sun, Horton was accompanied by the young pianist Phineas Newborn, Jr., who later was a well-known jazz pianist. Horton's instrumental track "Easy", recorded around this time, was based on Ivory Joe Hunter's "I Almost Lost My Mind".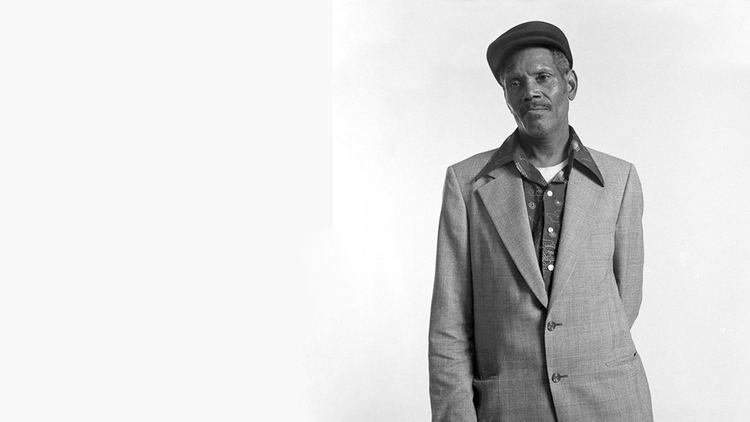 During the early 1950s he appeared on the Chicago blues scene, frequently playing with Memphis and Delta musicians who had also moved north, including the guitarists Eddie Taylor and Johnny Shines. When Junior Wells left the Muddy Waters band at the end of 1952, Horton replaced him long enough to play on one session, in January 1953.
Also known as Mumbles and Shakey (because of his head motion while playing the harmonica), Horton was active in the Chicago blues scene during the 1960s, as blues music gained popularity with white audiences. From the early 1960s onward, he recorded and frequently performed as a sideman with Taylor, Shines, Johnny Young, Sunnyland Slim, Willie Dixon and many others. He toured extensively, usually as a backing musician, and in the 1970s he performed at blues and folk music festivals in the United States and Europe, frequently with Dixon's Chicago All-Stars. He also performed on recordings by blues and rock stars, such as Fleetwood Mac and Johnny Winter.
In October 1968, while touring the United Kingdom, he recorded the album Southern Comfort with the guitarist Martin Stone (previously with the band Savoy Brown and later a member of the band Mighty Baby). In the late 1970s he toured the United States with Homesick James Williamson, Guido Sinclair, Eddie Taylor, Richard Molina, Bradley Pierce Smith and Paul Nebenzahl, and he performed on National Public Radio broadcasts. Two of the best compilation albums of his work are Mouth-Harp Maestro and Fine Cuts. Also notable is the album Big Walter Horton and Carey Bell, released by Alligator Records in 1972.
He worked at blues festivals and often performed at the Maxwell Street market in Chicago. In 1977, he played on the Muddy Waters album I'm Ready, produced by Johnny Winter. He also recorded for Blind Pig Records during this period. Horton accompanied John Lee Hooker in the 1980 film The Blues Brothers. His final recordings were made in 1980.
Horton died of heart failure in Chicago in 1981, at the age of 60, and was buried in Restvale Cemetery, in Alsip, Illinois.
He was posthumously inducted into the Blues Hall of Fame in 1982.
References
Big Walter Horton Wikipedia
(Text) CC BY-SA