Bhale Dongalu (English: Efficient Thieves) is a 2008 Telugu film, produced by Sakhamuri Panduranga Rao and Bellamkonda Suresh on Sri Lakshmi Devi Productions banner and directed by K. Vijaya Bhaskar. Starring Tarun, Ileana D'Cruz in the lead roles, Jagapati Babu in a prominent role and music composed by K. M. Radha Krishnan. The film recorded as Average at box office. It is a re-make of Bollywood film Bunty aur Babli starring Amitabh Bachchan Abhishek Bachchan, Rani Mukerji in the pivotal roles. The film's audio was released in March first week and the film was released towards the end of March. A Tamil version name is Thirudi Thirudan.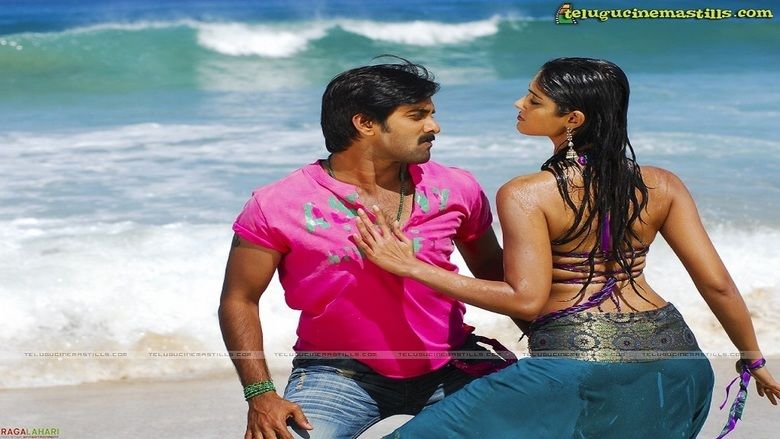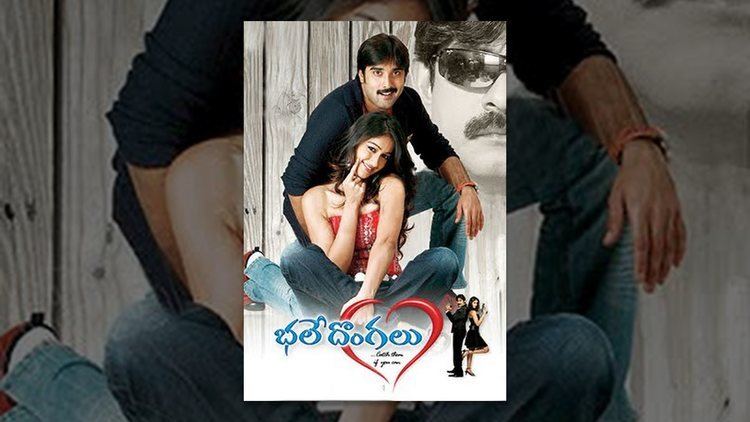 The story begins when Ramu, having ditched yet another job interview, coming home to his angry father. His father berates him, and in the process, Ramu reveals that he does not want a job, rather, he want to do business. After his father vehemently rejects the idea, he runs away from home at night.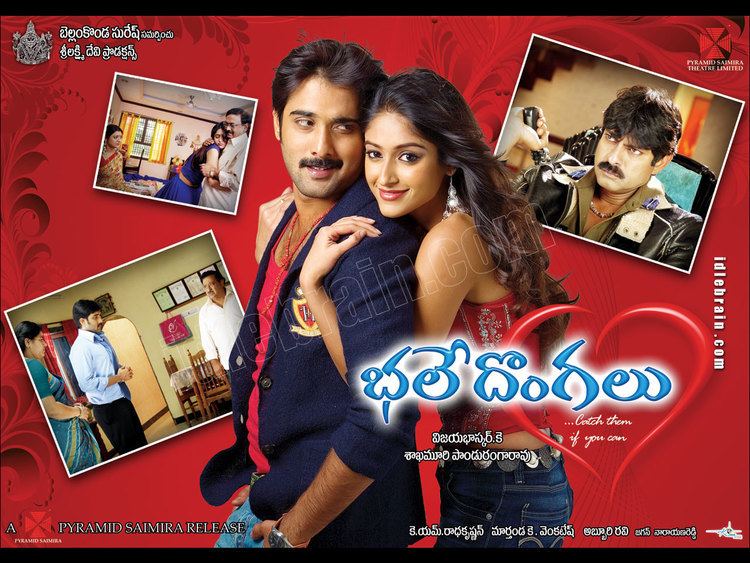 On the other hand, Jyothi wants to be a model and make her big debut in a beauty pageant in the city. She tells this to her mother and father, but her grandmother, the head of the house says a strong no, and she has already fixed for a potential suitor to Jyothi to come to the house the next day. Jyothi refuses, but her grandmother ignores her, and her parents are helpless. In order to make her dream come true, she runs away at night, and boards a train, the same one Ramu happens to be on.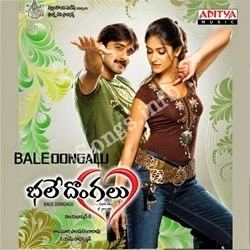 On the train, a stranger offers them biscuits, which Ramu accepts. He awakes to find his luggage gone. While complaining to an officer, he meets Jyothi, whose luggage was also stolen. The officer promises to help them and takes whatever money they have with him as a service fee. They later realize that the man was a dupe and that they now have absolutely no money. They part to separate ways.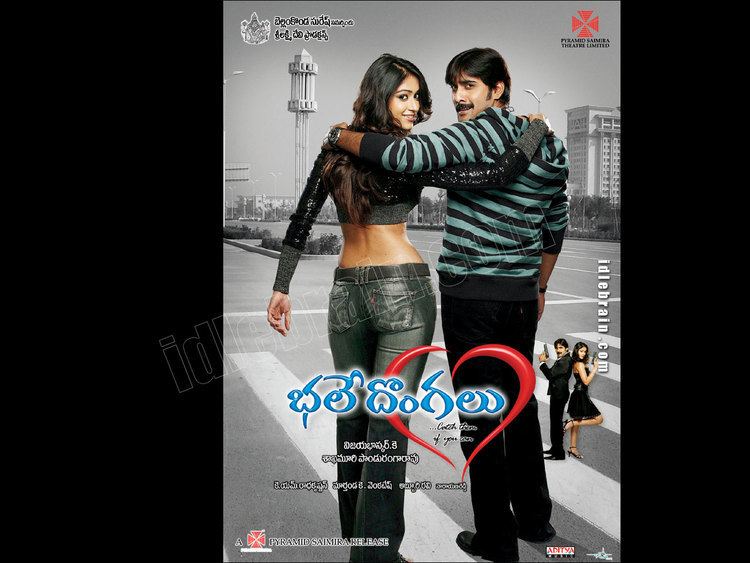 Ramu attempts to pawn his ring but is paid less than what he paid for it. Jyothi goes to the beauty contest but is sent away because she doesn't have an admission ticket. A contest official sees her and makes an offer to her, be in the pageant in exchange for a night with her. Startled by the cheapness of the industry, she insults the official and leaves. As night falls she finds herself back at the train station, where she meets Ramu again, and together, they begin their lives of crime.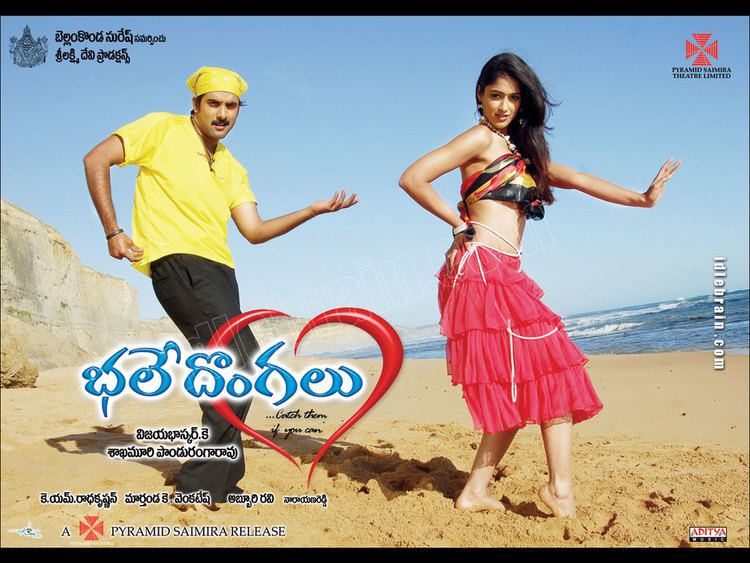 Music composed by K.M. Radha Krishnan. Music released on ADITYA Music Company.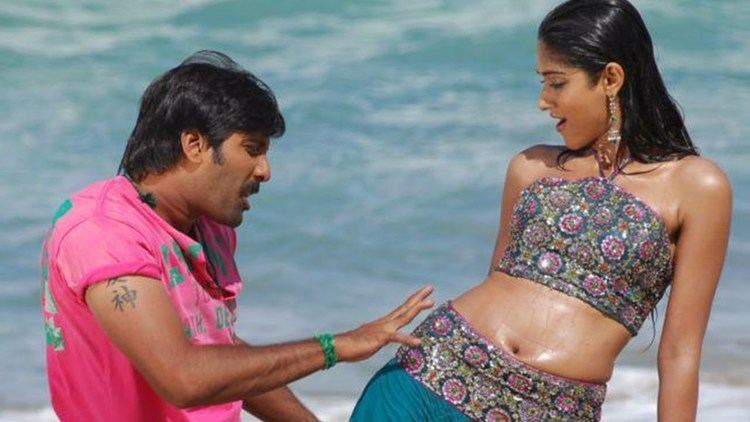 Although this movie was a remake of Bunty Aur Babli (which in turn in inspired by the Hollywood flick Bonnie and Clyde), it ran above average in the box office. It has mixed reviews.