Beylagan (also, Beyl?qan, Beylaqan, Bejlagan, Beilagan, Jdanov, Zhdanov, Zdanovsk, and Zhdanovsk) is the capital city of Beylagan rayon of Azerbaijan. During the Soviet era, it was renamed Zhdanov (??????) after Stalinist politician Andrei Zhdanov. This move was reverted in 1991 when the city assumed its original name again. Beylagan is one of the oldest towns in Azerbaijan. It is located in the triangle between the Kura and Aras rivers in the Mil steppe.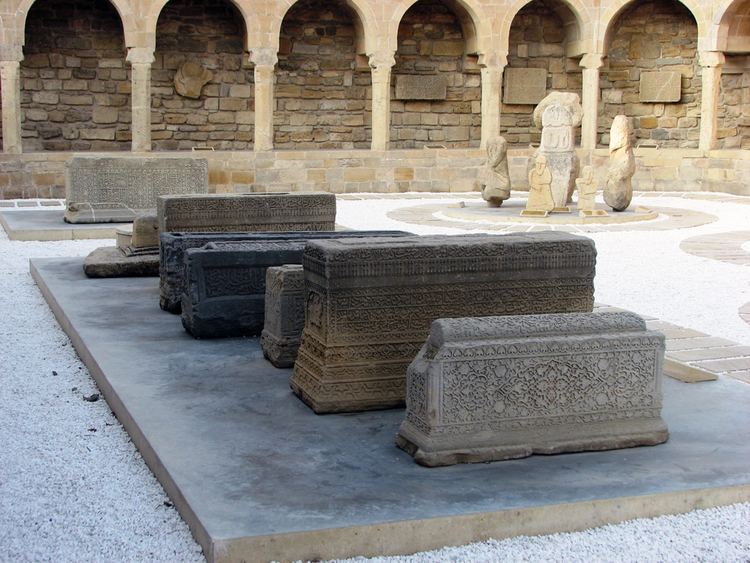 Mehrdad R. Izady has stated that the name of Beylagan comes from the Kurdish Balak tribe (natively known as Belikan). He states that: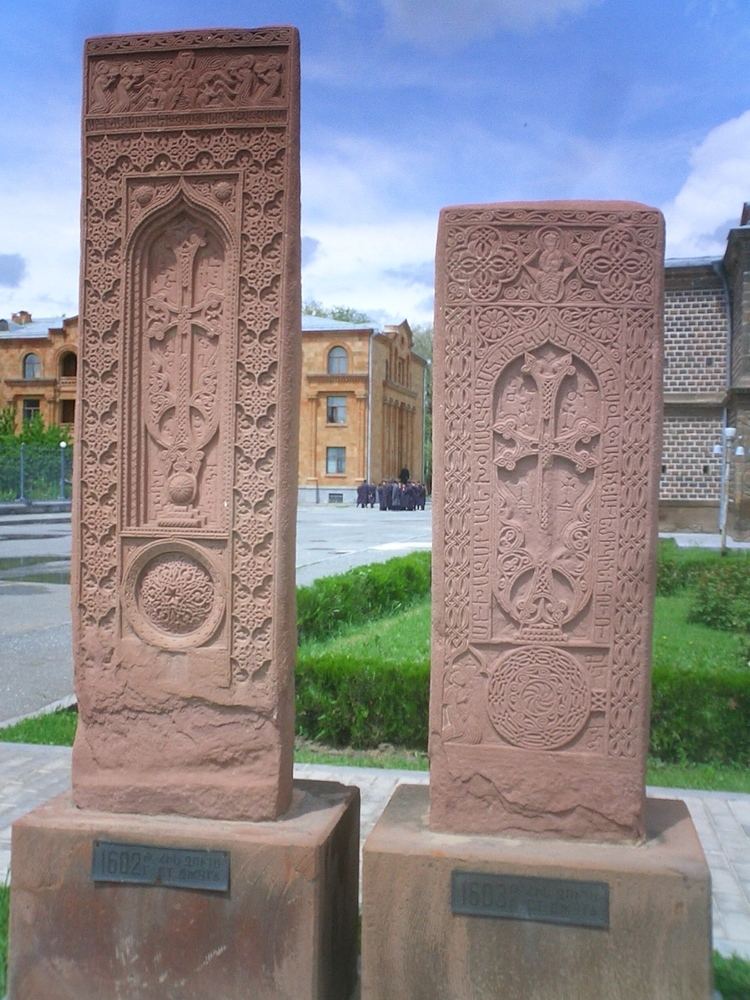 "The Savalan mountains of Azerbaijan were settled by the Belikan and Badh Kurdish tribes (still extant as the Belikan, Baz, and Bazayni tribes), which had imparted their tribal name to the towns of Baylaqan and Badh, the latter serving as Babaks capital." [source: A concise handbook The Kurds by Mehrdad R. Izady (1992)]
Some historians say that Beylagan is to have been founded by the Sassanid emperor Qobad and it may have been built during the time of Iranian migration and colonization of the region. In pre-Islamic times the city was known as Paytakaran. During the sixth century Paidangaran (as its name is recorded in Syriac) was a diocese of the Assyrian Church of the East, two of whose bishops are known. The city surrendered peacefully to the Arabs and a period of Islamisation ensued, in which the city of Paytakaran became known as Baylaqan. Muslim chronicles describe it as a flourishing city. In the 12th century, the city had to pay tribute to Georgia and was sacked in 1220 by the Mongols, who slaughtered the inhabitants and burned it down. However, survivors subsequently returned and rebuilt it. At the end of the 14th century it was destroyed by Timur, who later rebuilt it, but the city was abandoned. Its ruins are now known as Oren-kala and lie near Kabirli village, a 22 km drive from the modern city of Beylagan.
Beylagan (city) Wikipedia
(,)http://agt.si.edu/_images/cultural_history/az/medieval/medieval_IMG_7188_tombstones.jpg(,)http://upload.wikimedia.org/wikipedia/commons/f/fa/Jugha-khachkar-CIMG1581.JPG(,)http://fouman.com/history/img/Baku_Nezami_Statue.jpg(,)http://i.ytimg.com/vi/L_d8CsKnMbw/0.jpg(,)http://i.ytimg.com/vi/LkJPEFSXvcM/0.jpg(,)http://i.ytimg.com/vi/y00dYsTTWu8/0.jpg(,)https://kivafellows.files.wordpress.com/2007/07/nizami.jpg(,)http://i.ytimg.com/vi/BXL7JVBcJB8/0.jpg(,)http://i.ytimg.com/vi/iV5LiTuaJuI/0.jpg(,)http://i1.ytimg.com/vi/4FFU6QEwwIo/0.jpg(,)http://upload.wikimedia.org/wikipedia/commons/8/82/Julfa-khachkars.jpg(,)http://upload.wikimedia.org/wikipedia/commons/0/0f/Fortress_Ancient_Gabala.jpg(,)http://i.ytimg.com/vi/FNdL9lnWI9M/0.jpg
(,)http://www.refugees-idps-committee.gov.az/images/all/image/92.jpg(,)https://fbexternal-a.akamaihd.net/safe_image.php%3Fd%3DAQCTioxhU0yrBWFQ%26w%3D704%26h%3D528%26url%3Dhttp%253A%252F%252Fupload.wikimedia.org%252Fwikipedia%252Fcommons%252F2%252F27%252FShakhin_Diniev_press_conference.jpg(,)http://image.issuu.com/140731083542-580f9ad2501573a13a93fa47a60d9eba/jpg/page_1.jpg(,)https://www.cookingbooking.com/files/culinary_experience/photo2/306/Lake%2520Como%2520Food.jpg(,)https://www.cookingbooking.com/files/culinary_experience/photo1/202/Paris%2520Food%2520Tour.PNG(,)http://www.ankarascene.com/fotolar/524511533.jpg(,)http://www.entreebattersea.co.uk/wp-content/uploads/2012/08/jbs_entree_food_18-1.jpg(,)http://i.ytimg.com/vi/eqeW1Wgm6Ts/0.jpg(,)https://www.cookingbooking.com/files/culinary_experience/photo5/136/Dollarphotoclub_64735976.jpg%3F1418946646(,)https://www.cookingbooking.com/files/culinary_experience/photo1/260/IMG_2950.JPG(,)http://i.ytimg.com/vi/OhpCJWpFC7c/maxresdefault.jpg