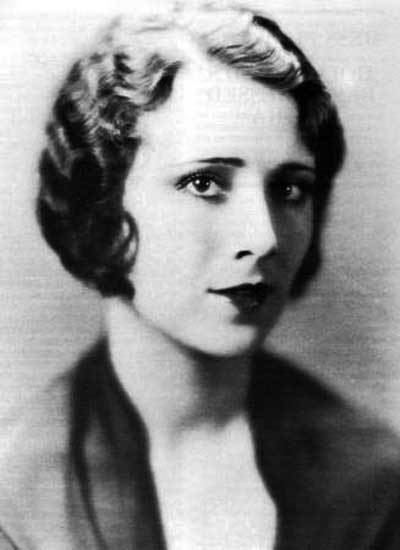 Born in Sherman, Texas, Flowers' film debut came in 1923, when she appeared in Hollywood. She made three films that year, and then began working extensively. Many of her appearances are uncredited, as she generally played non-speaking roles.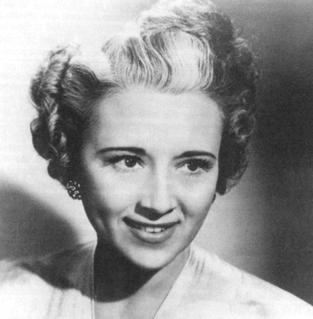 By the 1930s, Flowers was in constant demand. Her appearances ranged from Alfred Hitchcock and John Ford thrillers to comedic roles alongside of Charley Chase, the Three Stooges, Leon Errol, Edgar Kennedy, and Laurel and Hardy.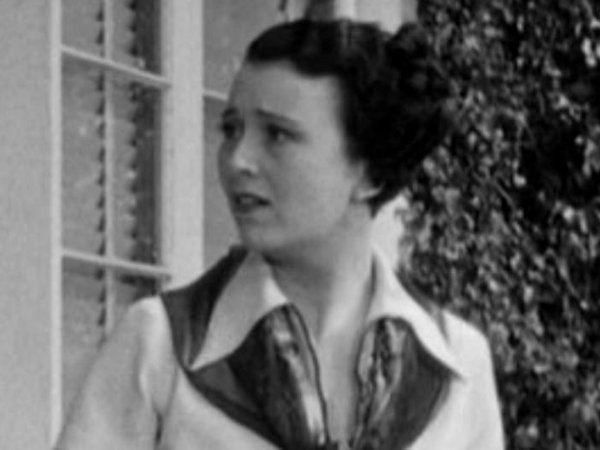 She appeared in the following five films which won the Academy Award for Best Picture: It Happened One Night, You Can't Take it with You, All About Eve, The Greatest Show on Earth, and Around the World in Eighty Days. In each of these movies, Flowers was uncredited. Including these five movies, she had appeared in twenty-three Best Picture nominees in total, making her the record holder for most appearances in films nominated for the award. Her last movie was Good Neighbor Sam in 1964.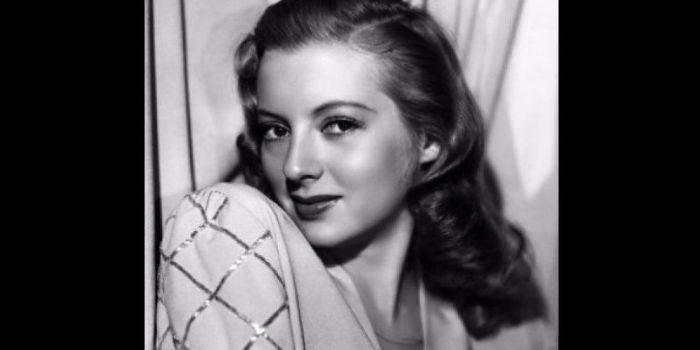 Flowers's acting career was not confined to feature films. She was also seen in many episodic American TV series, such as I Love Lucy, notably in episodes, "Lucy Is Enceinte" (1952), "Ethel's Birthday" (1955), and "Lucy's Night in Town" (1957), where she is usually seen as a theatre patron.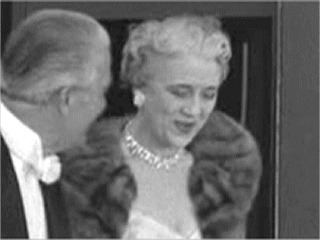 Outside her acting career, in 1945, Flowers helped to found the Screen Extras Guild (active: 1946-1992, then merged with the Screen Actors Guild), where she served as one of its first vice-presidents and recording secretaries.
Flowers was first married on September 2, 1923, in Ventura County, California, to Cullen Tate (1894–1947), an assistant to Cecil B. DeMille. They were divorced in 1928 in Los Angeles. Her second marriage took place on August 5, 1929, in Los Angeles, to William S. Holman (1895–1962). They were divorced in 1930 in Los Angeles. She and Tate had one child, Patricia E. Tate (January 29, 1924 – August 1, 1972).
Flowers died on July 28, 1984, at age 85 in the Motion Picture & Television Country House and Hospital:129 in Woodland Hills, California. She was cremated and her ashes interred at the Chapel of the Pines Crematory (Los Angeles).