Bernardo Faria is a 5x World_Jiu-Jitsu_Champion as a Black Belt from the Alliance Jiu Jitsu Team who holds an extensive competitive resume with titles at the world' top tournaments such as the European Open, Pan American and Brazilian Champion. In February and March 2013 Bernardo was ranked first in the IBJJF World Ranking of all divisions. Bernardo Faria is a black belt under Ricardo Marques who moved to the Alliance team in 2009.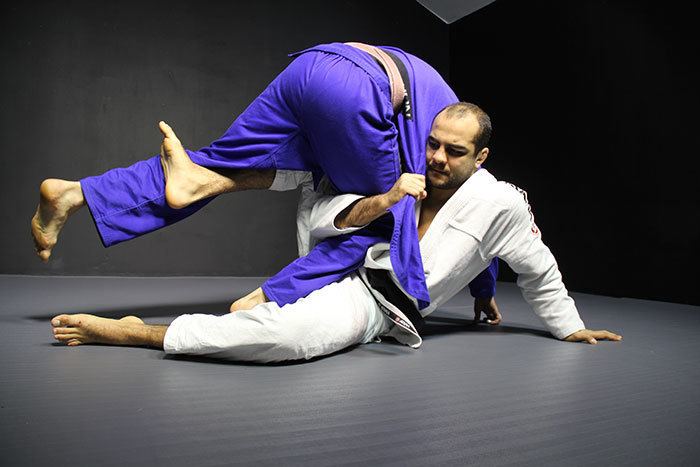 Main Titles as a Black Belt: 4x World Champion (2010/2013/2015- Weight Division and Open Class) 3x Pan-American Champion - (2016-Open Weight) 3x European Champion - 2x South American Champion (2011) (Weight Division and Open Class) - Brazilian National Champion (2010) - 3x Second Place World Jiu-Jitsu Championship (2011/2012) (2011- Weight Division and Open class)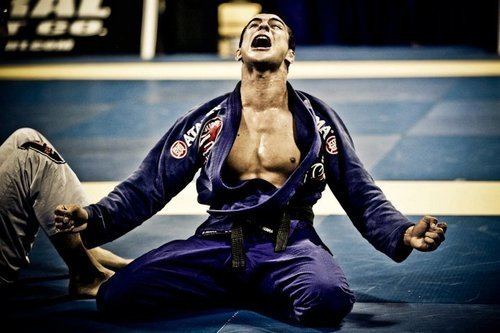 Bernardo Faria currently runs his own Jiu Jitsu academy in Boston, Massachusetts. He is a member of Alliance Jiu Jitsu team and Marcelo Garcia Association.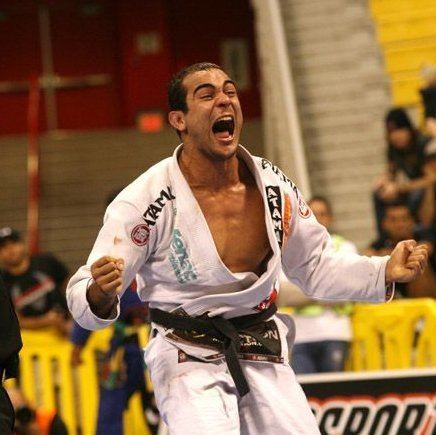 Birth date: 01/29/1987 Birth Place: Juiz de Fora - Minas Gerais, Brazil